Hold the iPhone 8, because Apple Watch 3 is reportedly launching alongside the 10th anniversary iPhone and there are new details about its LTE capabilities.
Specifically, the cellular-based versions of the smartwatch will use an eSIM built right into the modem, according to 9toMac citing reliable analyst Ming-Chi Kuo.
This space-saving design means the Apple Watch 3 won't need to be any bigger to fit in a physical nanoSIM card, like we saw with the large LG Watch Sport.
It's also believed that Intel, not Qualcomm, will supply the LTE modem. Why? Well, Intel offers a smaller, low-power modem. Oh, and it's not being sued by Apple.
iPhone-free data, but can't phone home?
What's interesting is that while the Apple Watch 3 is expected to be able to send and receive data away from your iPhone or WiFi, calls may not be in the cards.
You can, of course, make and receive phone calls using the Apple Watch and Apple Watch 2, but voices services require them to be tied to an iPhone.
A workaround may be to use VoIP Apple Watch apps, including FaceTime Audio and Skype. But pure cellular phone calls aren't part of this particular rumor. 
Apple Watch for Android
Apple would likely see a spike in Apple Watch 3 sales if it were compatible with the millions of current Android phones, but KGI doesn't expect this in 2017.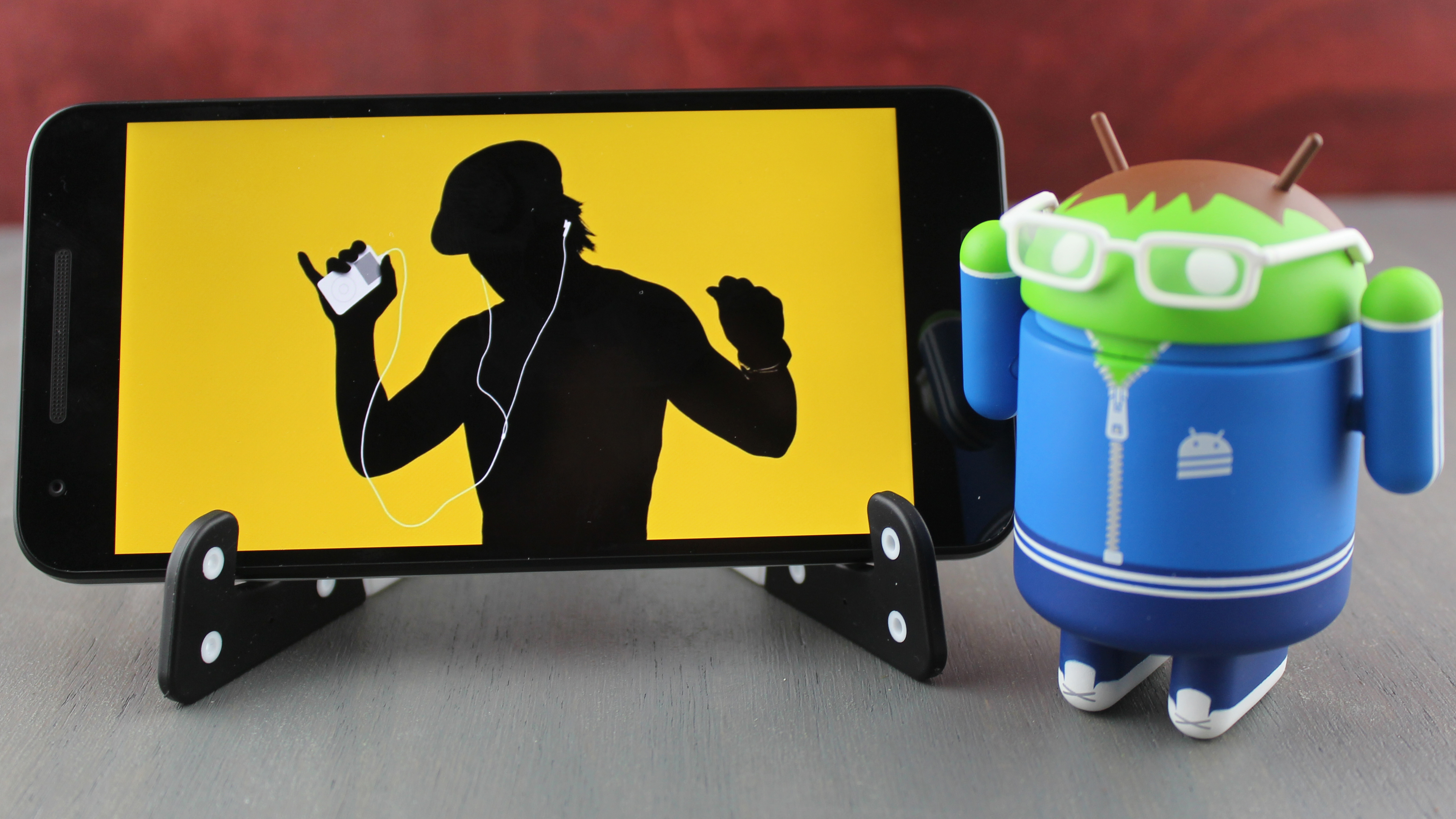 What's the hold up? As we've seen with early Android Wear watches we synced the iPhone, cross-platform phone and smartwatch solutions aren't very pretty.
That doesn't mean Apple won't figure it out eventually and open up future Apple Watch compatibility to Android. It did, after all, launch Apple Music on Android when potential profit.