Update: Looking for a cheap phone in time for the holidays? Maybe you're contract is about to run out, or you're just looking for an affordable replacement. Regardless, these are the best options around.
Some of these already-cheap smartphones are even more of a steal due to the winter holidays. We've seen deals for just about each of the models below, so there's never been a better time to splurge a little.
Original article follows below.
The best cheap phone in the US is a complicated find. Even in 2016, carriers still love to lock you into contracts for budget phone prices, only to have you pay the full amount back in high monthly fees.
That's why we have sorted through hundreds of inexpensive smartphones in order to rank the best options that you can buy unlocked without monthly fees and, importantly, without a two-year contract.
And good news: while many are $200 or less, you'll actually recognize the names: Motorola, Google and Apple. Others may be new to you, namely Alcatel, ZTE and OnePlus, but they're just as worthy of your consideration.
No, these aren't the best phones in the US and you won't find the new Galaxy S7 or S7 Edge among them. Likewise, the new 4-inch iPhone SE is $399, so it misses the mark by $100, as lovely as it is.
But every cheap phone here is perfectly fine for everyday use by someone looking to save money on a discounted iOS 10 or Android 6.0 Marshmallow (and in some cases, Android Nougat) handset.
Motorola has made some major upgrades to one of its best phones you can buy right now – the Moto G.
The Moto G4 is the first time the phone line has adopted a 5.5-inch Full HD display and it's an impressively powerful device as well. Compared to some of the other phones to follow on this list, this is going to give you the best gaming performance below $200.
Better yet, it costs just $149 on Amazon if you're willing to put up with lockscreen ads. Battery life is impressive on the Moto G4, but it's not a perfect phone, as there's no NFC and no customization options you get with other Motorola devices.
That said, the rest of the Moto G4 makes it our favorite cheap phone you can buy right now.
Read the full review: Moto G4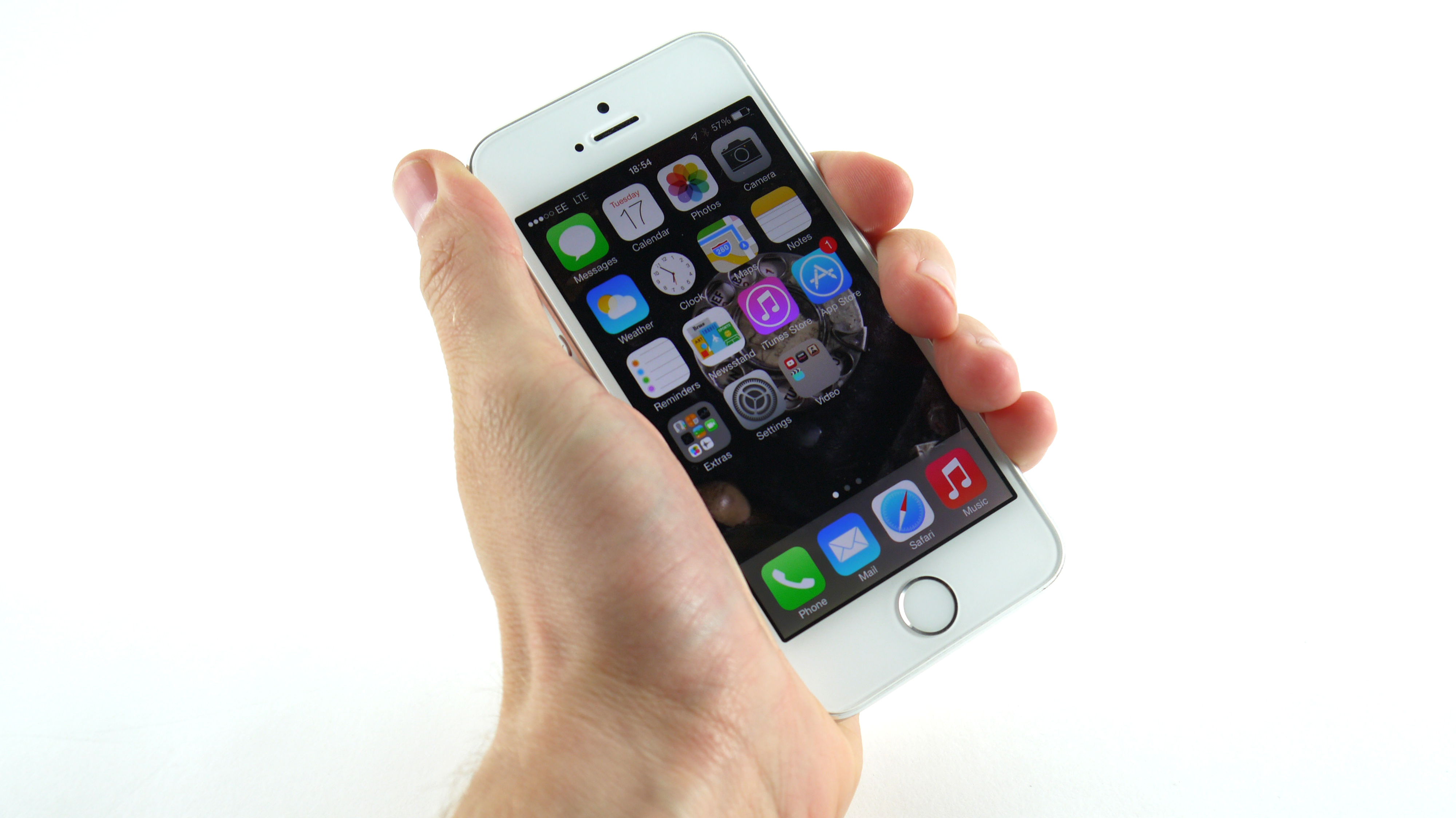 It's really, really difficult to fit an Apple phone on a best cheap phones list, but there has to be at least one that's inexpensive enough for iOS fans who refuse to try Android.
The cheapest is iPhone 5S. Through the Apple Store, it costs $450 without a contract until the iPhone SE replaced it, and that was way too expensive to consider here. But what about outside the usual channels?
The cheapest iPhone I can find comes from pre-paid carrier Virgin Mobile. It costs $249 after a $50 promotional discount, and doesn't require a contract, so you can cancel thereafter.
You're only getting 16GB, but then again, so are entry-level iPhone SE owners. It comes in space gray or silver, has Touch ID and a still-impressive 8MP camera and runs iOS 10.
Read the full review: iPhone 5S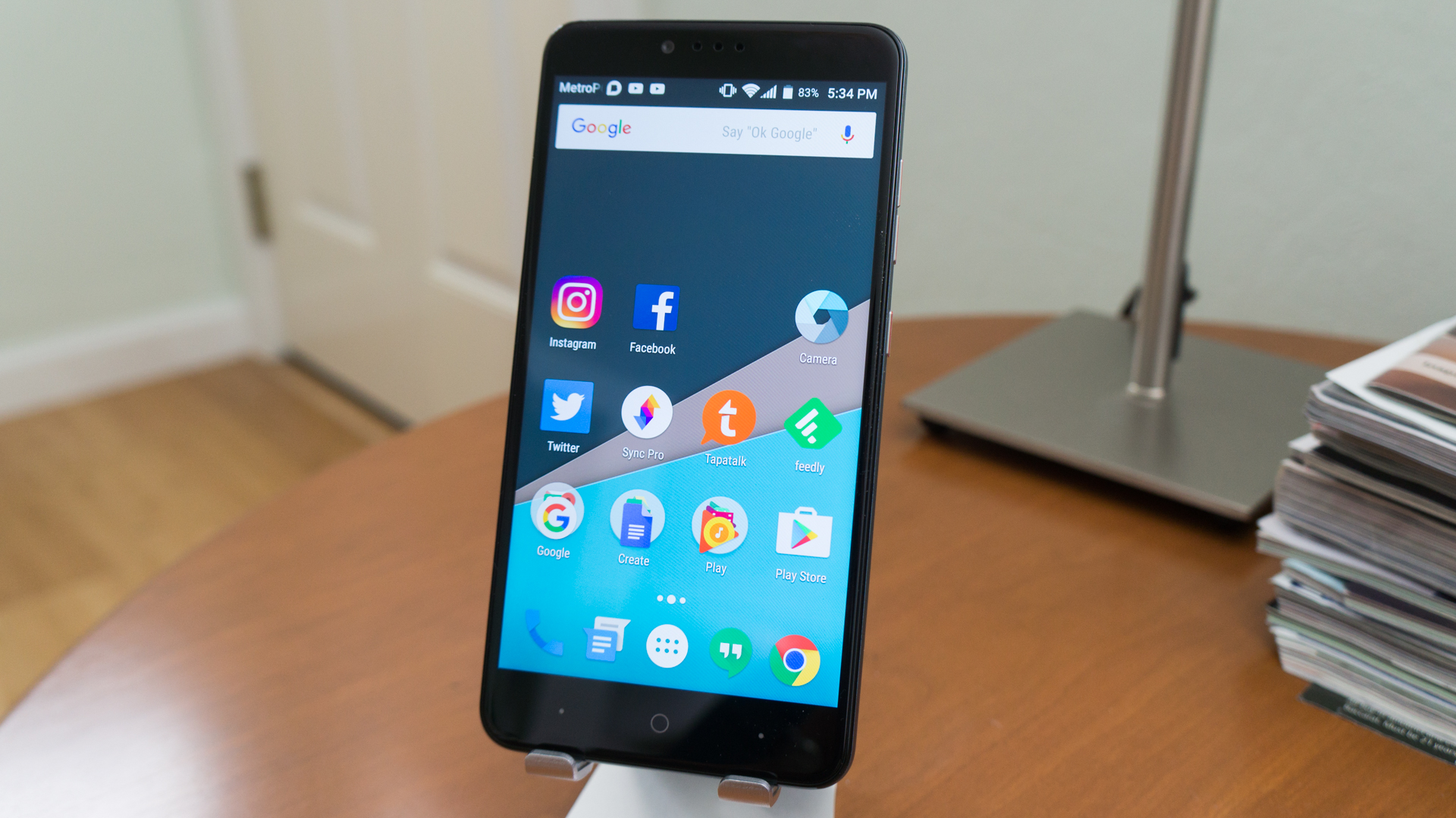 While ZTE might not be the world's most recognizable smartphone brand, the ZMax Pro is a sign that this might be changing soon.
Somehow, this 6-inch device is just around $200 and comes packed with a fingerprint sensor, 32GB of storage, a microSD card slot, and enough power to handle medium-sized loads of gaming and multi-tasking.
We think you'll be pleasantly surprised at every turn with the ZMax Pro, as we were.
Currently only available for MetroPCS and T-Mobile, this device is one of the best, most-surprising values to come out of 2016. Here's to hoping that more carriers support it soon.
Read the full review: ZTE ZMax Pro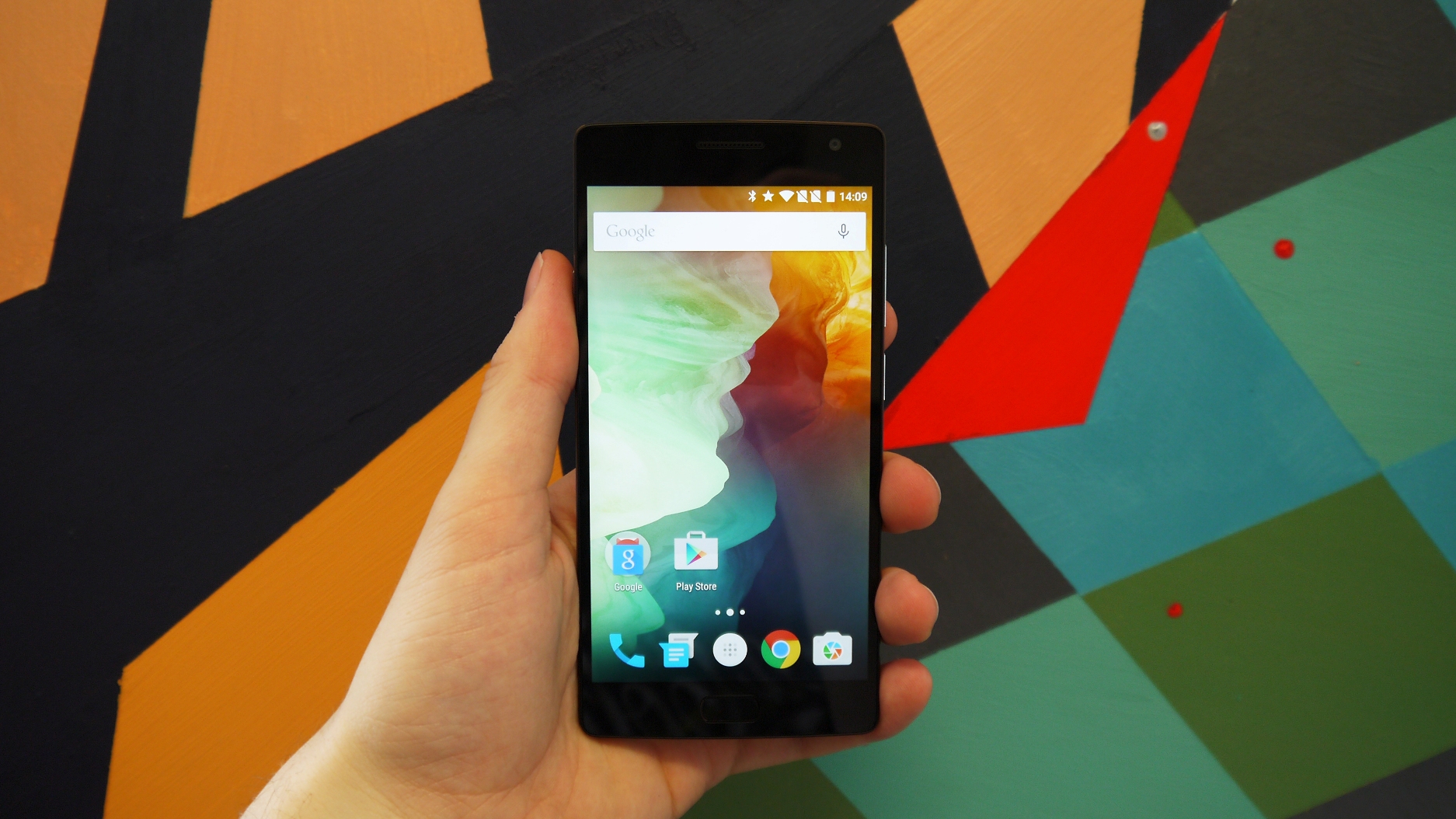 Every OnePlus device is angled to the consumer as a "flagship killer". And, although there are more powerful phones available today, the OnePlus 2 still represents a fantastic value for light users, as well as the more hardcore users.
It may not have some of the niceties that we come to expect in a well-rounded device, like NFC, fast charging, or microSD support. But if you can get past those omissions, you'll be treated to what's likely the fastest, most capable smartphone on this list.
Read the full review: OnePlus 2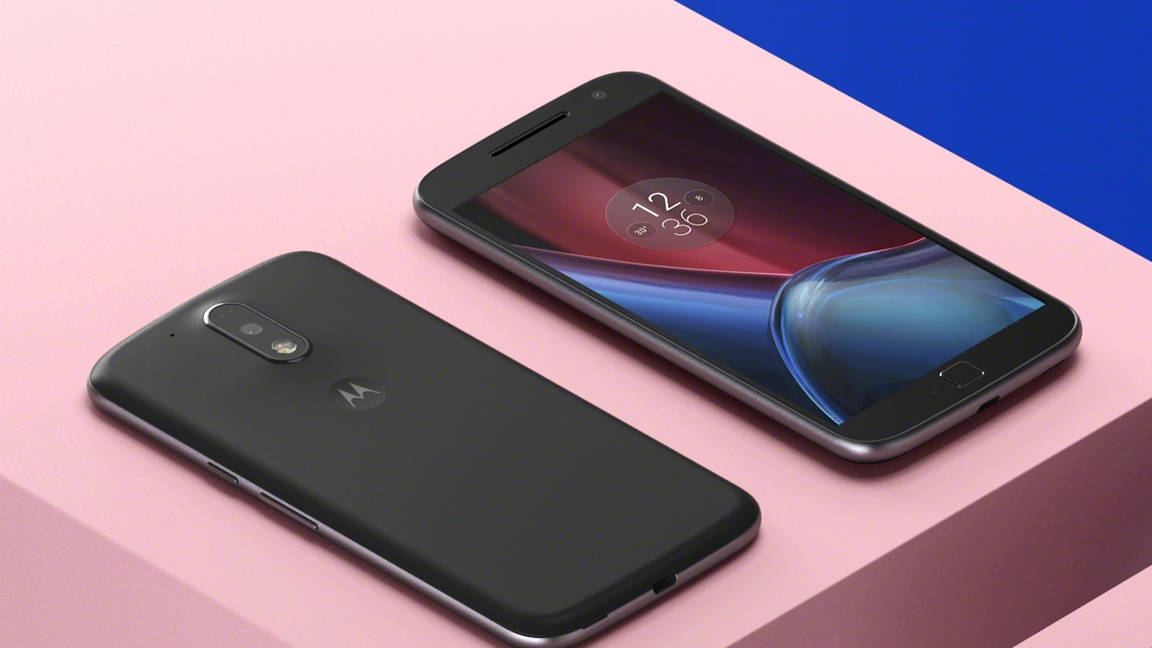 Lenovo has seamlessly continued Motorola's good work, refining this popular budget range and elevating expectations about what you can reasonably expect in a relatively cheap Android phone.
The gap between the Moto G4 Plus and the latest batch of Android flagships is not as wide as I expected. It's a pleasurable device to use, and it represents good value for money.
If you've been looking for something with a big screen and a good camera, and you can stretch beyond the bottom tier, the Moto G4 Plus is definitely a good buy. Bargain hunters, however, might have trouble looking past the cheaper, but very similar Moto G4. 
Read the full review: Moto G4 Plus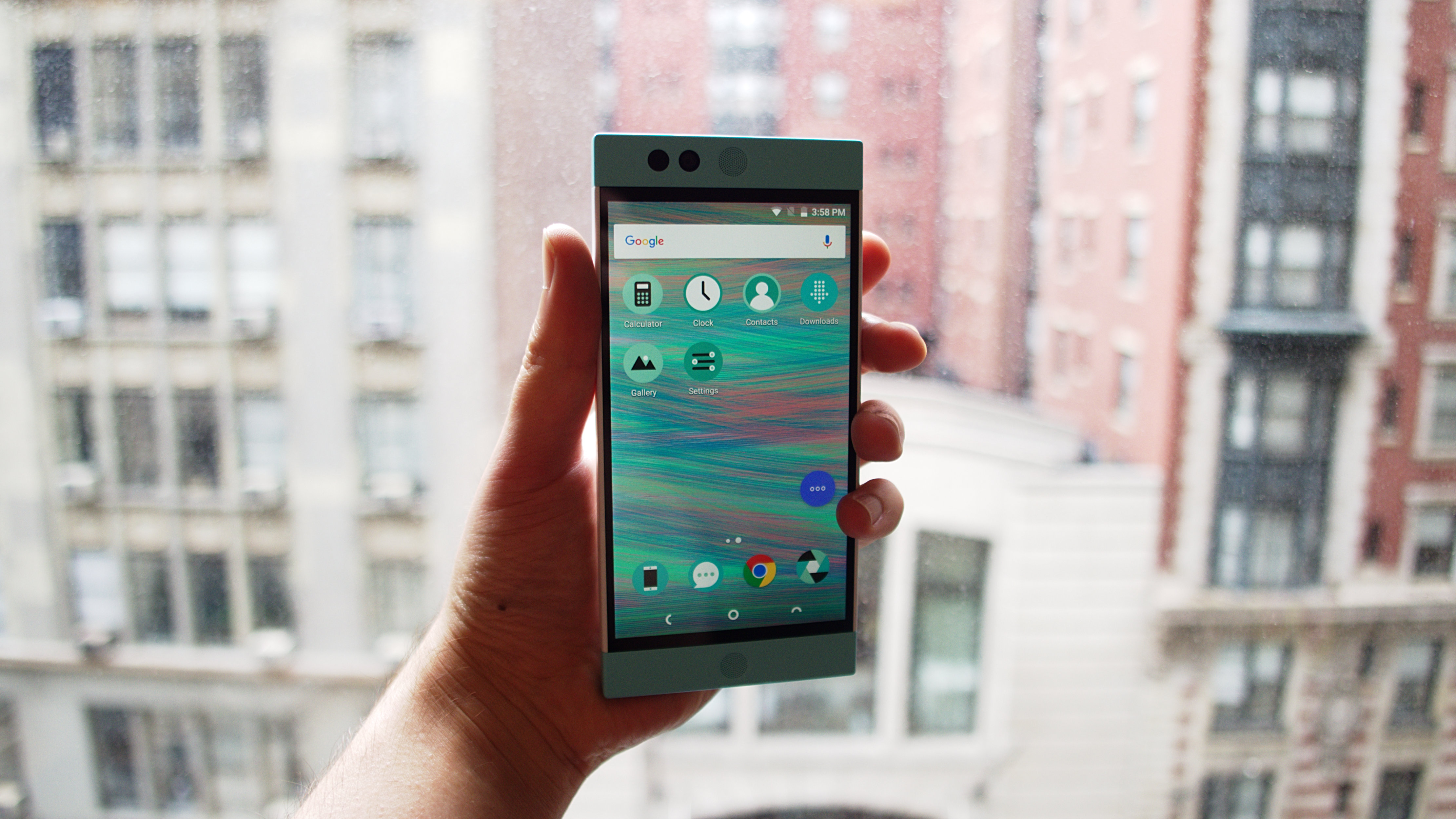 The Nextbit Robin isn't like most phones. First off, its design sets it apart from the get-go. Available in mint (as seen above) and red, the Robin pushes a bold visual statement that makes other devices look boring.
But thankfully, it's not all talk: Nextbit's tweaked version of Android Marshmallow (and soon, Android Nougat) allows users to take advantage of 100GB of free cloud storage to offload apps, games and photos to make way for what space you might need to use.
In addition, it's just a slick phone that doesn't shirk on features. You'll commonly find the Robin under the $200 mark. And, so long as you're on a GSM carrier, this could be your next device.
Read the full review: Nextbit Robin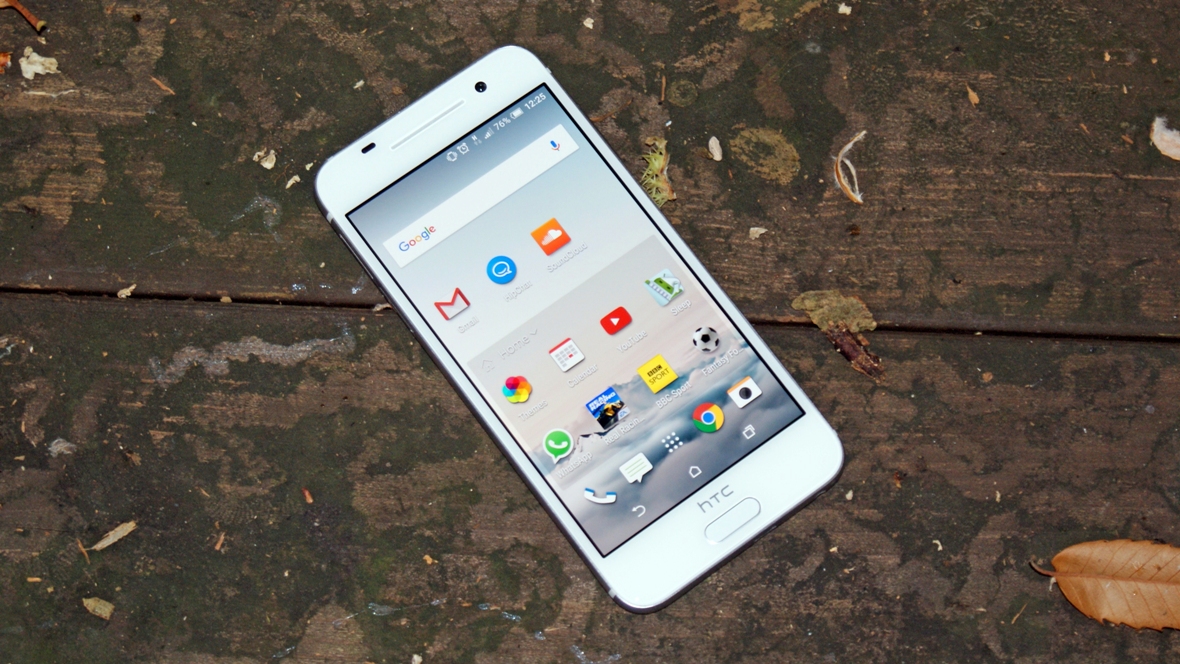 We know what you're thinking, and yes, the HTC One A9 does look like an iPhone. But that's where the similarities to Apple's popular smartphone end.
Inside of this beautifully-crafted device, HTC has packed in a surprising amount of power for the price, and we love the Sense overlay on Android Marshmallow because it doesn't mess with the stock experience too much.
The battery is pretty small for today's standards, but the general experience will impress those who are on a budget, yet want a stylish smartphone.
Read the full review: HTC One A9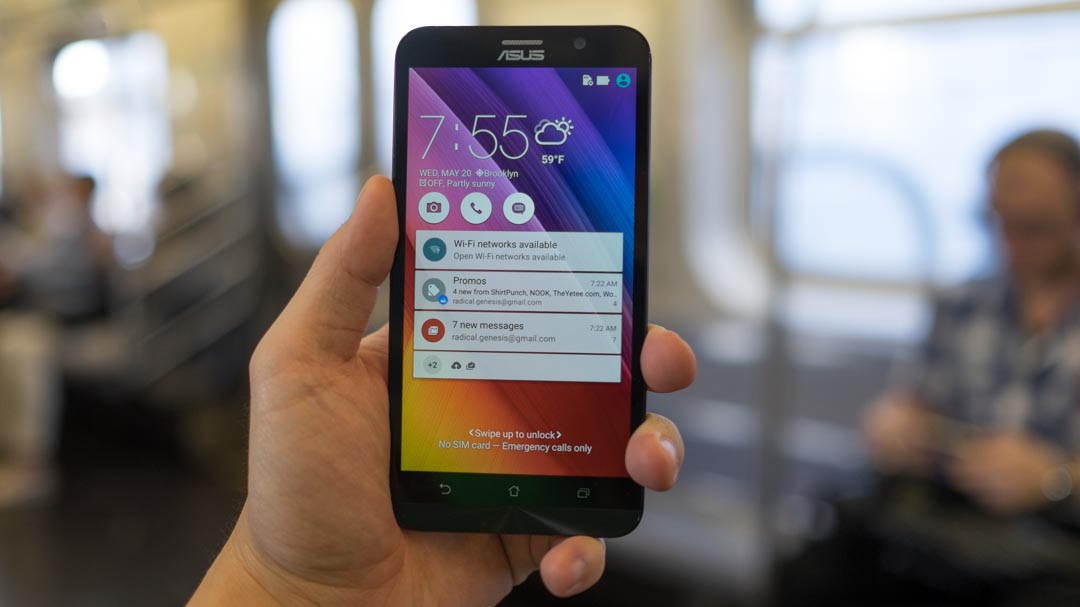 The more expensive 4GB ASUS Zenfone 2 was a tough sell for us, only because it brought powerful specs and Android customizations, yet wrapped it all in a plastic phone at $299.
Much less of an oxymoron is the 2GB Asus Zenfone 2, at a more reasonable $199. It feels just as cheap, but for a much more appropriate price. You just have to deal with its slower processor.
Intel is powering both variants, and this phone has a 1.8GHz Intel Atom Z3560 quad-core chip, ditching the more commonly used Qualcomm Snapdragon processors.
Its roomy 5.5-inch display, 1080p resolution and Android software tweaks are the real highlights. Screen brightness and camera are literal lowlights, but you can't win them all with a cheap phone.
We were able to test out the forthcoming Asus Zenfone 3 Deluxe, but with its more powerful specs and all-metal design, it'll likely cost much more than the cheapest Zenfone 2.
Read the full review: Asus Zenfone 2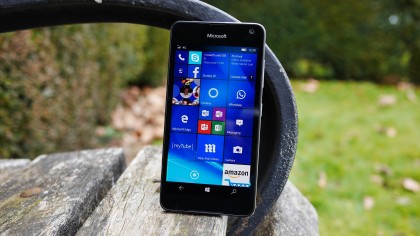 It's the experience of using the Microsoft Lumia 650 that sets it apart. The lovely in-hand feel, the dependable camera, the decent battery life, the surprisingly good speakers, and the mostly smooth day-to-day operation are all key to what a good smartphone experience should be.
The poor processor selection is all that holds this device back from real greatness. If Microsoft had followed the competition, and gone with the likes of a Snapdragon 616, 652 or 617, and maybe doubled the RAM, the Lumia 650 would fly.
Despite this, Windows fans looking for a respectable upgrade will find that this phone is well worth the little money it costs. 
Read the full review: Microsoft Lumia 650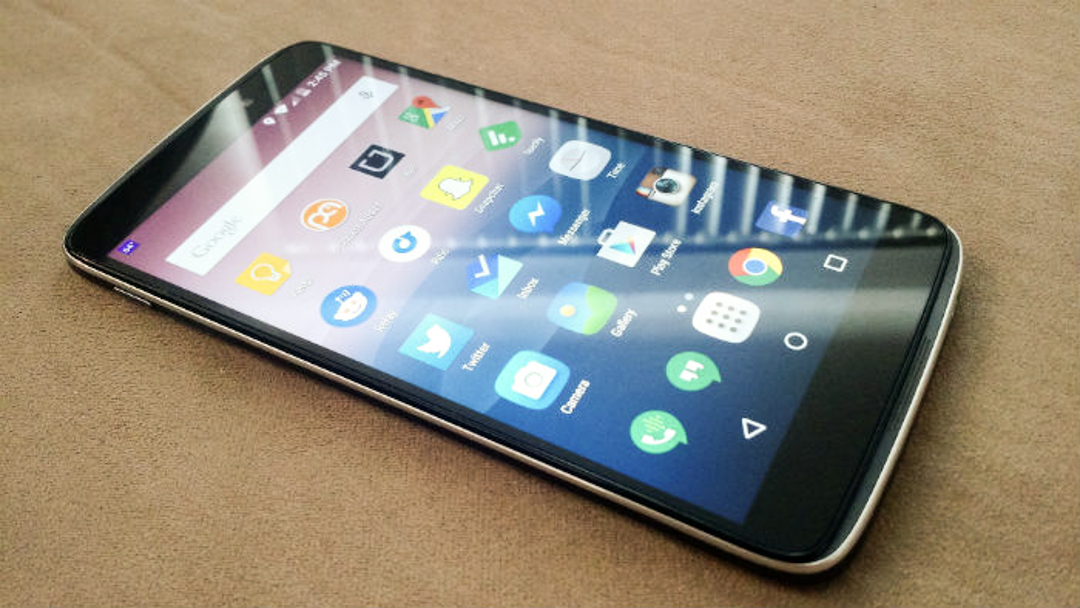 The Alcatel OneTouch Idol 3 is the best phone with a 5.5-inch display that you can get without having to pay a whole lot of money. Specifically, this Android handset is just $179.
It's an unlocked phone with the same sized screen and pixel density as the iPhone 6S Plus. It even has dual, front-facing stereo speakers, something you won't hear from an Apple phone. Of course, the rest of the specs can't compare to an iPhone, with a much slower Qualcomm Snapdragon 615 octa-core processor running at 1.5GHz and mediocre 13MP camera.
That should be enough for most people looking for a cheap phone. And think of it this way: you could buy four Alcatel OneTouch Idol 3 phones for the price of one iPhone 7. Really.
Read the full review: Alcatel OneTouch Idol 3