So you've finally gotten your first Nikon DSLR or just upgraded your body – congrats! But now you're going to need some great lenses to put that camera to good use. Between wide-angles, normal lenses, telephotos, tilt, shifts, primes and zooms, there are way too many lenses to choose from.
Thankfully we've done all the research for you and picked out the very best lenses you should get for your Nikon DSLR. You can expect each and every one of our recommendations to produce pixel perfect photos and be unique in their own way.
Nikon 20mm f1.8G ED
Wide-angle lenses are one of the fun parts of photography. Whether it's the bowling quality of a fisheye lens or the ability to capture an entire room in one shot, wide angle lenses allow you to capture the world in a way no other lens can. With all of that in mind the 20mm f1.8G ED is the best wide-angle lens you can mount to your Nikon DSLR.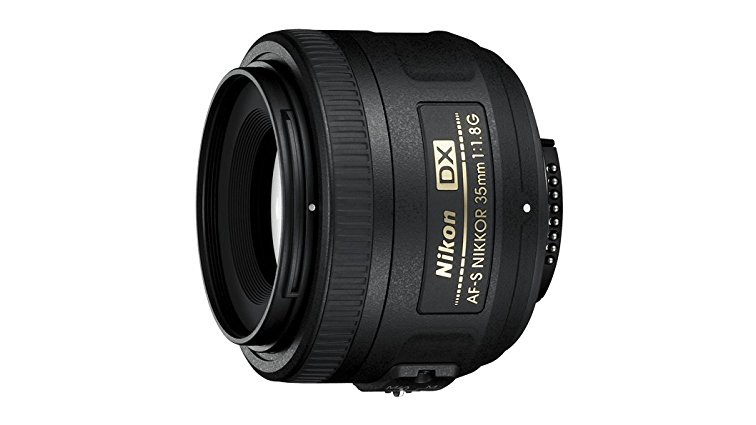 Nikon 35mm F1.8G
Wide-angles lenses are fun and everything, but if you're looking for an affordable everyday walk around lens, your best bet is the Nikon 35mm F1.8G. It's one of the cheapest lenses in Nikon's lineup, but packs plenty of image quality, sharpness and vibrant color reproduction into its compact barrel.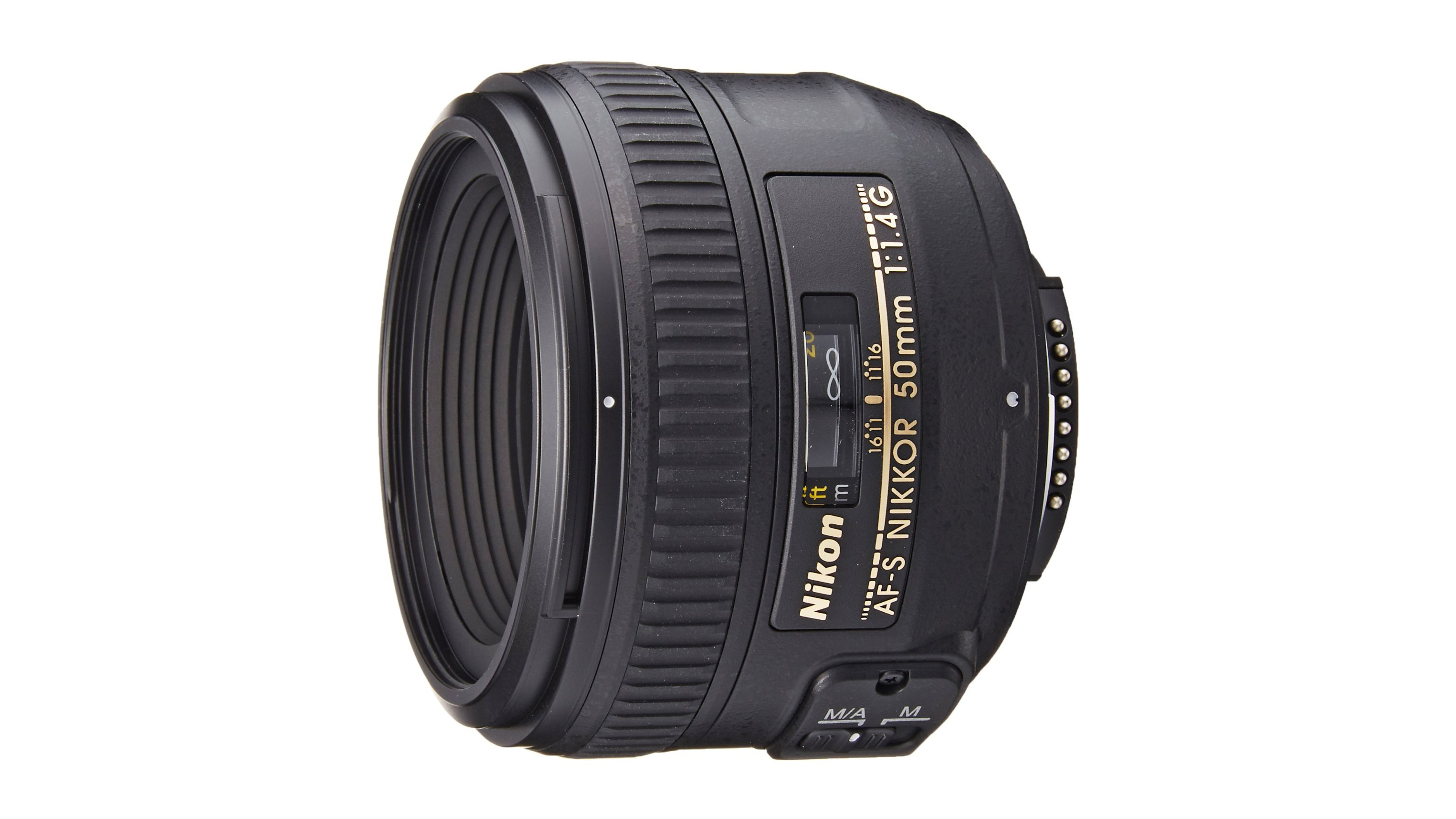 Nikon 50mm f1.4G
Moving on up to the nifty-fifty, this 50mm lens is twice as expensive, but it's image quality is greatly improved as is the bokeh. From sightseeing to amateur portraiture, this lens can do it all, and because of its small size, it's the one most likely to be on your camera at any given moment.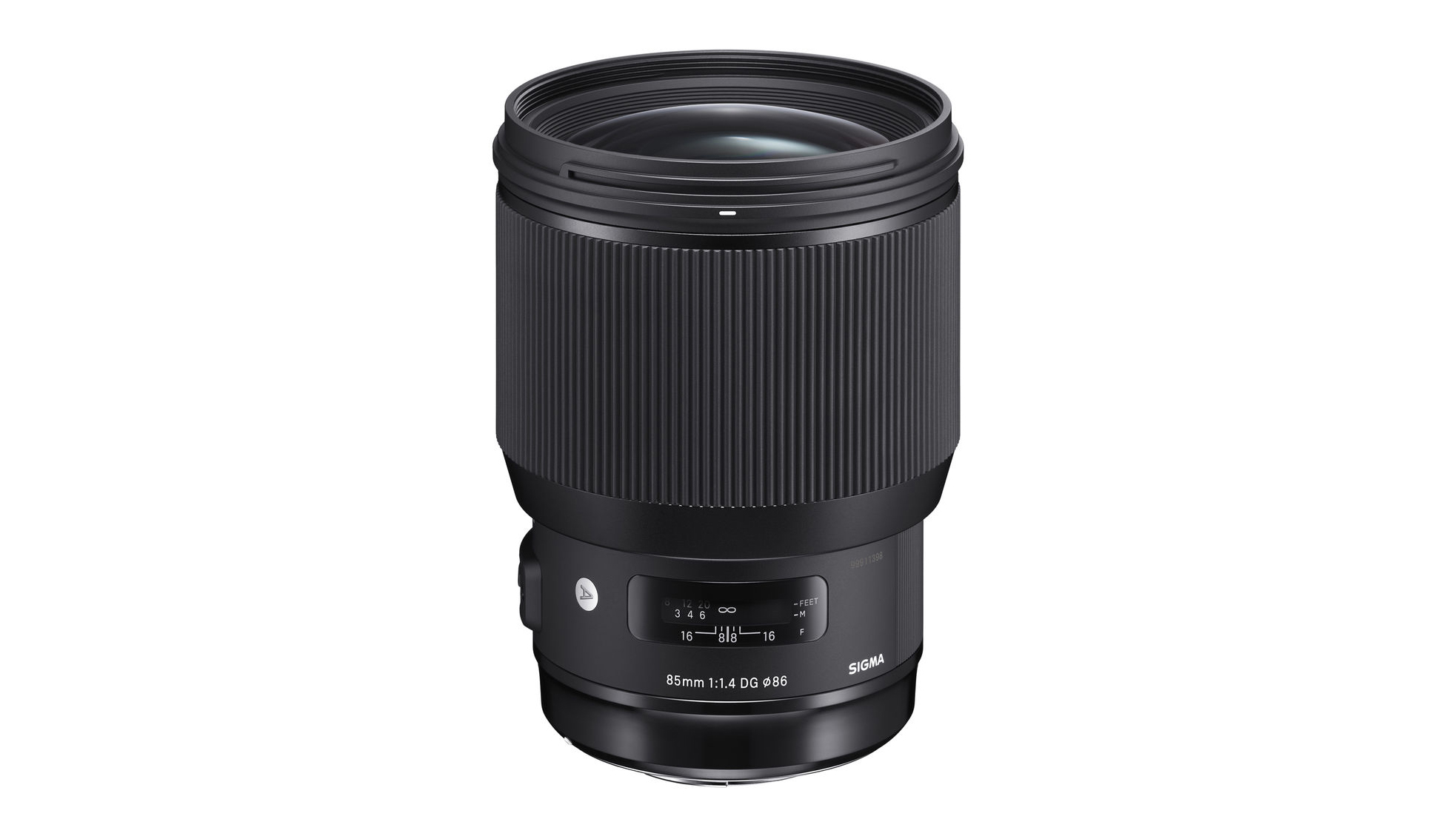 Sigma 85mm f1.4 DG HSM Art
Now if you're going to really get into taking portraits, you're going to want the best lens for it and that's the Sigma 85mm f/1.4 DG HSM Art. It produces tack sharp pictures with a much higher contrast and vibrant colors than even Nikon's own official 85mm lenses.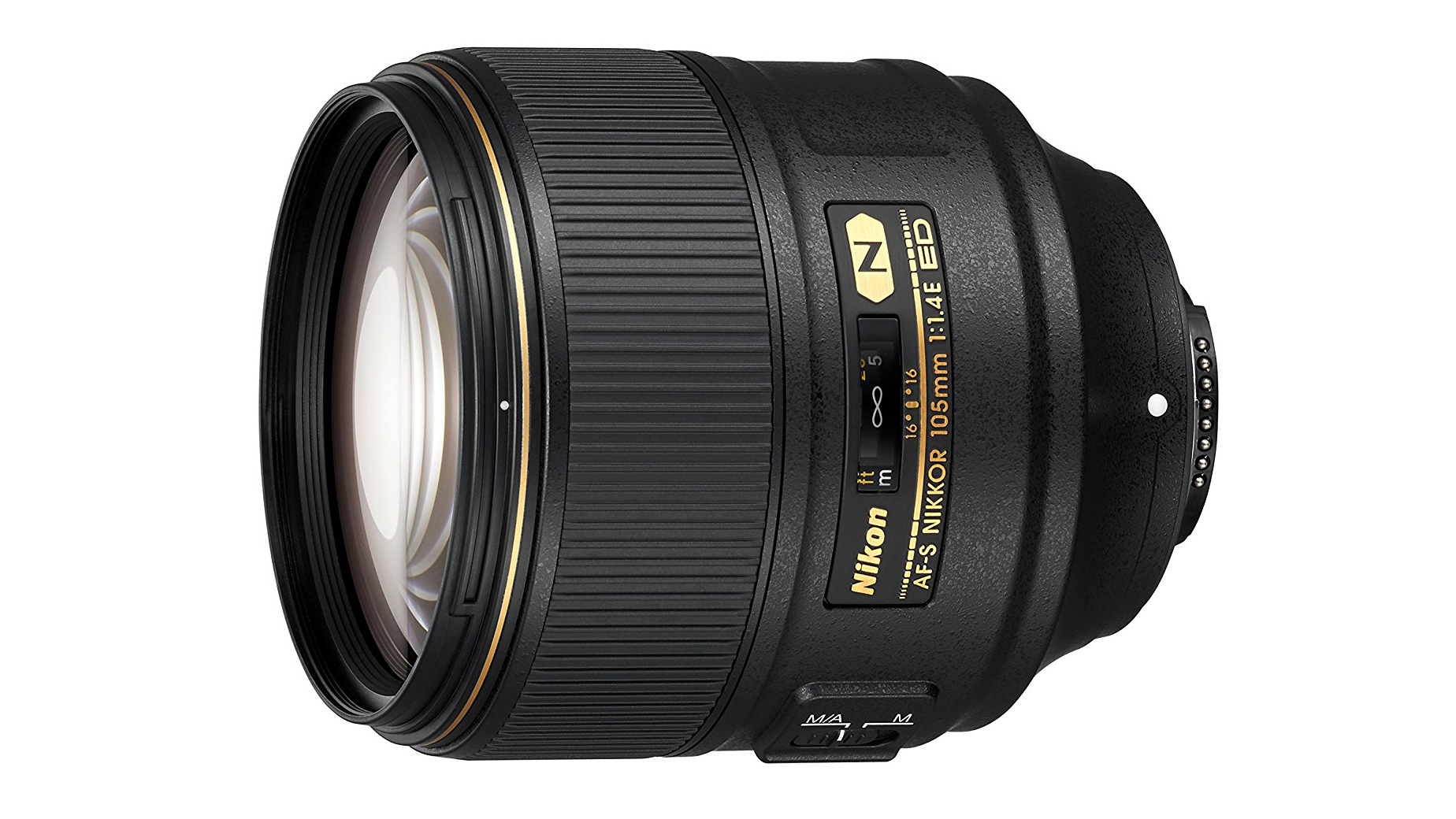 Nikon 105mm f1.4E ED
The Nikon 105mm f1.4E ED is one of, if not the most, unique lenses in Nikon's lineup. There are almost no other telephoto lenses with a focal length greater than 85mm and an aperture of f1.4 aperture. This combination of specs creates images that are insanely sharp images and yet offer bodacious bokeh. It's definitely on the expensive side and its long reach is only useful in a few situations, but everyone should at least keep this lens on their wishlist.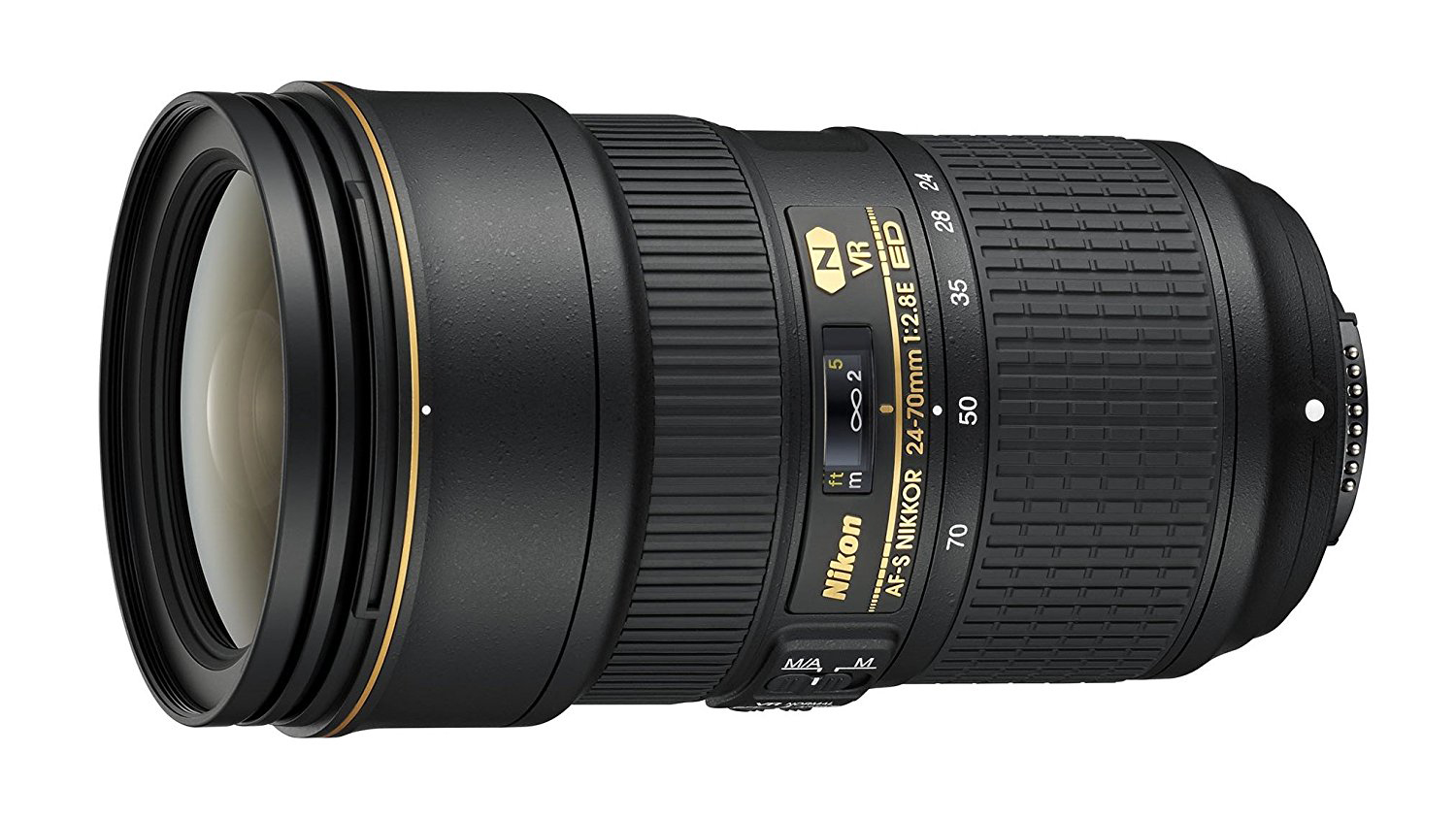 Nikon 24-70mm f2.8E ED VR
Every photographer should have a good, solid zoom lens and the Nikon AF-S FX NIKKOR 24-70mm f2.8E ED VR is the best you can get. Its 24-70mm focal length covers everything that separate wide-angle, normal and slight telephoto lenses would while keeping to the same aperture. It's also built though as nails and is weatherproof for extra ruggedness.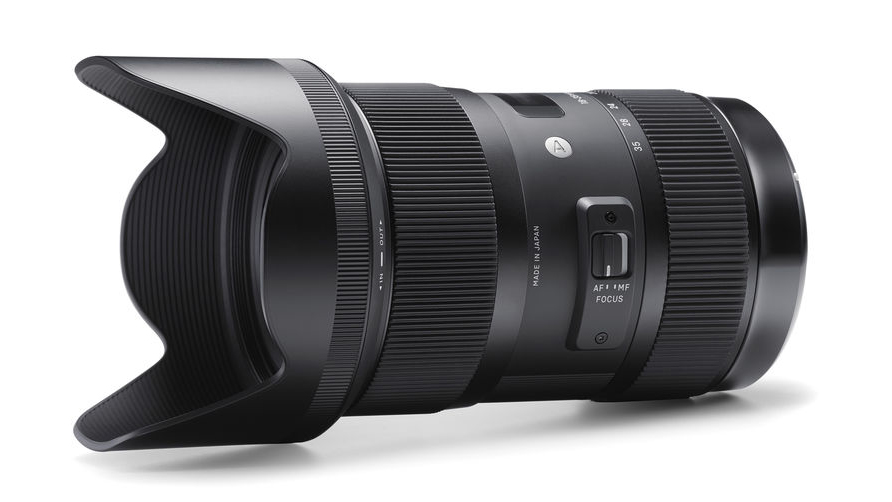 Sigma 18-35mm f1.8 DC HSM
While wide-angle zoom lens isn't as crucially important as the one above, this lens is just as much fun to use as the 20mm we previously mentioned. It essentially gives you the ability to shoot with multiple wide-angle focal lengths while having an incredibly large aperture that should come in handy for shooting landscapes at night. Likewise, the wider-aperture helps capture a thinner depth of field and produces more bokeh Of course, full frame users can also get in the game with Sigma 24-35mm f2 DG HSM.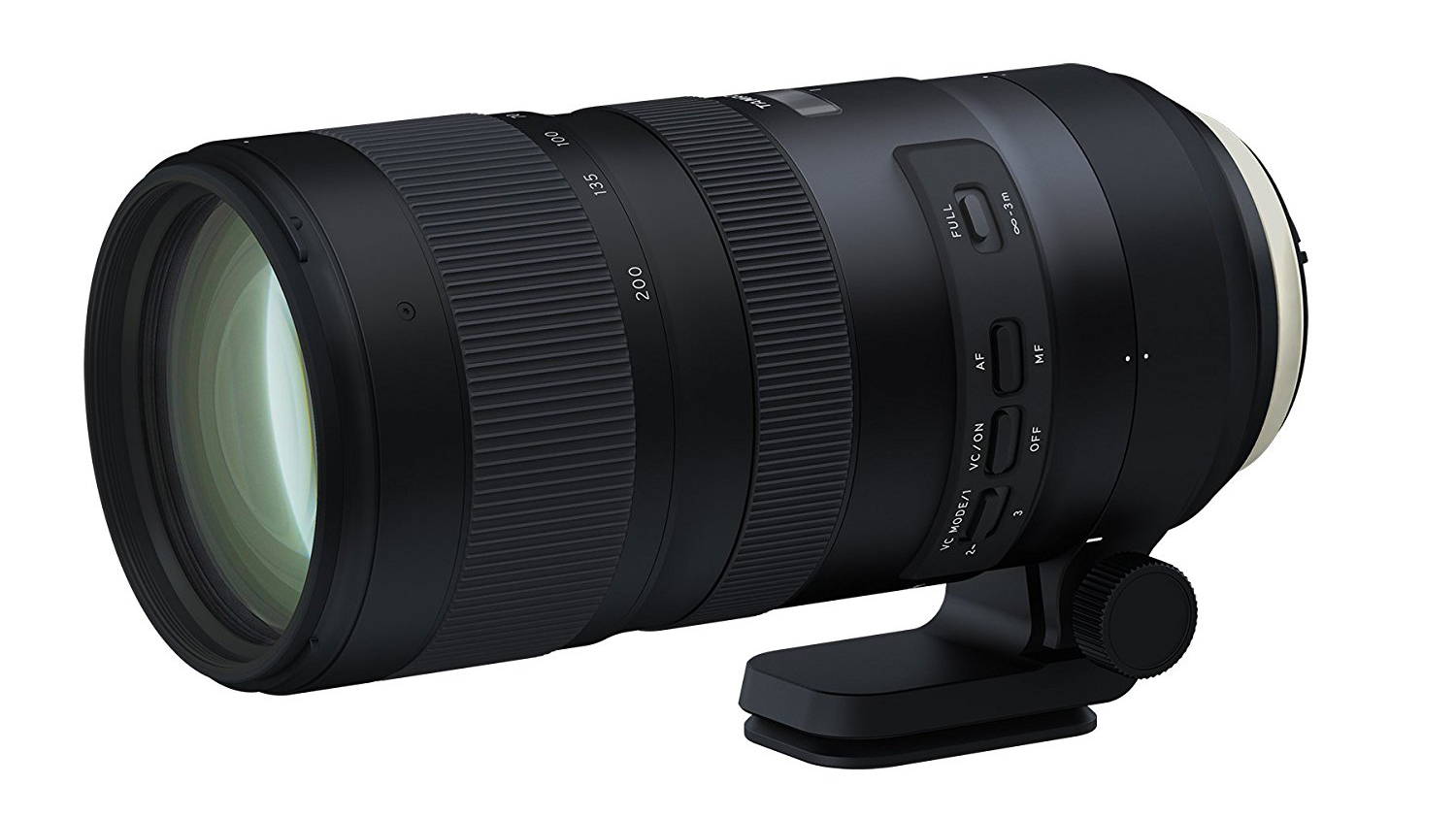 Tamron 70-200mm f2.8 VC G2
For even more telephoto action, you should check out the Tamron 70-200mm f2.8 VC G2. Some might scoff at our decision to go with a third-party rather than Nikon's official offering, but this lens is so much more affordable and offers better image quality in some regards. This is the perfect telephoto lens to shoot far-off landscapes and to get your toes wet in the world of sports and wildlife photography.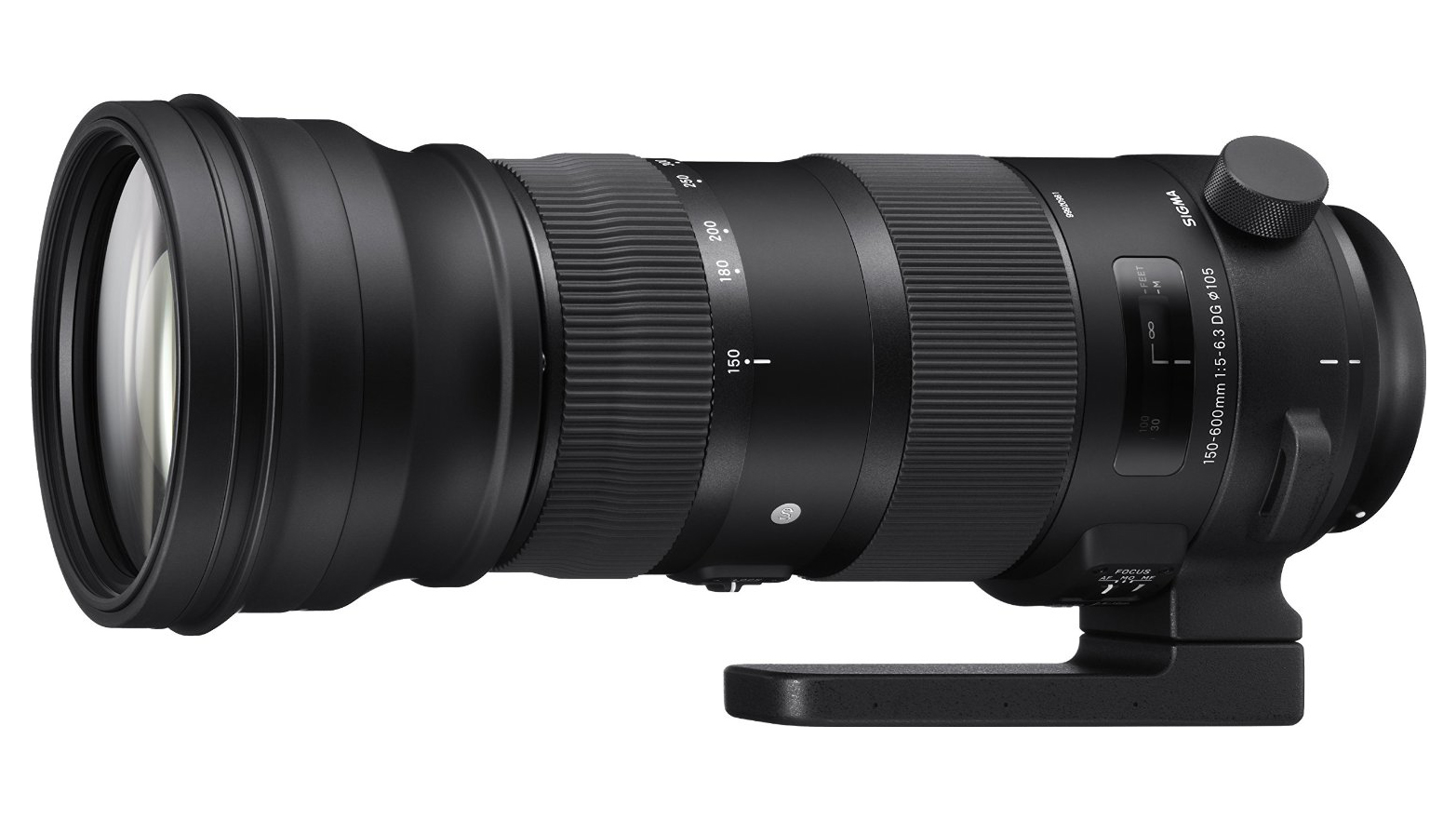 Sigma 150-600mm f5-6.3 DG OS HSM Sport
For even more reach and probably the last telephoto lens you'll need is the Sigma 150-600mm f5-6.3 DG OS HSM Sport. It might look like a bazooka, but really it's one of the best sports shooting lenses on the market. On top of being able to shoot really far away objects, it has excellent autofocus motors that work in sync with your cameras sensors and great controls for when you want to go manual.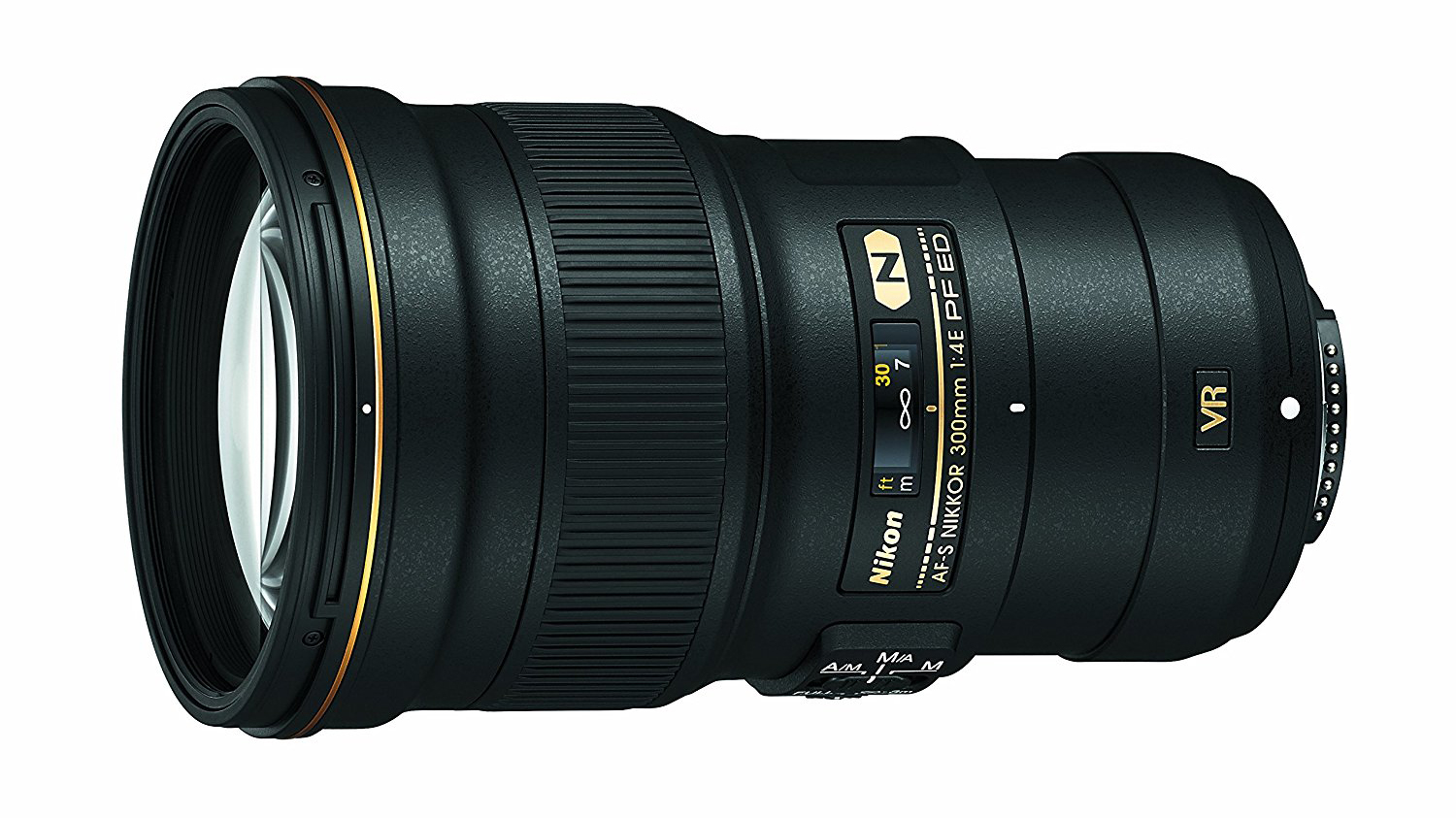 Nikon 300mm f4E PF ED VR
For our final Nikon lens recommendation, we have one last telephoto lens, the 300mm f4E PF ED VR. This 300mm lens was practically designed for wildlife and sports shooting and its f4 aperture renders a beautifully velvety bokeh.