Best Wireless Headphones: Welcome to TechRadar's guide to the best wireless headphones (both in-ear and over-ear variations) you can buy in 2017.
Tired of awkwardly wrestling with a headphone cable whenever you take your phone out? Then a pair of wireless headphones are exactly what you need. 
Years and years ago, wireless headphones got a bad rap. They were notorious for poor battery life and ever poorer sound quality. But these days, wireless headphones do just as good of a job at matching the sound quality of their wired counterparts while working in a few features wired models can't match.
Of course, while some folks are making the choice to cut the cord on their own volition, others are here by necessity because some cellphone makers (cough, Apple) are starting to ditch the headphone jack entirely.
Whatever your reason for being here is, we'll help you track down the best wireless headphones, whatever your budget.
Headphones, no strings attached
So what makes wireless headphones so special anyways? And how do you determine the best wireless headphones from a whole bunch of wannabes? 
Easy. You try dozens of wireless headphones and stack them against one another, mono a mono. (Well, stereo a stereo in this case.)
We've done this countless times over the years and have since built up a bit of an ear for picking out certain tonal characteristics. With these particular set of skills and a keen eye for value we set about trying to pick out the best headphones money could buy.
So, looking to finally ditch the cord? Here are the top 10 wireless headphones, ordered by their price-to-performance ratio:
Additional resources: 
Looking for some headphones you can take in the pool or on a run? Check out our guide to the and best running headphones.
NuForce knocked it out of the park with the BE Sport3 headphones. They're an incredible value for a pair of wireless headphones that sound good, last all day, have a bulletproof build and incredible noise isolation. While they're not the most dynamic or resolving headphones, NuForce shows us that the future of wireless headphones is a bright one.
Read the full review: Optoma NuForce BE Sport3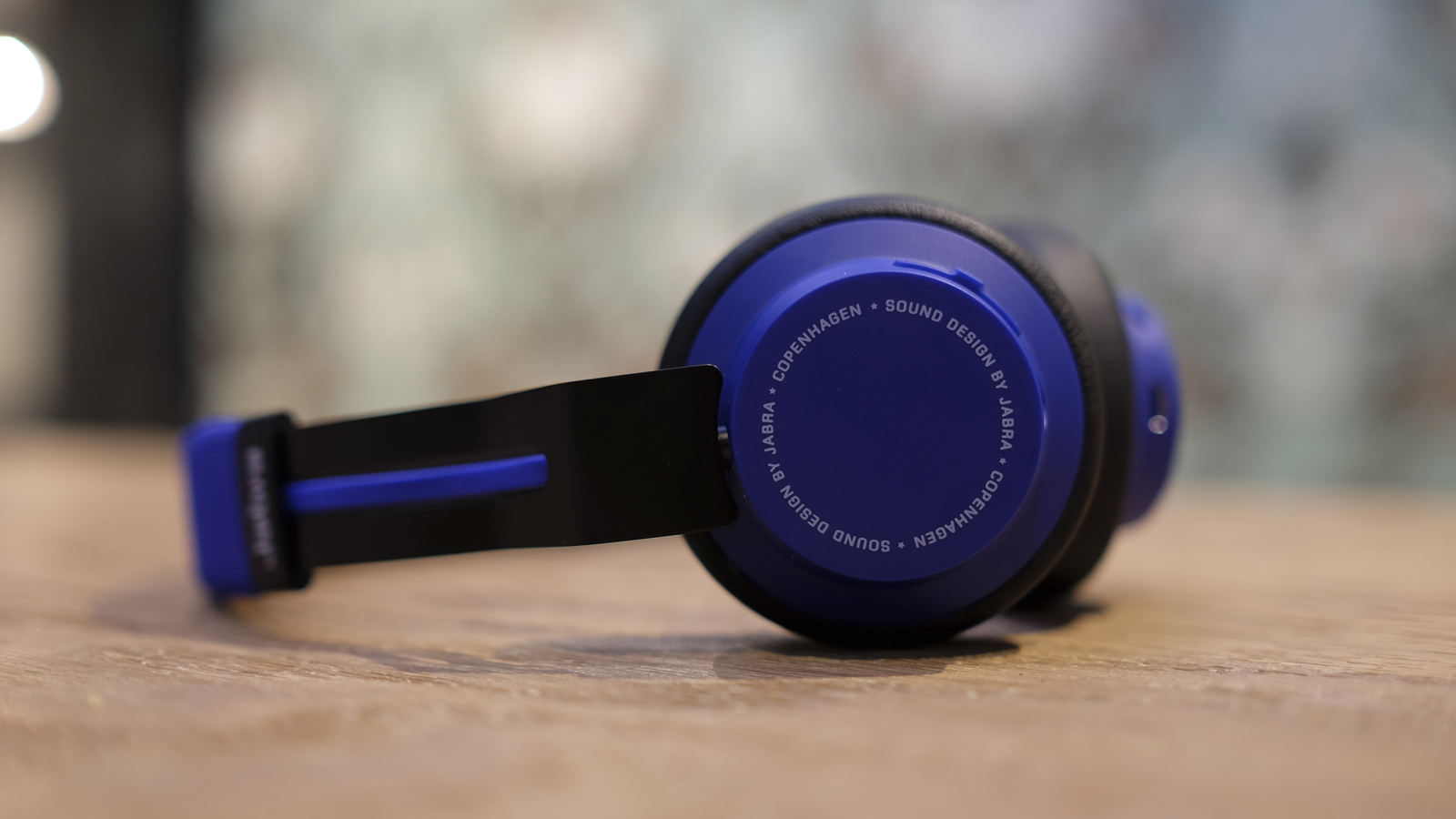 If in-ear headphones aren't your style, your next best bet is the Jabra Move Wireless. These headphones may look like a budget buy, but don't let that fool you: this set of on ear Bluetooth headphones is nothing but an all-around stellar product. From the fun and edgy design to excellent performance, these cans come recommended for anyone interested in wireless on the cheap.
Read the full review: Jabra Move Wireless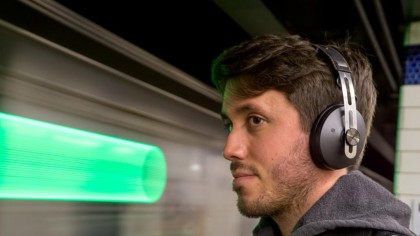 Although they're a much better looking, and sounding, pair of headphones, the Sennheiser Momentum Wireless (not to be confused with the smaller, cheaper, Sennheiser Momentum On-Ear Wireless) are kept off the top spot of the list by their premium price point, which puts them out of reach of all but the most committed of music lovers. 
But for those that can afford them, these are a no-holds-barred wireless headphones are oozing with positive qualities. They're comfortable, hard-working set of headphones that will likely last for years.
Read the full review: Sennheiser Momentum Wireless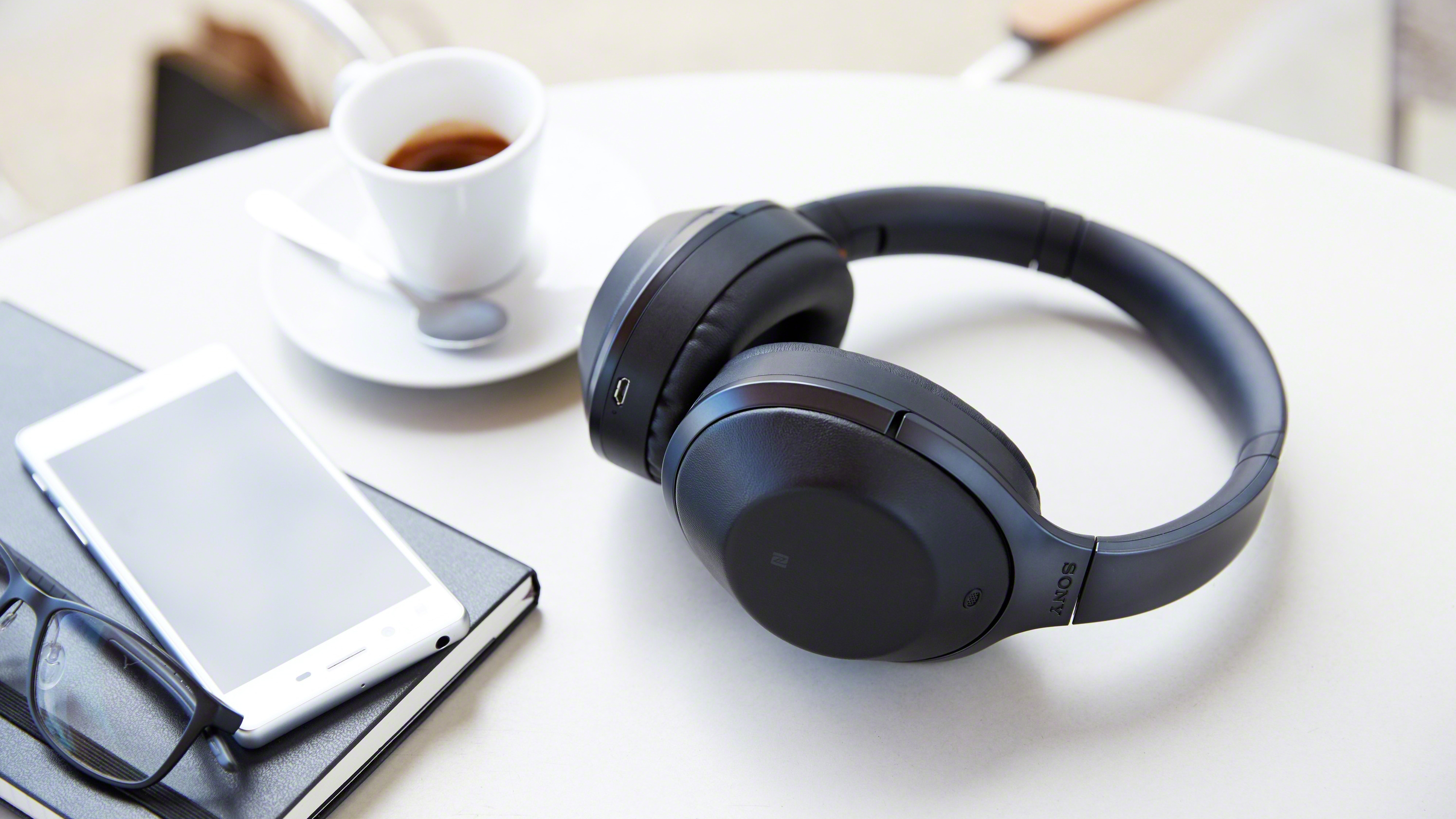 The MDR-1000X are definitely the closest competitor to Bose's QuietComfort series we've ever had the pleasure of testing. Some high-end codecs (LDAC, AAC and aptX) help the 1000X sound even better than the QC35s, but ultimately the noise canceling is a bit less effective in Sony's pair of cans.
What should drive your decision on whether to buy the MDR-1000X is your music player – if you're a Sony Xperia owner, you'd be hard-pressed to find a pair of headphones that sound as good as these with noise canceling tech built-in. Even if you're not, Sony's wares are still worth a listen – and maybe a purchase – if you aren't too put out by its $400 (£330 or AU$700) price tag.
Read the full review: Sony MDR-1000X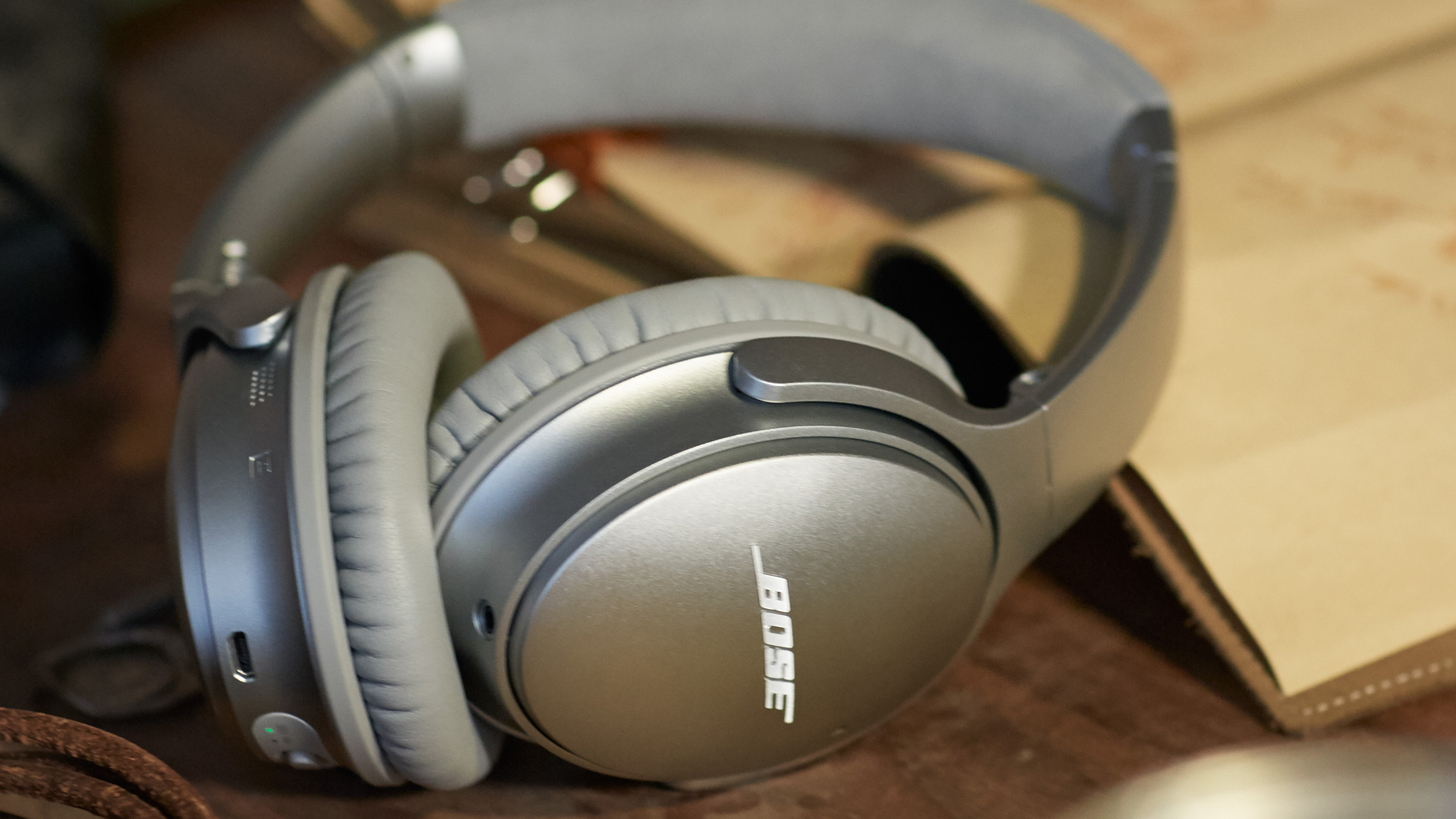 Sitting at the top our list is the Bose QC35. Bose has finally brought its fantastic noise-cancelling technology to a pair of wireless headphones and it's done so without any of the traditional drawbacks of wireless headphones. They sound great, and their battery life is long enough for all but the longest of flights.
At $349.95 (£289.95 / AU pricing tbc) the QC35s sit firmly at the premium end of the spectrum, but if you want the best noise-cancelling headphones available and the best wireless pair of cans, you can't get any better than this.
Read the full review: Bose QuietComfort 35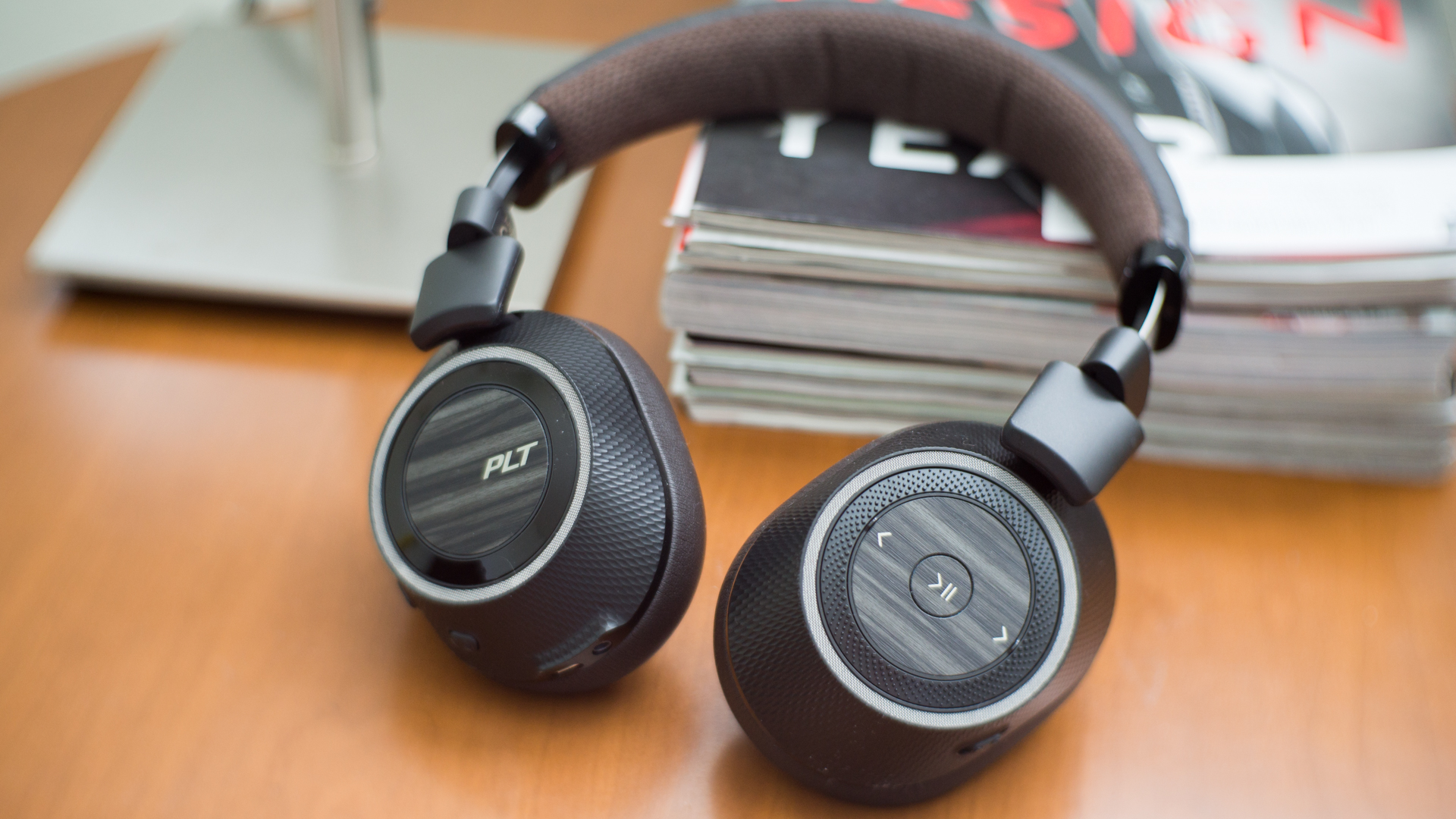 If you're a frequent traveler you're probably all too familiar with headphones that can't hold a charge and can't block out sound, let alone sound very good. Let us introduce you to the Plantronics BackBeat Pro 2, one of the few headphones on the market that can do all of the above and cost less than half as much as one of the bigger names like Beats, Bose and Sony. 
If we had to boil it down to its core, the BackBeat Pro 2 offers an excellent travel headphone with incredible battery life, supreme comfort, the ability to pair two device as once and, most importantly, good sound quality for the cost.
Read the full review: Plantronics BackBeat Pro 2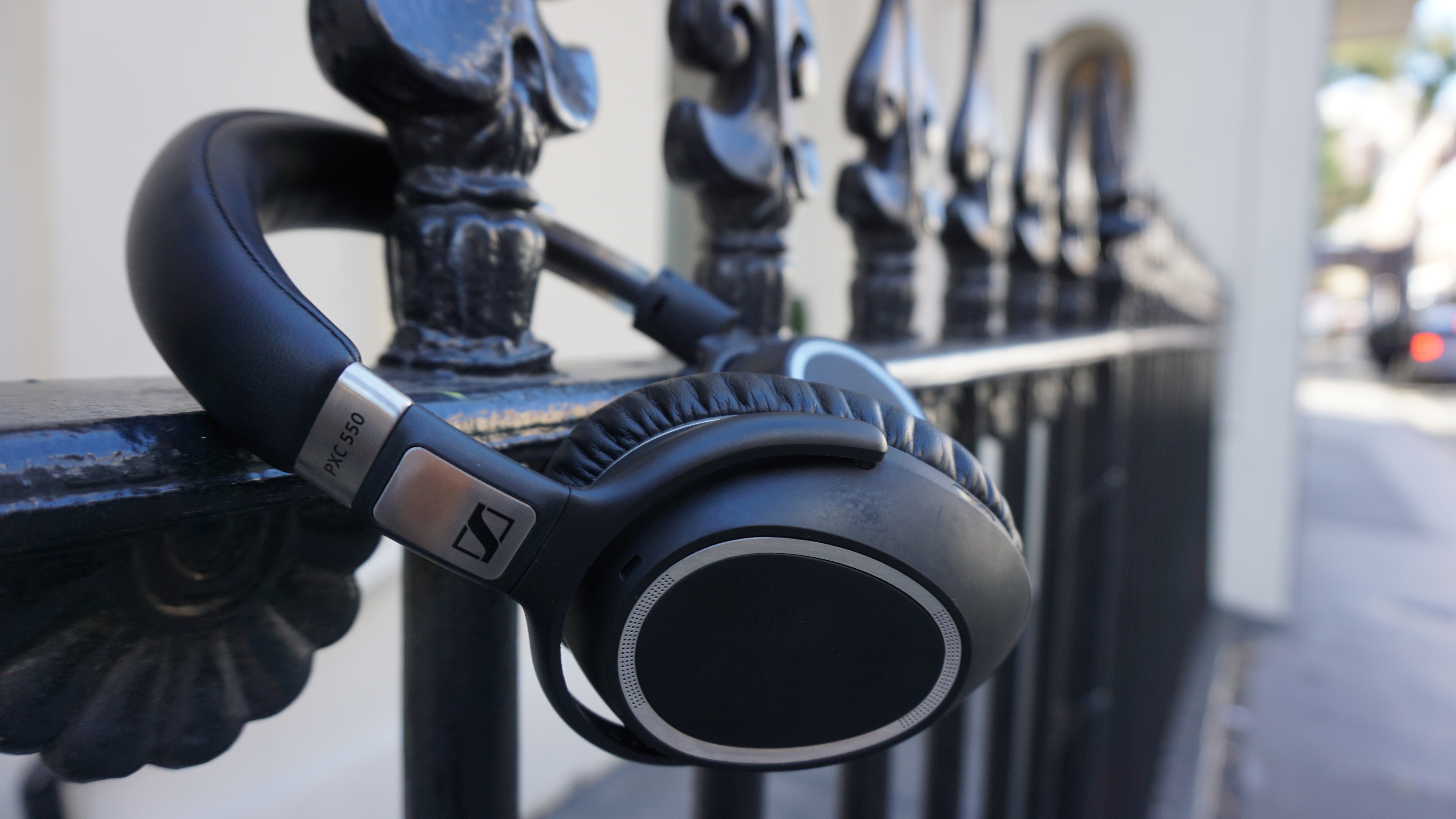 If you're a fan of Sennheiser's sound, but want noise-cancellation in addition to wireless operation then the PXC 550 headphones might be exactly what you're looking for. They might be pricey, but these headphones sound great. 
The reason we haven't put them further up the list comes down to their controls. Although controlling the headphones with a series of swipes on the outside of the earcup feels futuristic, it's not much help when you want to quickly skip through multiple tracks, or set the volume at a specific level.
Outside of these issues, these are a great pair of headphones that tick (almost) all the boxes. 
Read the full review: Sennheiser PXC 550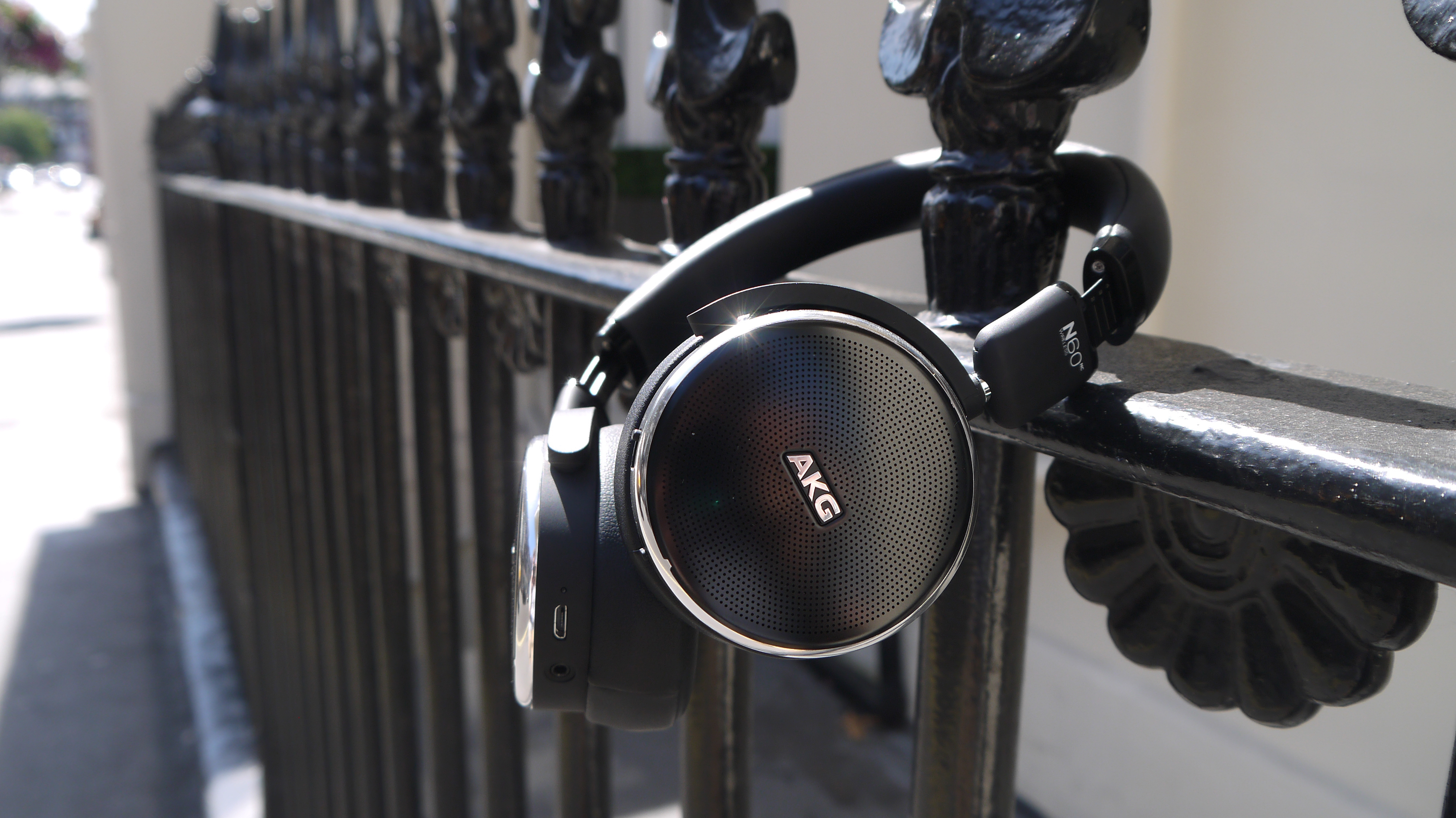 The AKG N60NC Wireless sound like a pair of headphones that should be much more expensive than they are. 
At their mid-range price point the headphones offer fantastic value for money, with great sound quality and a level of noise-cancellation performance that's on a level with the much more premium entries on this list. 
Our biggest issue with these headphones is the fact that they're on-ear rather than over-ear, meaning that we found that they got uncomfortable over longer periods. 
Regardless, the benefit of this is that this is a fantastically compact pair of headphones, and if you're willing to make the trade-off then these are great for the price. 
Read the full review: AKG N60NC Wireless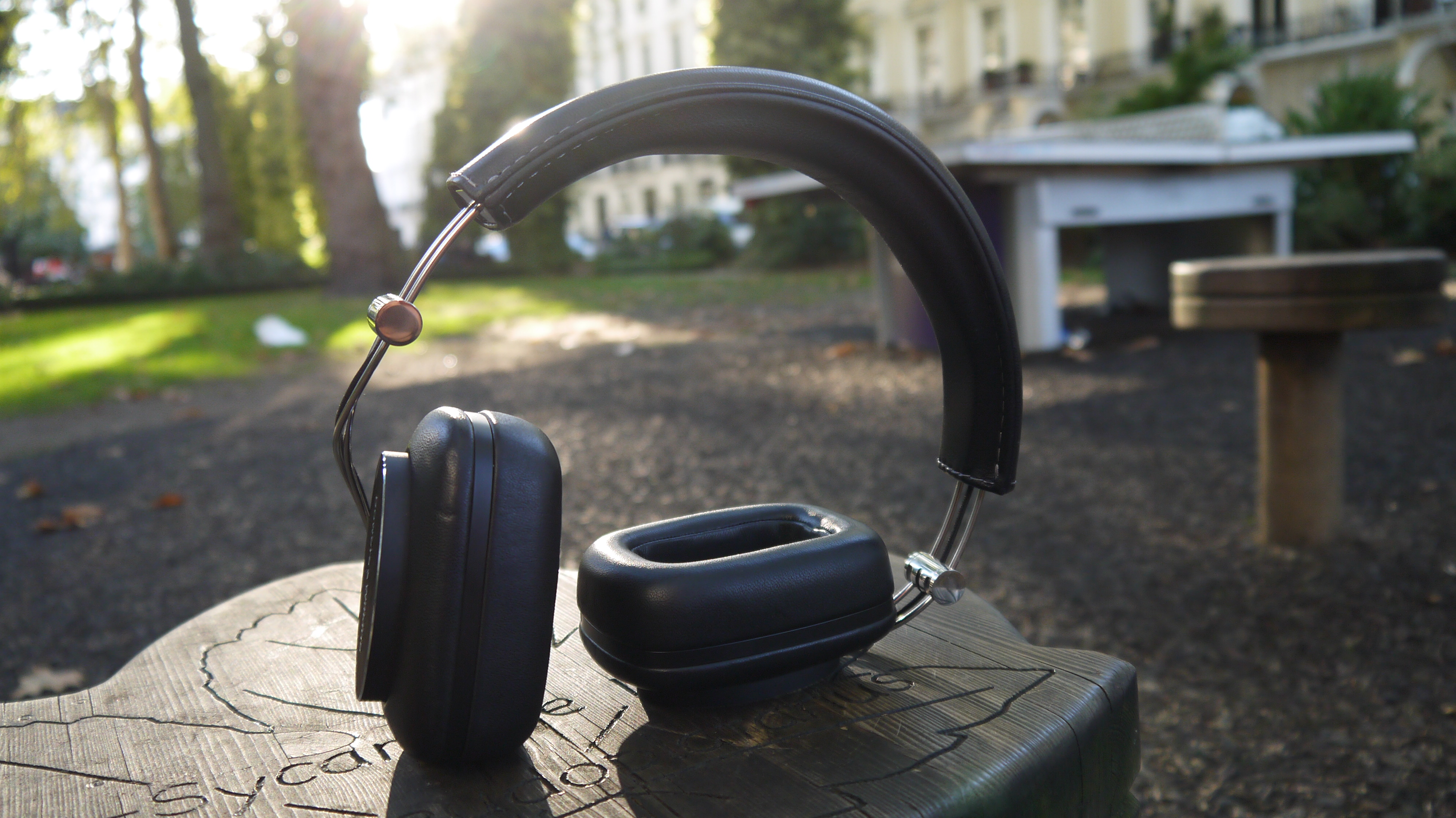 The Bowers & Wilkins P7 Wireless headphones are a great pair of Bluetooth headphones for fans of bass-heavy music genres. Their sound is both robust and weighty for all genres, but especially so when it comes to EDM and hip hop.
Besides sounding great, the physical construction of the headphones is also excellent. The signature B&W look is no less pleasing here, and we're big fans of how the cable port is hidden from view by the magnetic earcups.
The sacrifice you're making with these headphones is noise-cancellation, which they lack. They're also surprisingly bulky which, though comfortable, might be offputting if you're hoping to use them on your commute. 
Read the full review:  Bowers & Wilkins P7 Wireless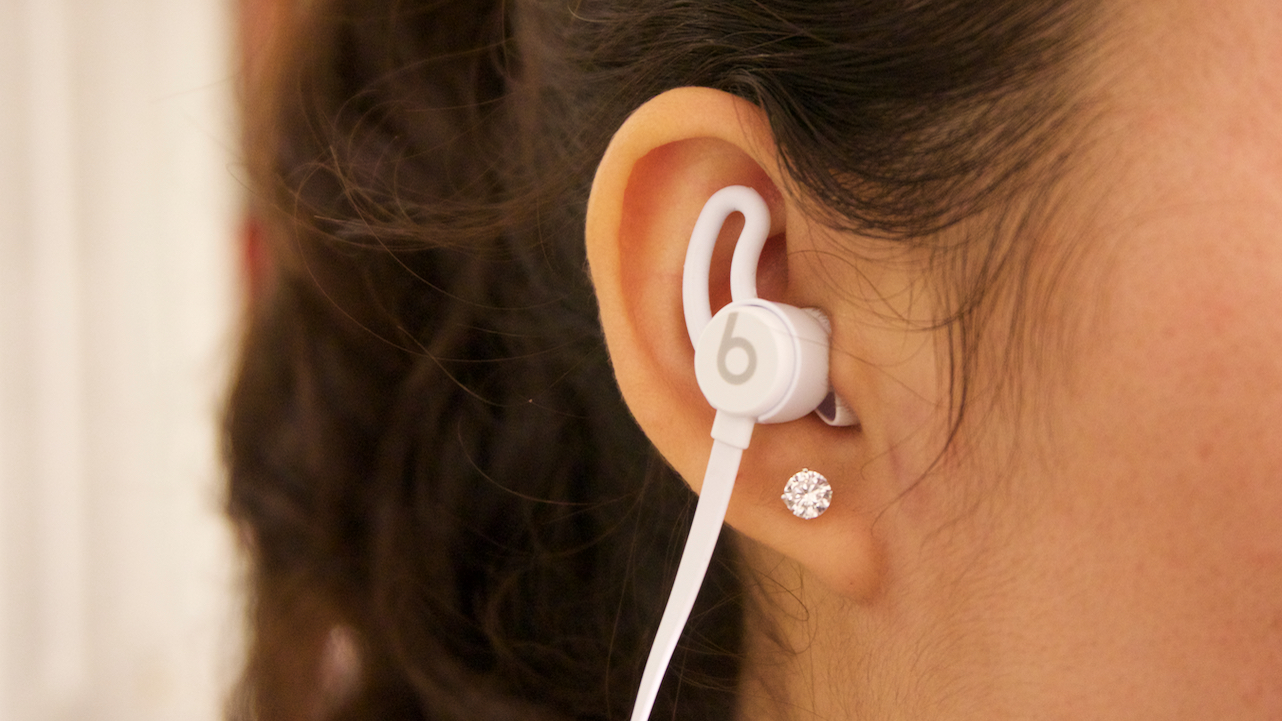 The Beats X is a bold new product for what has quickly become a traditional headphone maker. Instead of sticking to bass-heavy workout earbuds or wildly expensive over-ears, the company has crafted a new pair of musically inclined in-ears for anyone already sick of losing their brand-new Apple AirPods.
It has a few problems of its own – including poor noise isolation and a lack of fidelity – but if you're looking for a no-fuss pair of earbuds that charge in 5 minutes and don't mind dropping some cash on them, the Beats X are for you.
The W1 chip also makes pairing and connecting these headphones a breeze. 
Read the full review: Beats X
We're constantly reviewing new wireless headphones, but get in touch if there is a set that you'd like us to take a look at.