If you're looking to pick up a fitness tracker in the US this Black Friday, and have already carried out a modicum of research, you're probably at the very least considering a Fitbit. Relatively affordable (at least at the lower ends of the range), they're a great way to get into tech-fueled fitness tracking.
With plenty of devices to choose from, over multiple product generations, there's plenty of Fitbit gear ripe for a price cut over the Black Friday sale season (the week or two around Thanksgiving where retailers go trigger-happy with the price-slashing sticker gun).
However, each Fitbit is designed to serve a different user, and not all are as useful as others, especially those that have been superseded by newer, more feature-rich models. Some deals, as you'd expect, will be better than others.
This Black Friday we'll be running down all the info you'll need on the very best Fitbit deals around. But before you splash the cash, read on for some tips on how to find the best Fitbit to suit your specific needs. 
Things to remember
If you've already set your heart on a Fitbit, you've made a pretty good choice to begin with. Fitbits, unlike some cheaper knock-off brands, hit a high standard of quality whatever model you opt for. But deciding on the specific model you need, and being honest about the features you'll actually use, could help you save a pretty penny and maximize the savings you'll make on any purchase. 
Do you need a screen?
A screen is an added expense, and, depending on the sort of training regime you're planning on undertaking, it may be one you can do without. 
The Fitbit Flex, for instance, simply shows off your proximity to a progress goal with five small circular lights. It keeps the cost, size and battery draw to a minimum, but requires you to keep tabs on specifics through its accompanying smartphone app.
If that sounds like a bit of a faff, then consider the more expensive options, which relay more information on your fitness metrics and (at the top end with devices like the Fitbit Ionic) even offer video clips of how to perform certain exercises. It's the feature decision that'll make the most difference on how much you end up spending.
Sporty or stylish?
Fitness trackers often won't win you any style awards, and when it comes to Fitbit wearables there can be a gulf between the best and worst looking options. Don't always let that put you off though, especially if the price is right against the feature list, as many Fitbit devices offer interchangeable straps, letting you put your mark on an otherwise-drab offering..
The Fitbit Alta, Fitbit Alta HR, Fitbit Flex, Fitbit Flex 2 and Fitbit Charge 2 all offer a range of strap looks – some that even let you wear the core tracking component as a necklace instead of a wrist-based device. 
With the Fitbit Zip you're more limited though, and while the Fitbit Blaze and Fitbit Ionic come with some strap choice, you might have to delve into the third-party market to get as much variation as you'd like to have. If fashion is an important selling point for you, you may well want to try (or at least wear) before you buy.
Do you swim?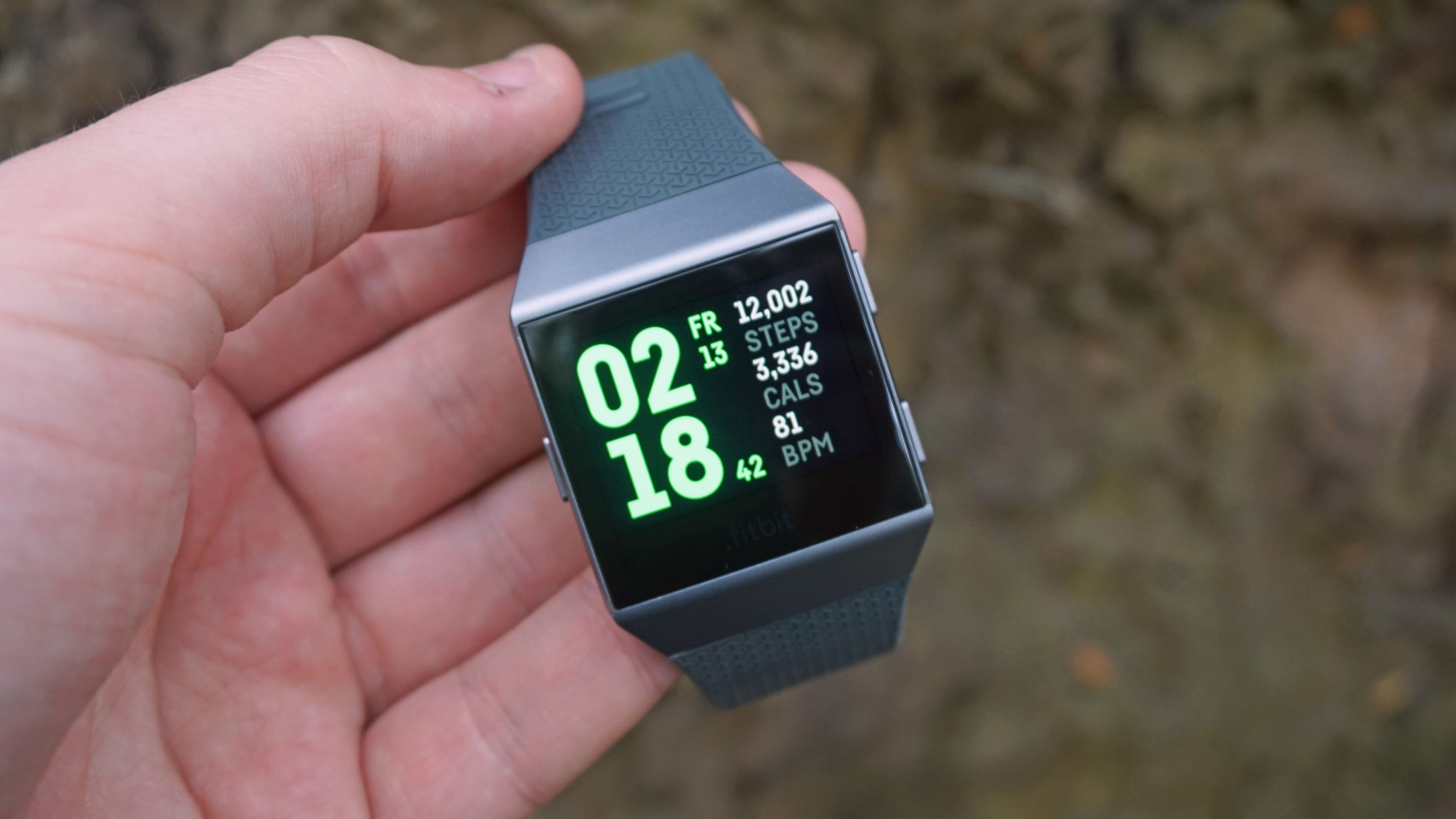 It's a pretty simple one this – if swimming is one of your main fitness focusses, and you're aiming to track your progression with the sport, then you're going to want a Fitbit that can take a dunking.
They'll be a bit pricier as a result, but the Flex 2 and Ionic are both waterproofed enough to go for a dip in the pool. All Fitbits are splash proof though, so all should survive a shower or a rainy day, if not a deep dive.
Battery life
Charging gadgets is a chore, and as many Fitbits double up as watches, and are designed to be part of your daily outfit, that's a real pain if it's got to be plugged in every single night.
Thankfully, most Fitbits will last a few days at a time without needing re-juicing. But mileage varies – the Fitbit Alta will last around seven days, but the feature-rich Fitbit Surge lasts just three. As a rule, the more complex the Fitbit, the more quickly its battery will need to be topped up, so keep that in mind when hunting the one for you.
Tracking a healthy heart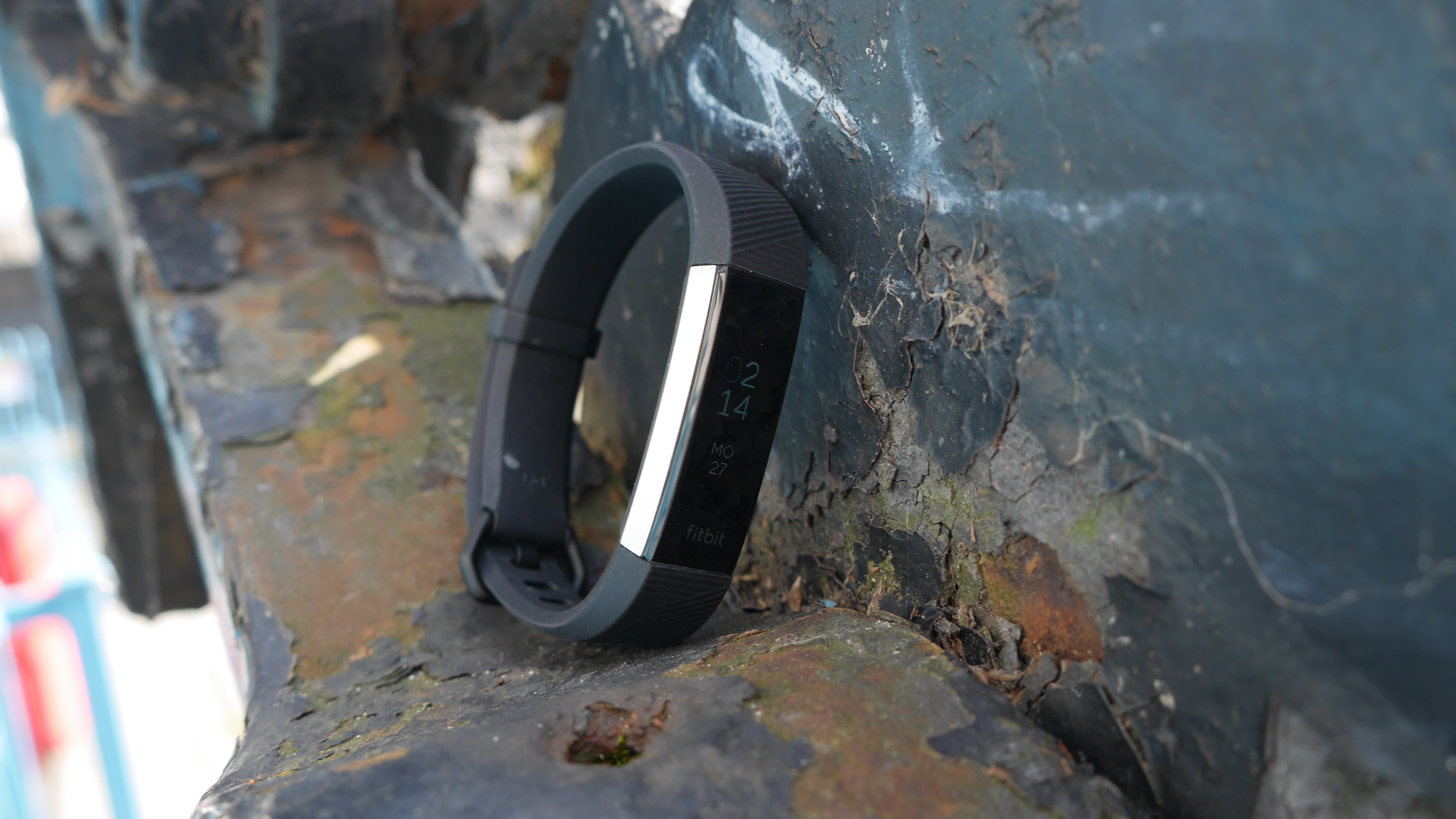 Heart rate monitors, like screens, quickly ramp up the price of a Fitbit. Do you need one?
Take the Fitbit Alta and Fitbit Alta HR. They're incredibly similar, but the latter's heart rate monitor adds a significant premium to an otherwise comparable device. The same goes for the  Fitbit Charge and the Fitbit Charge HR. Heart-rate monitoring data is key fitness information though – resting heart-rate, stress and reaching fat-busting heart rate zones are all more easily monitored or reached with a heart rate tracker, so keep that in mind.
Deal predictions
Without a little retail birdy whispering in our ears, no-one knows for sure what's going to get a Black Friday discount. But with so many Fitbit models being sold, over a number of generations, there's sure to be some sort of stock clearance somewhere come the starting whistle of deals season.
Here's a few educated guesses on what could go under the price-slashing knife.
Fitbit Flex 2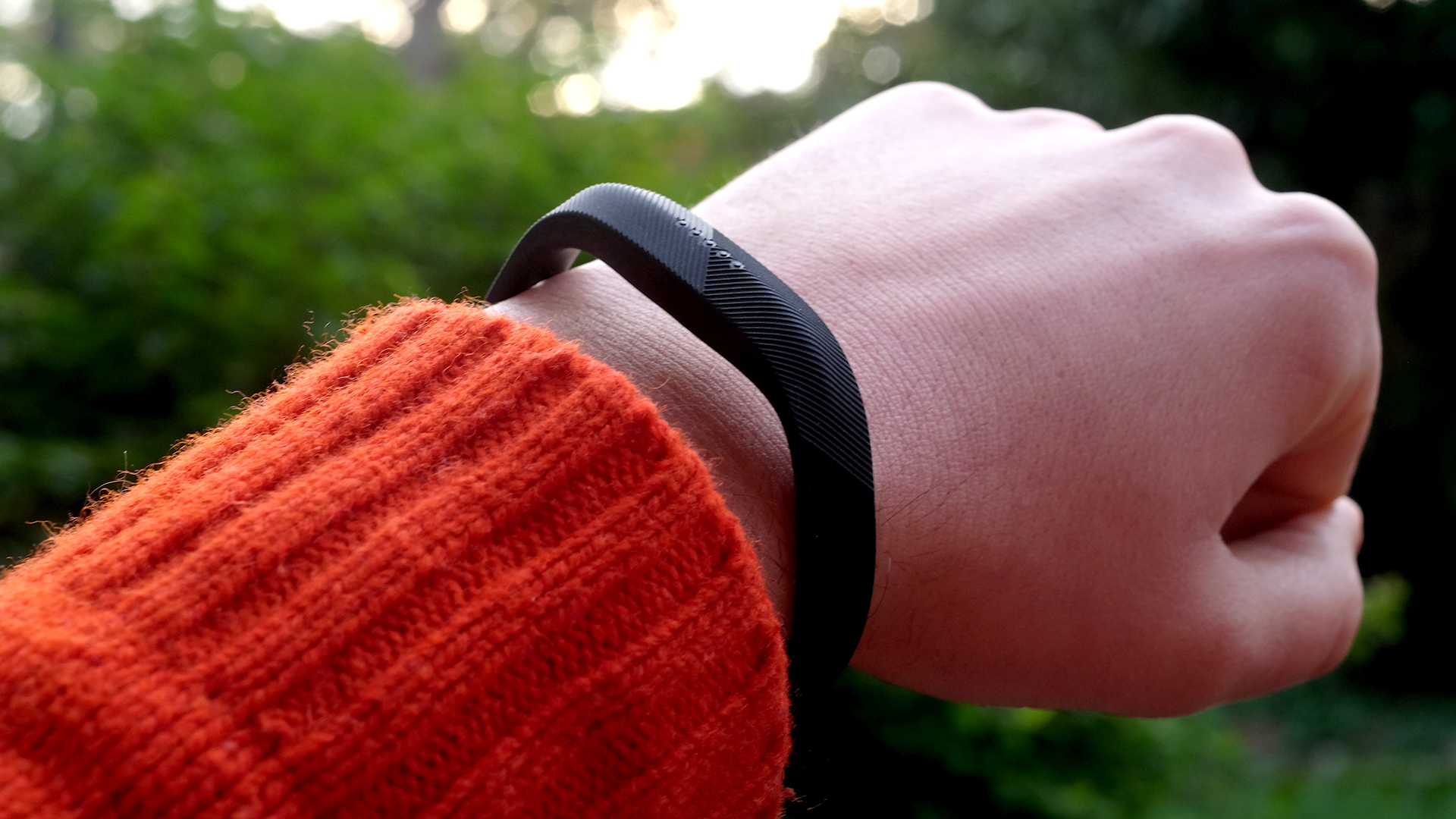 No screen, no problem. The Fitbit Flex 2 may be a very basic fitness tracker, but it makes up for it with affordability and strong battery life.
Being one of only two truly waterproof Fitbit models, it'll be great for the pool and, having been already discounted for Amazon's Prime Day, already has a history of price cuts. If the stock is there, the deals could cut deep.
Fitbit Alta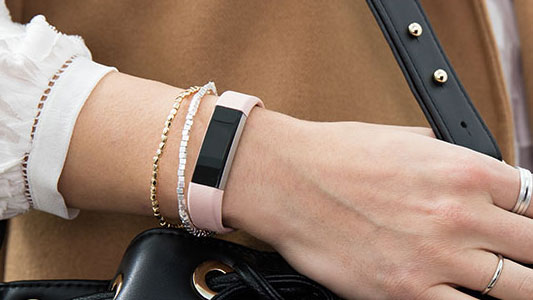 More stylish than other Fitbits, and already superseded by the Alta HR, the original Fitbit Alta is another good deal contender.
Already one of the cheaper Fitbit models, it's got plenty of fashionable band options, with strong battery life. It's lacking the newer version's heart-rate tracker, but could be worth a look at the right price.
Fitbit Blaze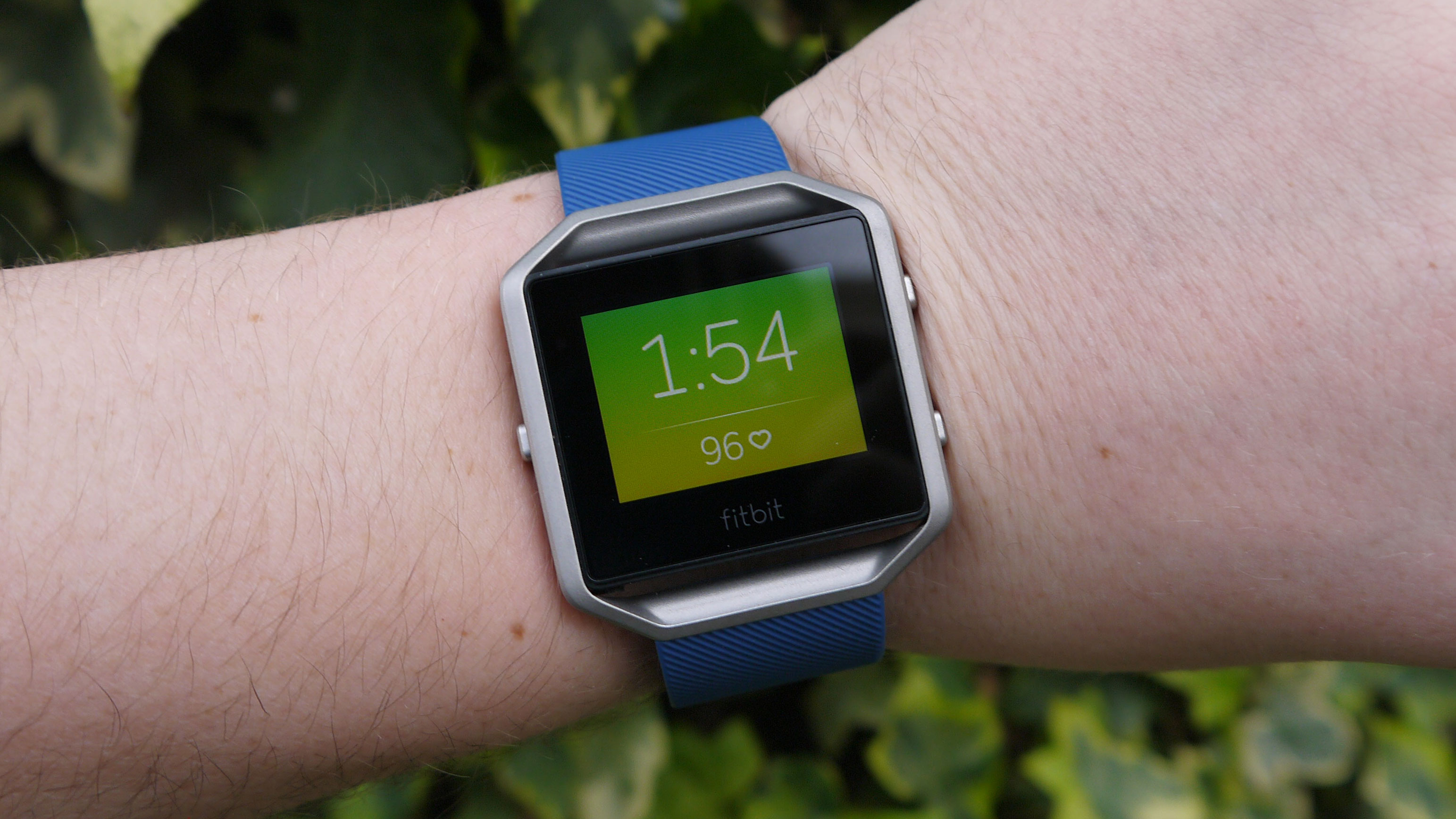 Despite what Fitbit calls it on its website, the lack of notification support from many top apps prevent the Fitbit Blaze from being a true smartwatch. But don't let that put you off too much – it's still a great fitness tracker, with a screen that helps you to maximise your understanding of the performance gains you're making.
The question is, will this screen-packing device come at a discount big enough to justify overlooking its shortcomings? With the Ionic arguably replacing the Blaze, it seems a relatively safe bet.
Fitbit Charge 2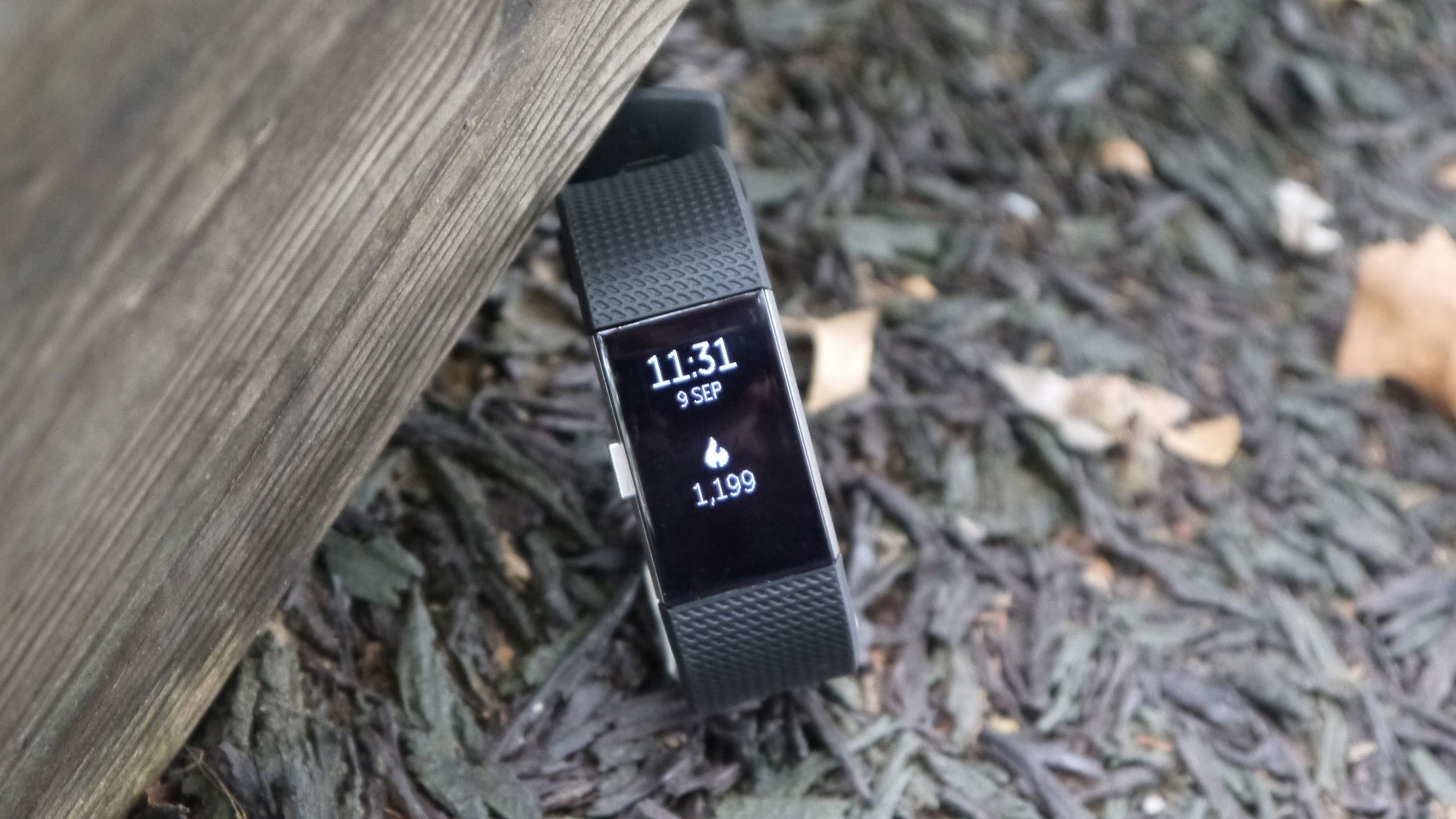 The Fitbit Charge 2 sits at the top of list of favorite Fitbits and with good reason. Its screen is a good size, its strap is comfortable, the built-in heart rate monitor is useful and it features multi-sport tracking, so you can keep tabs on lots of different exercises.
Yet it's also been discounted before, most notably on this year's Amazon Prime Day, so as with the Fitbit Flex 2 we reckon further discounts are in its near future. There's no GPS though – the one weak link in an otherwise easily-recommended package. A reasonable price cut on this one would make it a no-brainer for us though.