Update: Follow our live blog for the final reveal of the MacBook Air 2016.
For eight years, the MacBook Air has been within reach, and in that time, it's hardly changed at all. Retina technology never made its way into the display despite rumors dating back to 2013 suggesting it would. And that goes without mentioning that it's been over a year and a half since the last minor speed bump, which introduced the MacBook Air to Broadwell.
That means the time is ripe for a new model, a MacBook Air 2016 one might say, and rumors suggest that there could be some radical changes. They might include the retirement of the 11-inch MacBook Air in favor of a new, 15-inch version, expected to arrive sometime in the fall.
That's assuming Apple intends to keep the Air, however. And it might not, because having two product lines – the 12-inch MacBook and the MacBook Pro – is a lot simpler. Here's what we know so far.
Cut to the chase
What is it? The next generation of Apple's entry-level notebook
When is it out? On or shortly after October 27
What will it cost? Likely starting at £749 (around $899, or AUS$1,399)
The MacBook Air 2016 release date
With Apple's September 7 event having come and gone, and little more than a "stay tuned" from CEO Tim Cook, it appears as though we'll finally see the introduction of a new MacBook Air 2016 revision alongside new MacBook Pros come October 27, when Apple is preparing a keynote for the press.
Images of a new MacBook Pro first appeared in macOS Sierra 10.12.1, released in late October, showing off Apple Pay compatibility by means of its OLED 'Magic Toolbar' display. Notably absent were any indications of a MacBook Air 2016.
This makes sense given that series of rumors suggests the MacBook Air may be completely defunct, or at least taking a hiatus. Not only has the iPad Pro swiped some of its market share, but there's also the 12-inch Retina MacBook to consider, which outranks the Air in terms of display clarity and portability.
If it's not announced alongside the inevitable MacBook Pro refresh, one might suspect the MacBook Air to go the way of the Mac Pro and Mac Mini, which haven't been seen updates in years.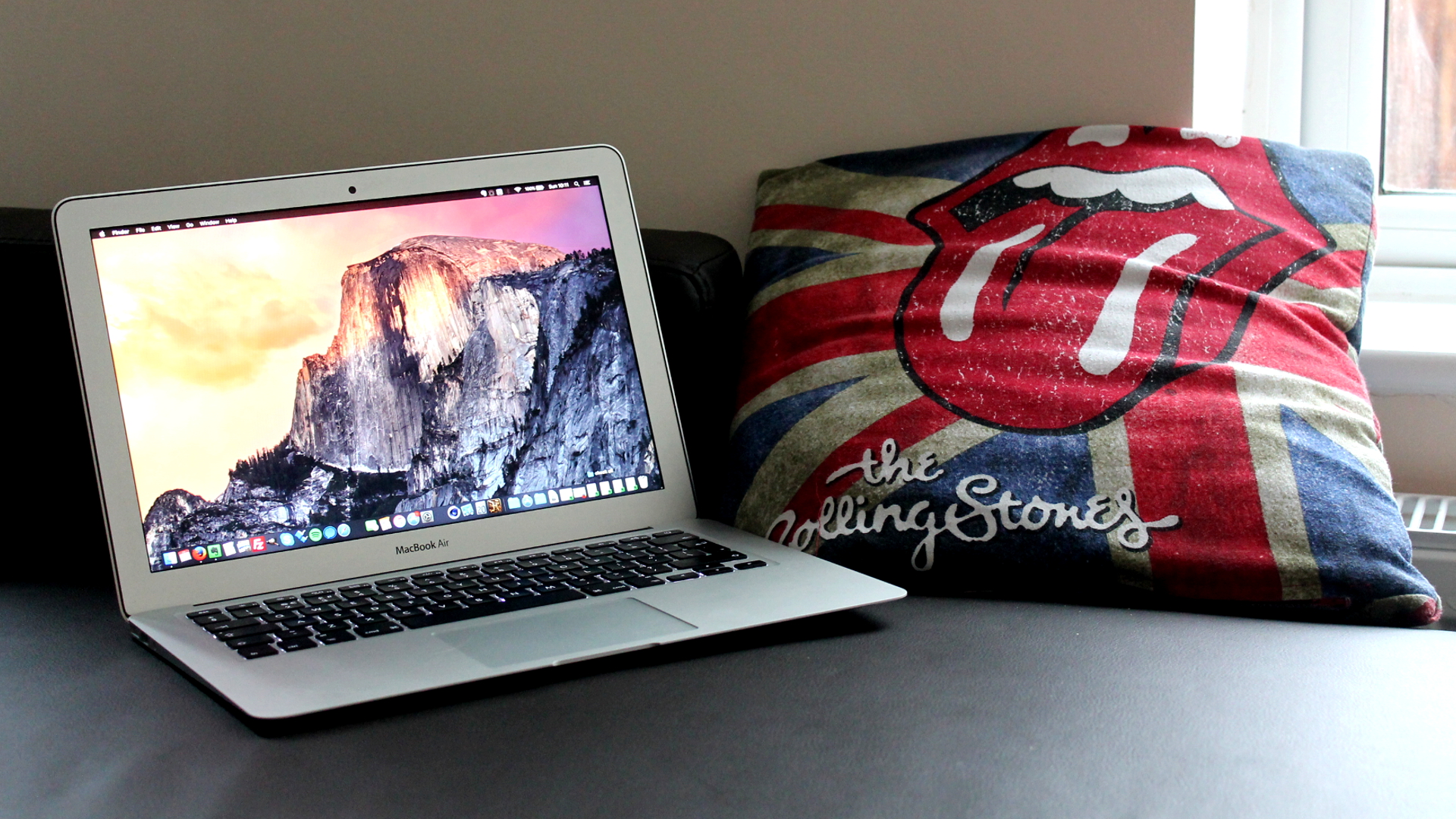 The MacBook Air 2016 price
The current MacBook Air starts at £749 ($899, AU$1,399) for the 11-inch model and £849 ($999, AU$1,549) for the 13-inch. Apple tends to stick to its favorite price points, but one zesty rumor suggests that while the prices will remain the same, the sizes will increase, so you'll see a 13-inch Air at £749 and a 15-inch model at £849 to start.
This suspicion originally landed courtesy of Digitimes, but is now accompanied by sources over at Japanese tech site Mac Otakara. Meanwhile, Economic Daily News believes that while the price will go down for the 13-inch (even with the added real estate), it will go up for the 15-inch model.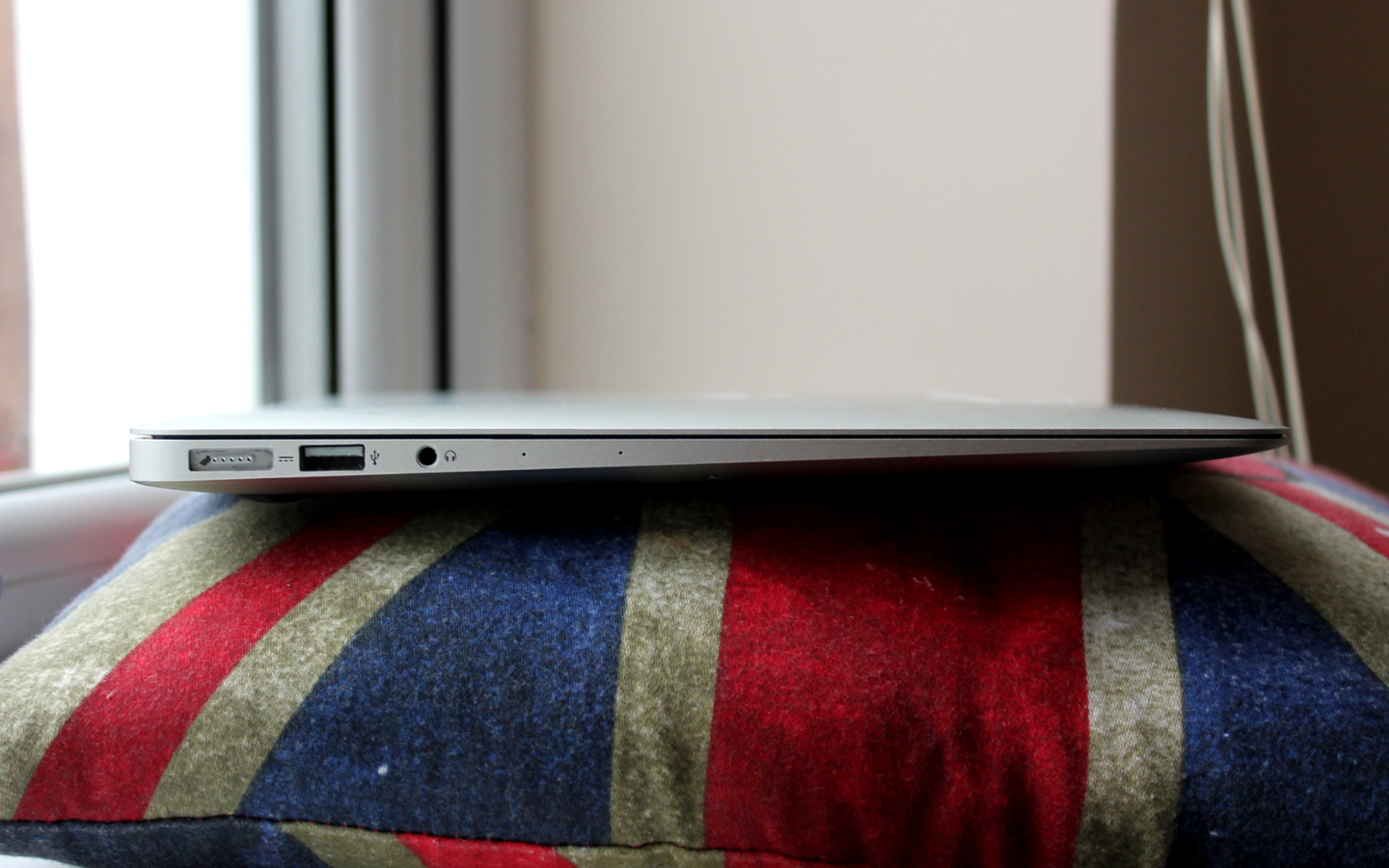 A thinner, lighter, more powerful MacBook Air
Reports of a next-gen MacBook Air date back to late last year when Economic Daily News (EDN) predicted a "significant refresh" slated for mid-2016. As of now, we still can't say for certain when the new MacBook Air will drop, but we can speculate based on rumors and reports.
In April, Apple filed a patent for a Magic Mouse with Force Touch tech, while a digital "e-ink" Magic Keyboard was shown in action much more recently, indicating the report may not have been too far off.
Other rumors point to TouchID fingerprint recognition to be integrated in a helping of new MacBooks this fall. As of right now, the closest thing to TouchID we can use is via Continuity in the form of Auto Unlock, which lets users get into their Macs with nothing more than a watchOS 3-clad Apple Watch in close proximity.
One feature that is a shoo-in for the next-gen MacBook Air, however, is Siri. The virtualized personal assistant on mobile has come to the Mac through macOS Sierra, the OS X El Capitan successor that undoubtedly be installed on every new MacBook Air and MacBook Pro 2016 model.
We don't, however, suspect blazingly fast next-gen SSDs will quite make it to the 2016 Air, though. Intel's Optane SSDs are destined for Macs, but that's likely to happen in 2017 – not this year.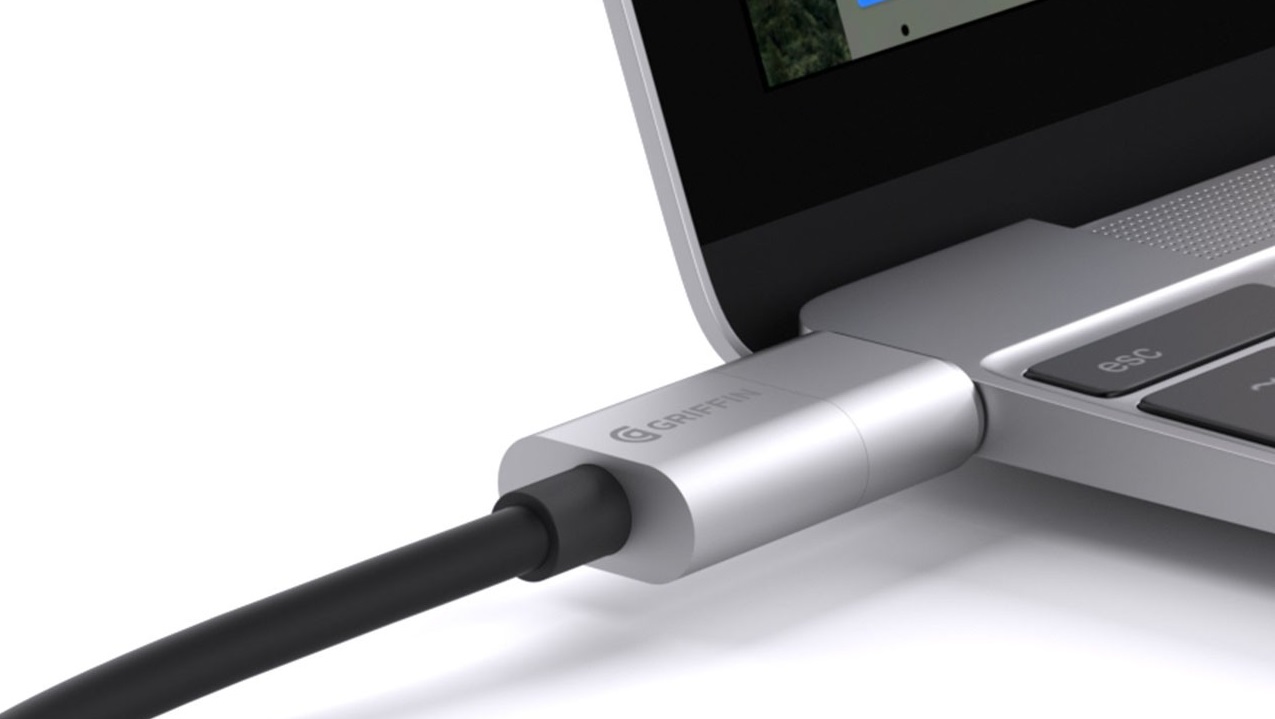 The reversible, versatile port
EDN's sources say the new Airs are significantly thinner and lighter than the current models, with new batteries and cooling systems, Intel Skylake processors and USB-C.
We've already seen USB-C in the MacBook, which owes much of its thinness to removing all the ports, and USB-C in the Air would enable Jonathan Ive to shave a few more millimeters off the Air too
More recently, there's been a new HP Spectre x360 featuring more USB-C ports than USB proper. Apple is sure to follow suit with its next round of MacBook Airs in order to properly compete amid its declining market share.
Who knows, after being praised for the iPhone 7 by the Woz himself, USB-C (or even Lightning) may even replace the headphone jack.
A stylus on a MacBook?
An Apple patent from July suggested the iPad Pro's Apple Pencil could soon be revamped with support for Apple's Magic Trackpad and possibly even the trackpads built into future iterations of its MacBooks. While it may not support the best canvas size for doodling, Apple Pencil could be useful on a Mac for document page-turning in Preview or moving objects around in Photoshop.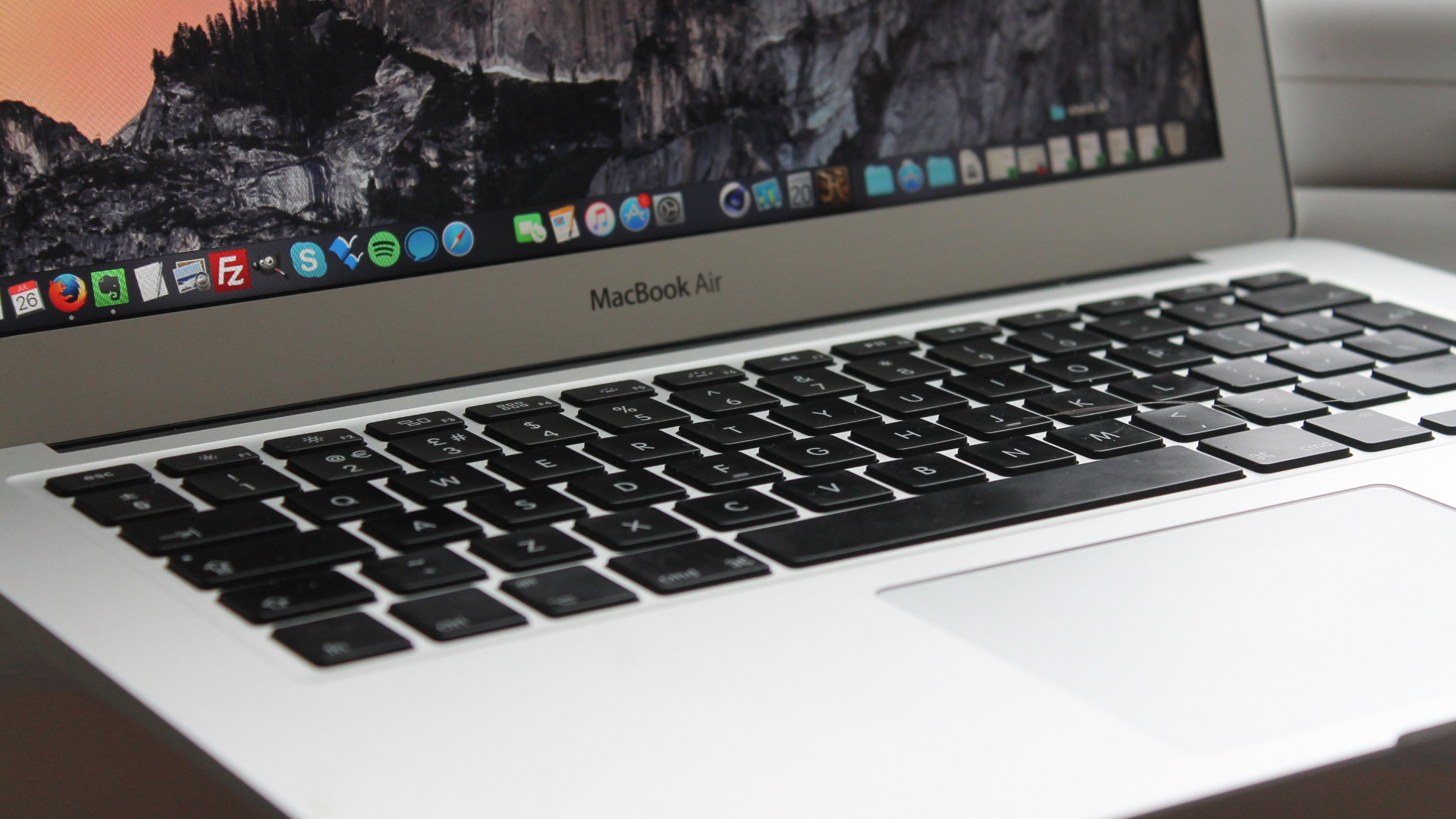 MacBook Air 2016: what's so special about Skylake?
The move to Skylake processors should be more significant than the move to Broadwell, as the latter was more about battery life and energy efficiency than performance. According to Intel, the Skylake processors likely to power a 2016 Air are 10% to 20% faster, have 34% faster graphics and last for more than an hour longer than Broadwell processors.
Skylake has some other tricks up its silicon sleeve including support for WiGig and WiDi short-range, high speed data transfer as well as wireless charging. Don't expect those features to be enabled in this year's Airs, but they're likely to turn up in future iterations.
That said, it's unfortunate the new MacBook Air has to arrive so late in the year as, by this point, many notebooks are already moving on to Kaby Lake.
MacBook Air 2016: Retina or no Retina? That is the question
The Air was widely predicted to gain a Retina display in 2015, but it turned out that the Retina displays channel sources had spotted were destined for the new MacBook. If Apple plans to cut the price of the 13-inch Air it might not be able to afford to stick a Retina in there, at least on the most basic model, although as with the current MacBook Pro it might decide to offer the 13-inch Air in a cheap non-Retina and a more expensive Retina version.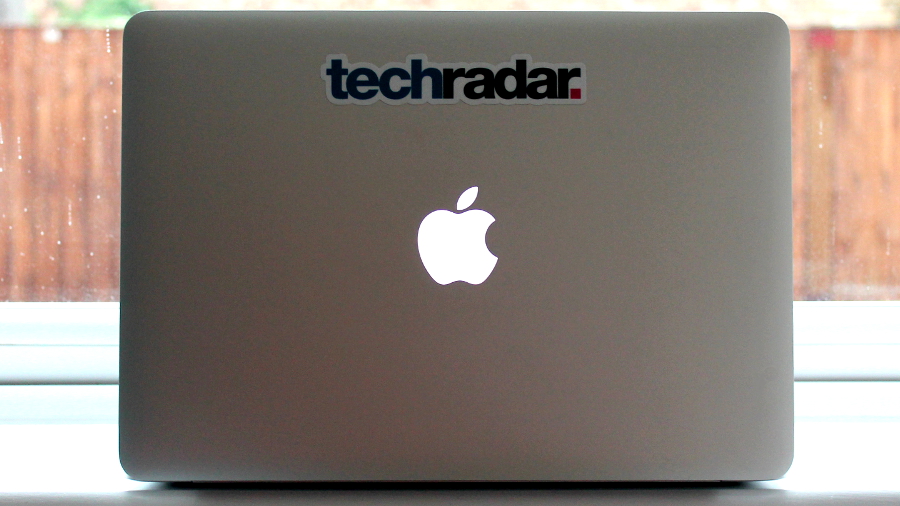 MacBook Air 2016: What we'd like to see
We've said it before: we think Apple is falling behind other laptop firms who have largely caught up and in some respects overtaken notebook Macs. As our own Kevin Lee put it: "Cupertino's Air and Pro series machines are long overdue for a makeover that goes beyond a simple internal refresh. The design and specs of both models are long in the tooth: the MacBook Air is sporting the same HD screen resolution it has for the last six years."
Some of Lee's suggestions are firmly in the "we wish" category than the "we expect" category – a touchscreen Air seems unlikely when there's the iPad Air and iPad Pros for touchy-feely stuff, and macOS isn't currently optimised for touch – but there's no doubt that the MacBook Air is starting to feel a little old compared to faster, thinner, sharper rivals.
MacBook Air 2016: is it going to get the bullet?
It's possible, although unlikely. The updated 12-inch MacBook that's mentioned is significantly more expensive than the Airs that you see absolutely everywhere. Why kill off a model that's so successful? 
What's more likely is, as we mentioned before, the end of the 11-inch model, which would leave Apple with a 12-inch MacBook, 13-inch and 15-inch MacBook Airs as well as 13 and 15-inch MacBook Pros. This report was substantiated by trademark filings discovered in October which hinted at the imminent arrival of three new MacBook models.
This will leave us with the 2015 MacBook Air as Apple's entry-level model while the MacBook and MacBook Pro variants will occupy the mid and high-end tiers, respectively. This move is expected to serve as a gradual discontinuation of the MacBook Air lineup in favor of the Cupertino company's more up-to-date devices.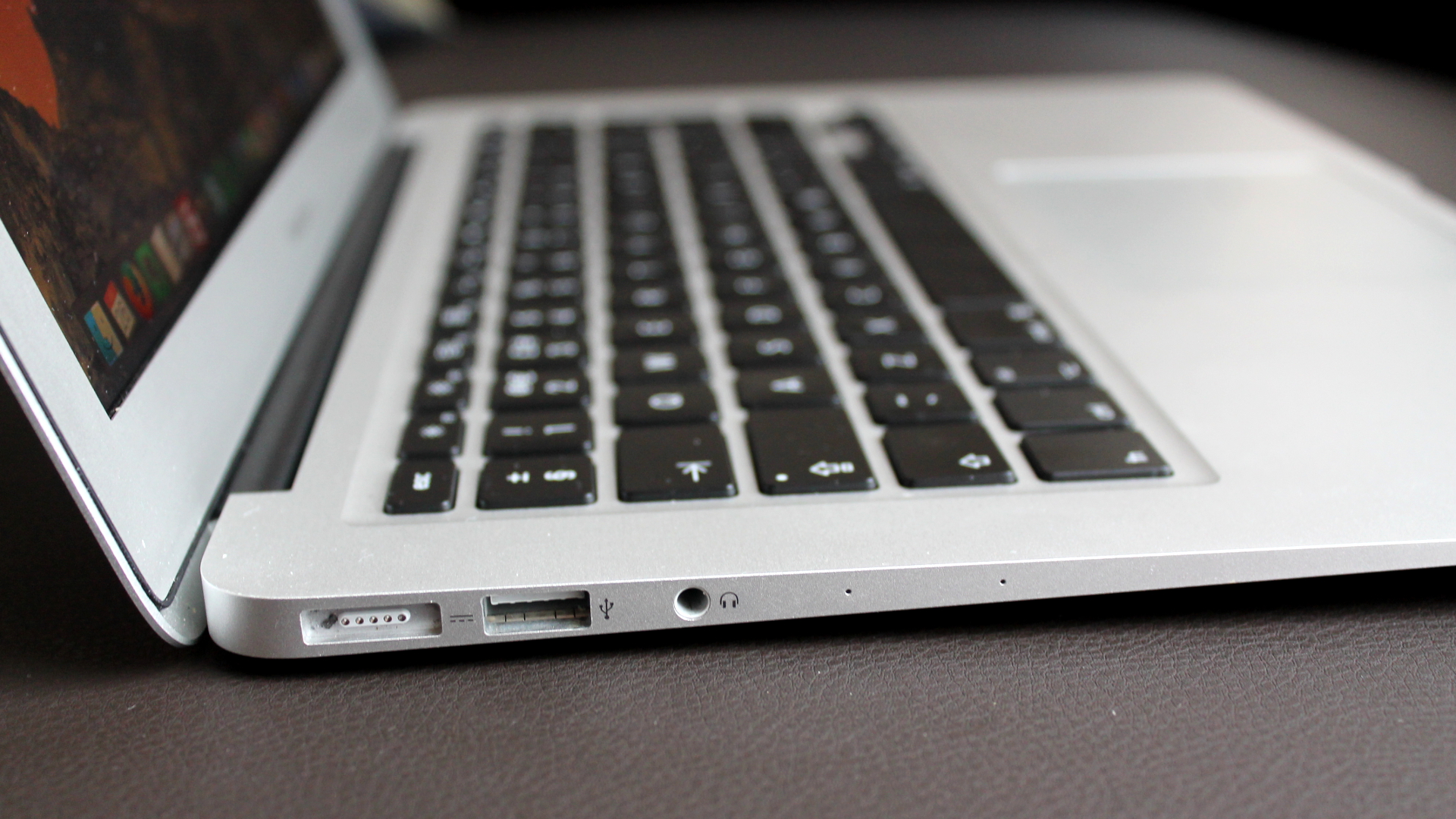 MacBook Air 2016: when will we know more?
If Apple's gearing up for an October 27 reveal and a product launch shortly thereafter, it's only a matter of time before we receive official affirmation. The rumor mill has been churning for long enough now, and with a press event confirmed October 2016, there isn't much time to waste before we see the machine in action.
What would you like to see in a 2016 MacBook Air? Tell us your must-haves, would-love-to-haves and not-on-your-nellys in the comments section below.
Gabe Carey also contributed to this article