The OnePlus 5 is a remarkably accomplished phone considering it comes from such a young company and at such a low price. It has a strong new design, a great new camera and all the power we've come to expect from a OnePlus handset.
There's little doubt that the company will follow it up with the OnePlus 6 next year – unless it decides to skip a number again – but where can it go from here?
Well, if you ask us, there's actually plenty that can be improved, good as the OnePlus 5 is. So, we've come up with a wish list of the things we want to see from the OnePlus 6.
We'll also be adding all the credible leaks and rumors about the phone to this article. There's not much to go on yet, but we can make an educated guess about a few things.
Cut to the chase
What is it? The next flagship from OnePlus
When is it out? Possibly June 2018
What will it cost? A lot, but likely less than most high-end handsets
OnePlus 6 release date and price
The OnePlus 5 and OnePlus 3 were both released in June of their respective years, so in or around June 2018 is our best guess for the OnePlus 6.
That said, it's not a month that OnePlus always sticks to, but for its main numbered releases (aka everything except the OnePlus 3T and OnePlus X) it does always launch them around the middle of the year, and there's currently no reason to think that will change for the OnePlus 6.
Price is harder to guess at. OnePlus phones consistently undercut rival flagships, but they've also been creeping up in price. The OnePlus 5 starts at $479 (£449, around AU$630) and it's likely that the OnePlus 6 will cost at least this much. It may even cost more.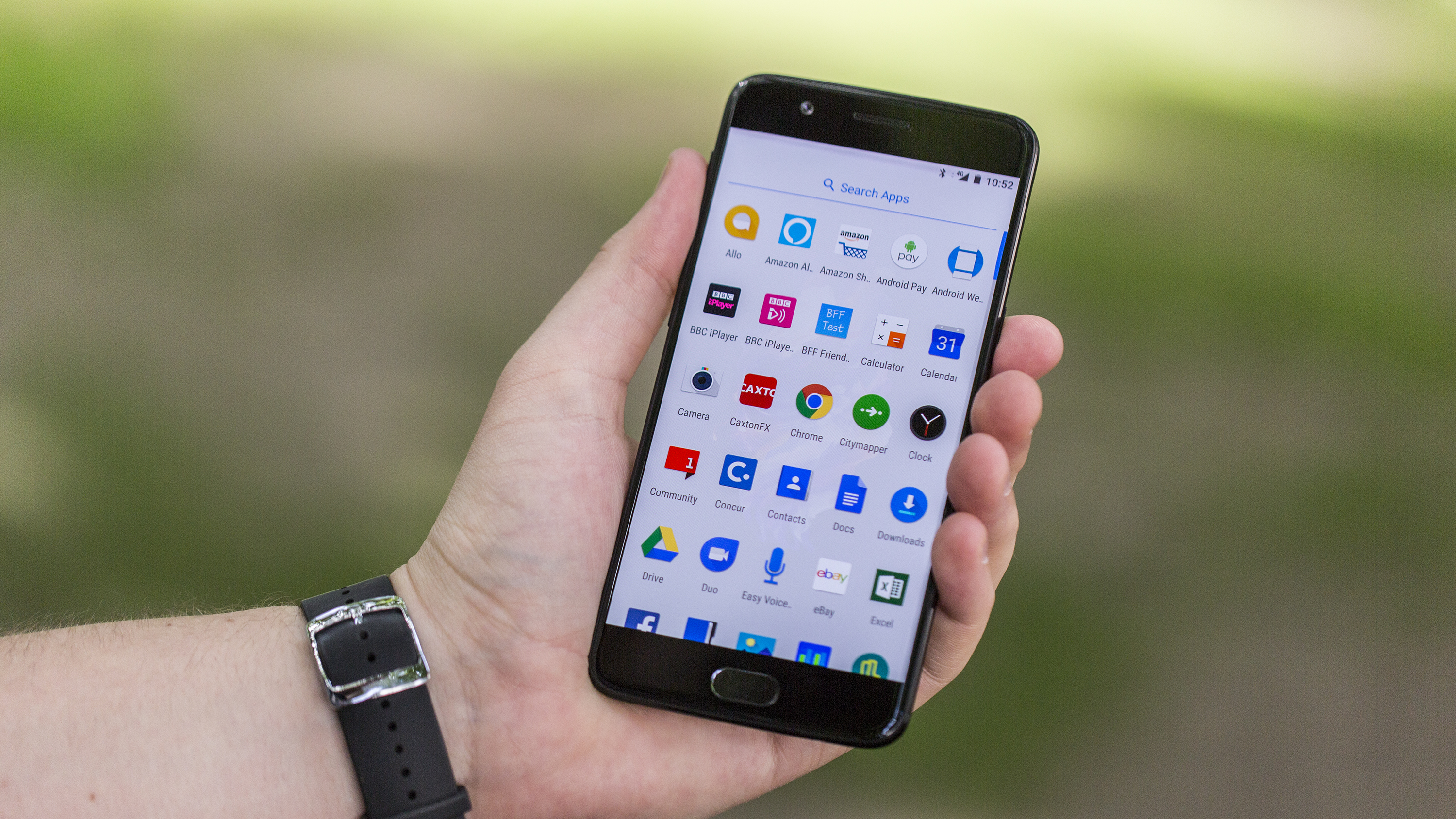 OnePlus 6 news and rumors
There aren't any OnePlus 6 rumors yet, but we can take a guess at some things. For example, OnePlus has just switched to a dual-lens camera system for the OnePlus 5, so we'd expect dual-lenses will get at least one more outing, though their specs may differ.
And OnePlus has stuck with a 1080p screen while rivals have pushed the resolution up. Will 2018 be the year OnePlus moves to QHD? Perhaps, but the company hasn't shown any interest in that particular arms race, so our guess is that it will once again stick with a trusty 1080p panel. And a 5.5-inch one at that, since that's always been the company's screen size of choice.
The OnePlus 6 is also likely to pack one of the latest and greatest chipsets – perhaps the Snapdragon 845. And we'd guess RAM will top out at 8GB, just like the OnePlus 5, as lowering it might look like a downgrade but we struggle to see how any more than 8GB would be beneficial.
What we want to see
We don't know anything about the OnePlus 6 yet, but we know what we want from it. The following five things top our wish list.
1. A QHD screen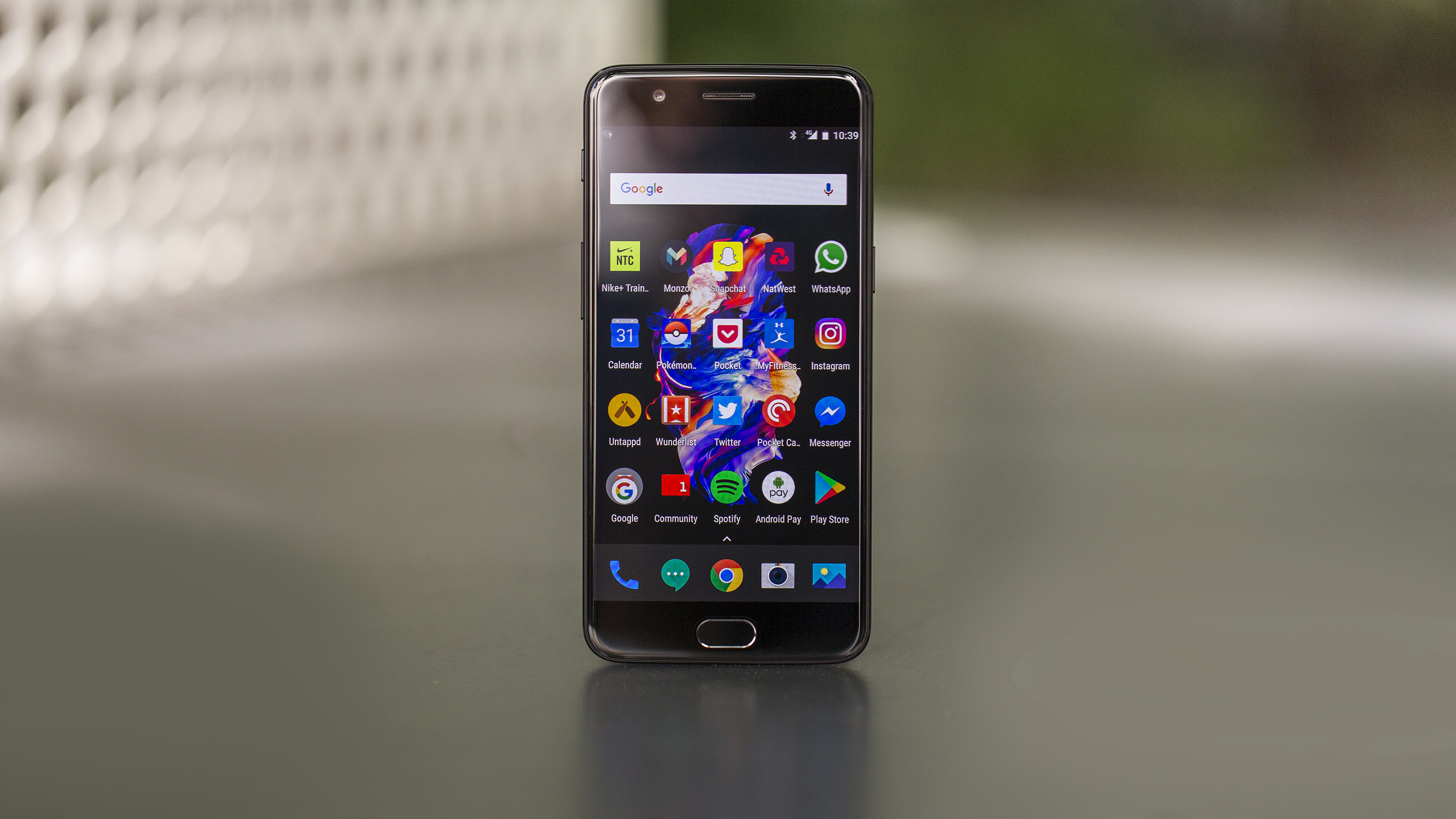 OnePlus has stuck with a 1080p screen on all its handsets to date, and while that was top-end in the days of the OnePlus One, it now lags behind compared to the QHD+ (and even 4K) displays that are becoming increasingly common.
Given their generally mid-range prices, OnePlus phones can still just about get away with a 1080p resolution, but they're intended to be flagships, and with each passing year their screens feel less and less flagship-worthy.
So, we'd like to see the company step things up for the OnePlus 6 and give us a pin-sharp QHD display.
2. A microSD card slot
OnePlus tends to offer a generous amount of storage in its phones. The OnePlus 5 for example comes with a choice of 64GB or 128GB, but there's no microSD card slot, and such a slot is one of the main advantages Android has over its iOS rivals.
While most users will probably be fine with the built-in storage, some will want room to expand, so a microSD card slot would be appreciated in the OnePlus 6.
3. An affordable price
One of the best things about OnePlus handsets is how affordable they are, but the price has been creeping up. They still undercut most flagships, with the OnePlus 5 starting at $479/£449 (around AU$630), but it's on the edge of having a high-end price.
What we really don't want to see is another price rise for the OnePlus 6. If the company can push the price back down below the level of the OnePlus 5 then all the better, but keeping it around the same seems more realistic, and would keep one of the phone's main selling points intact.
4. Water resistance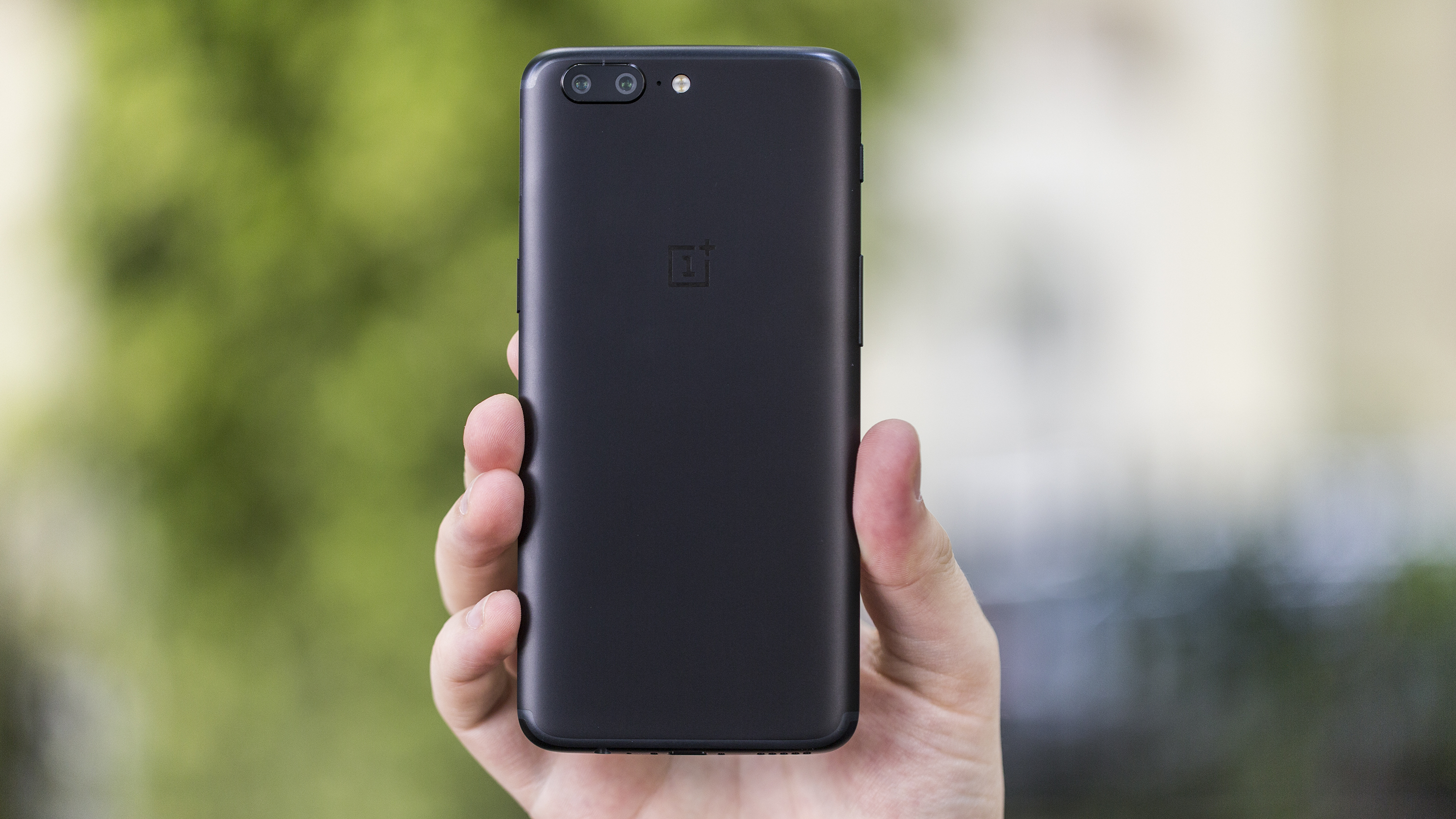 The OnePlus 5 looks and feels great, but it lacks any kind of water resistance, so you'd better keep it dry.
Water and dust resistance were once fairly niche features, but they're now becoming almost standard on flagships and even some mid-rangers, and they're genuinely useful features to have, as anyone who's ever got a call in the rain will tell you, so we'd like to see water resistance added to the OnePlus 6.
5. Better audio
The OnePlus 5 kept the headphone jack despite some rumors that it wouldn't, but we shouldn't really be applauding a phone for keeping core features and in most other ways the audio experience isn't great.
That's especially true when relying on the built-in speakers, which can't match audio from handsets like the HTC U11, and are easy to accidentally block with your hands when holding the phone.
For the OnePlus 6 we'd love to see – and hear – high-quality, front-facing stereo speakers, so audio quality remains strong however you choose to listen.
6. A bigger, longer lasting battery
The OnePlus 5 comes with the firm's Dash Charge technology, allowing you to get a decent slug of juice from just 30 minutes of plugged in time. That's all very well, but the battery itself generally lasts a day on a full charge, but no longer.
What we want from the OnePlus 6 is a phone that will comfortably stride into day two on the same charge and get us to at least lunchtime before requiring a top up.
An easy way to achieve this would be to issue a larger battery. OnePlus actually reduced the size of the battery in the 5, so an increase for its successor would be lovely.
7. Under-screen fingerprint scanner
The first phone to sport a fingerprint scanner under the screen may be about to arrive in China thanks to Vivo, and the iPhone 8 is hotly tipped to follow suit later this year.
If the OnePlus 6 can follow suit and put the digit reading tech under the display, while reducing the bezels then it really would have something to shout about.
The LG G7 is surely in the works too.