These days, 13-inch laptops are a dime a dozen, and for good reason, too. For an everyday computer user, a 13-inch display is small enough that it's not unwieldy and large enough for text to be legible. Ideally, the best 13-inch laptop will make for a half-decent companion to the colossal monitor of your choosing as well, for those interested in a dual-screen setup that doesn't take up a lot of space. But you can't buy just any ol' 13-inch laptop and call it a day.
Instead, we suggest that you take a hard look at our lineup of recommendations, starting with the best 13-inch laptop you can purchase today. As we couldn't unanimously name the best 13-inch laptop by itself without some much-deserved backlash, we've assembled a list of 10 clamshell computers you can choose from. Some are running Windows 10 while others champion macOS High Sierra, but they're all equally worthy of your consideration.
Keep in mind though, that Intel is going to be releasing new Meltdown and Spectre-proof processors later this year, so it might be wise to hold off on buying a new laptop if you can afford to wait.
At the end of the day, it doesn't matter what kind of person you are or the type of work you need to perform with your laptop – the best 13-inch laptops will get you through whatever task lies ahead of you. With this list, we've listed the best 13-inch laptops that we have personally reviewed over the last year or so, and we even ranked them in order of awesomeness. 
Its changes are subtle, and yet the Dell XPS 13 is still the best 13-inch laptop you can buy. On the high end, it now offers a 4K display, for a sharper picture across the board. But even if you can't afford higher tier configurations, the beautiful design, lengthy battery life and even the SD card slot are still there – plus you've got a quad-core processor no matter what poison you pick. Better yet, the 13.3-inch display of the XPS 13 has been squeezed into a smaller frame, which explains Dell's marketing line: 'the world's smallest 13-inch laptop.' Now stew on that, as you admire the Dell XPS 13's gorgeous, albeit more expensive, Alpine White finish. 
Read the full review: Dell XPS 13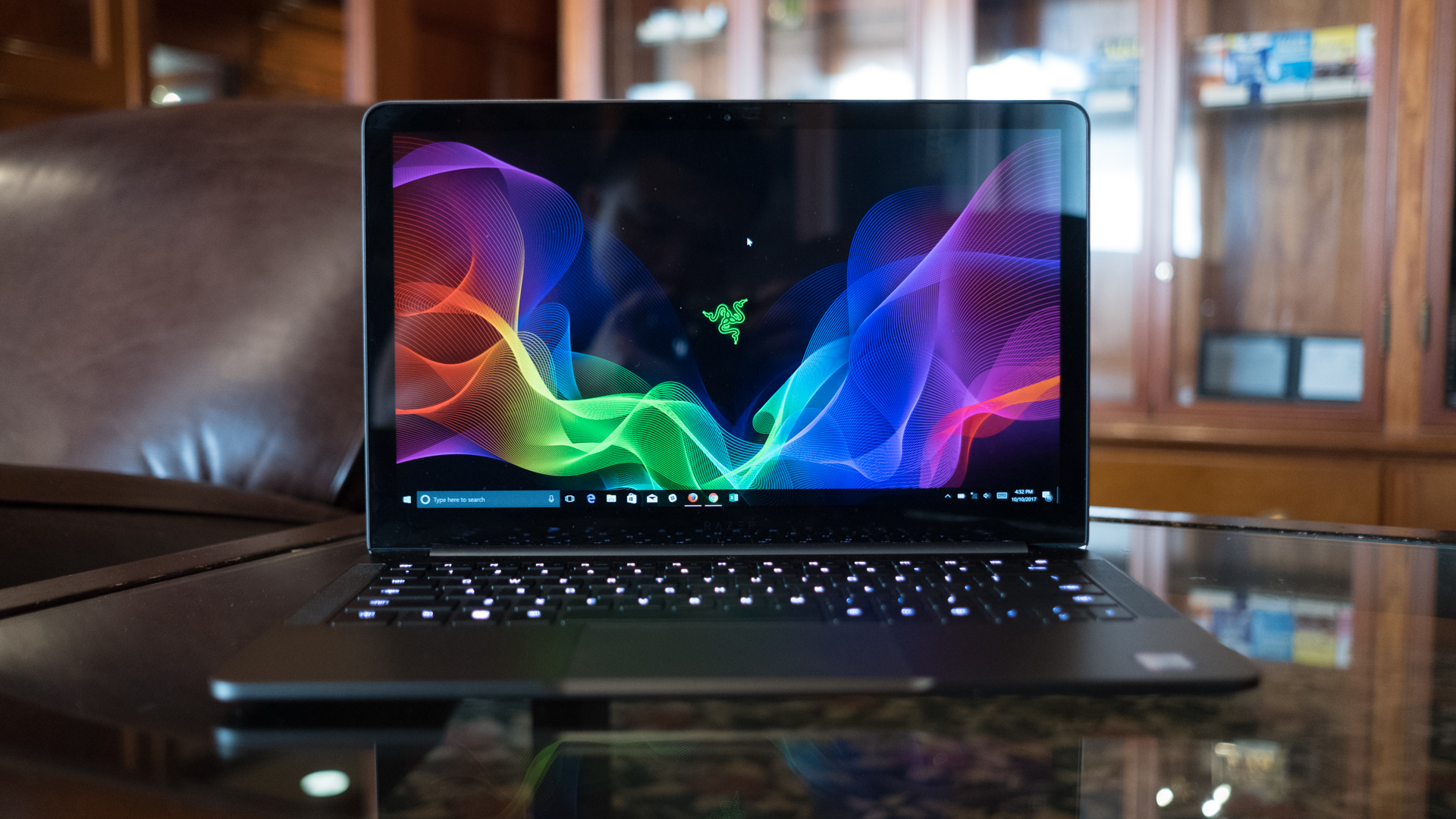 You wouldn't expect a laptop made by one of the biggest names in PC gaming to be thinner and lighter than a MacBook Pro, and yet here we are. The Razer Blade Stealth – in its all-new gunmetal finish – boasts not only a gorgeous and practical aesthetic, what with its 400-nit display brightness and full-size USB 3.0 ports, but it also has a few tricks up its sleeves to make it perform faster. At long last, the 8th-generation Intel Kaby Lake Refresh have made it into the newly 13.3-inch version of the Razer Blade Stealth. Though it received a ding on the battery life, an Ultrabook this fast is worth a 16-minute shorter use time on a single charge.
Read the full review: Razer Blade Stealth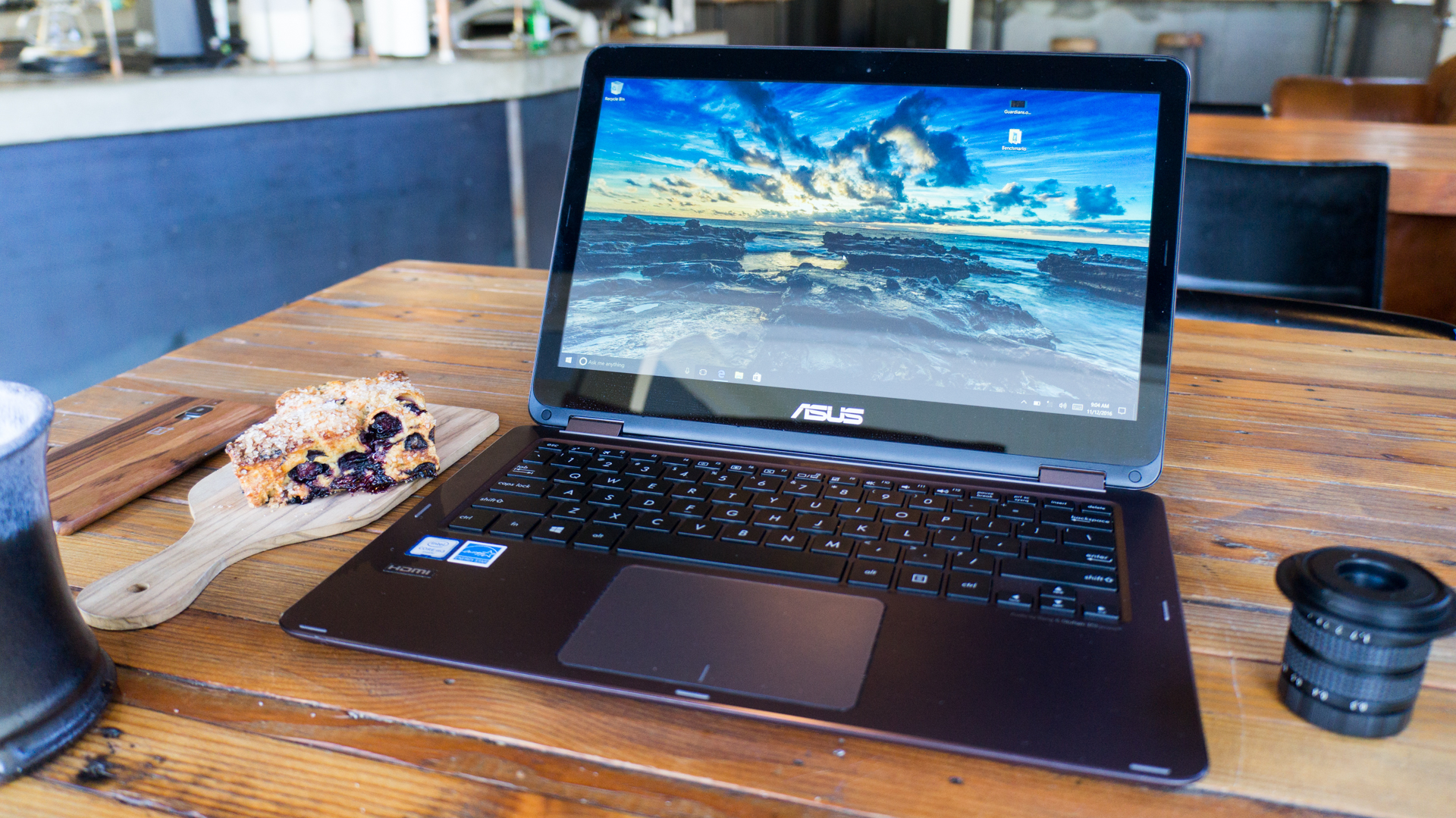 There's a new entry to Asus's Zenbook lineup with the UX360, featuring a lot of the same specs as its predecessor but with the flexibility of a 2-in-1 laptop. While the ability to bend over backwards may diminish the build quality somewhat, it allows for new levels of functionality for computer consumers who want a laptop and tablet all in one. Thanks to an all-day battery, the Zenbook Flip UX360 really can go with you for everything you do. And, with a wide variety of internal customization, you can deck out the Zenbook Flip UX360 for your own personal needs, saving you some cash or boosting its performance. 
Read the full review: Asus Zenbook Flip UX360
This product is only available in the US at the time of this writing. UK and Australian readers: check out a fine alternative in the Dell XPS 13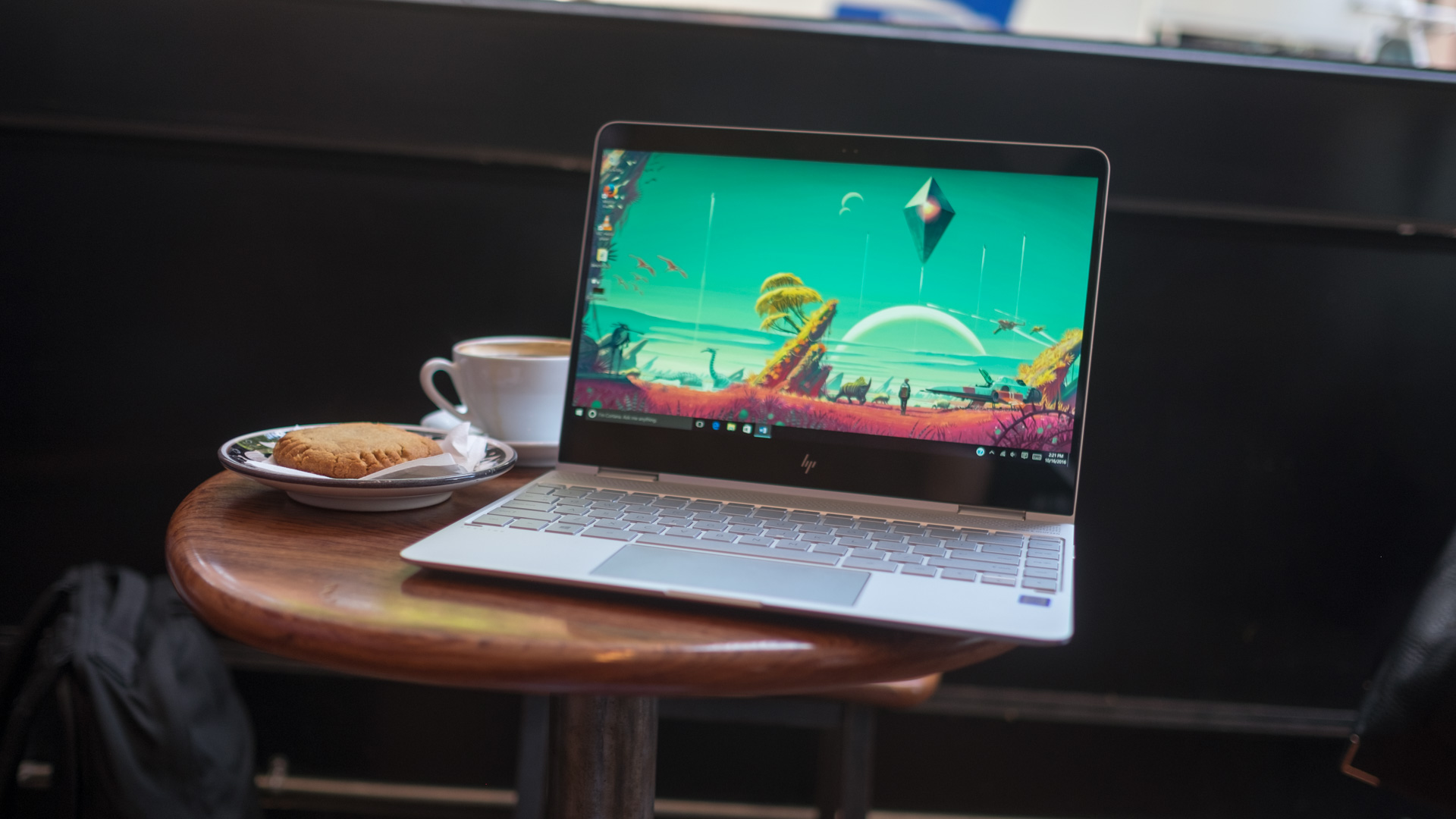 The HP Spectre x360 is the laptop that you show to your parents. It's beautifully well-crafted, featuring a chrome design that makes it every bit as cutting-edge on the outside as on the inside. With the option between a 7th-generation i5 or i7 Ultrabook-class CPU and a 1080p or 4K Display, HP allows for plenty of room for customization. It's not underpowered, nor does its battery life suffer from overcompensation. In fact, in our own movie test, the HP Spectre x360 lasted a surprising 8 hours and 45 minutes. The only real catch is that, like a lot of its competitors, the Spectre x360 also lacks an SD card slot, opting instead for a pair of USB Type-C ports. 
Read the full review: HP Spectre x360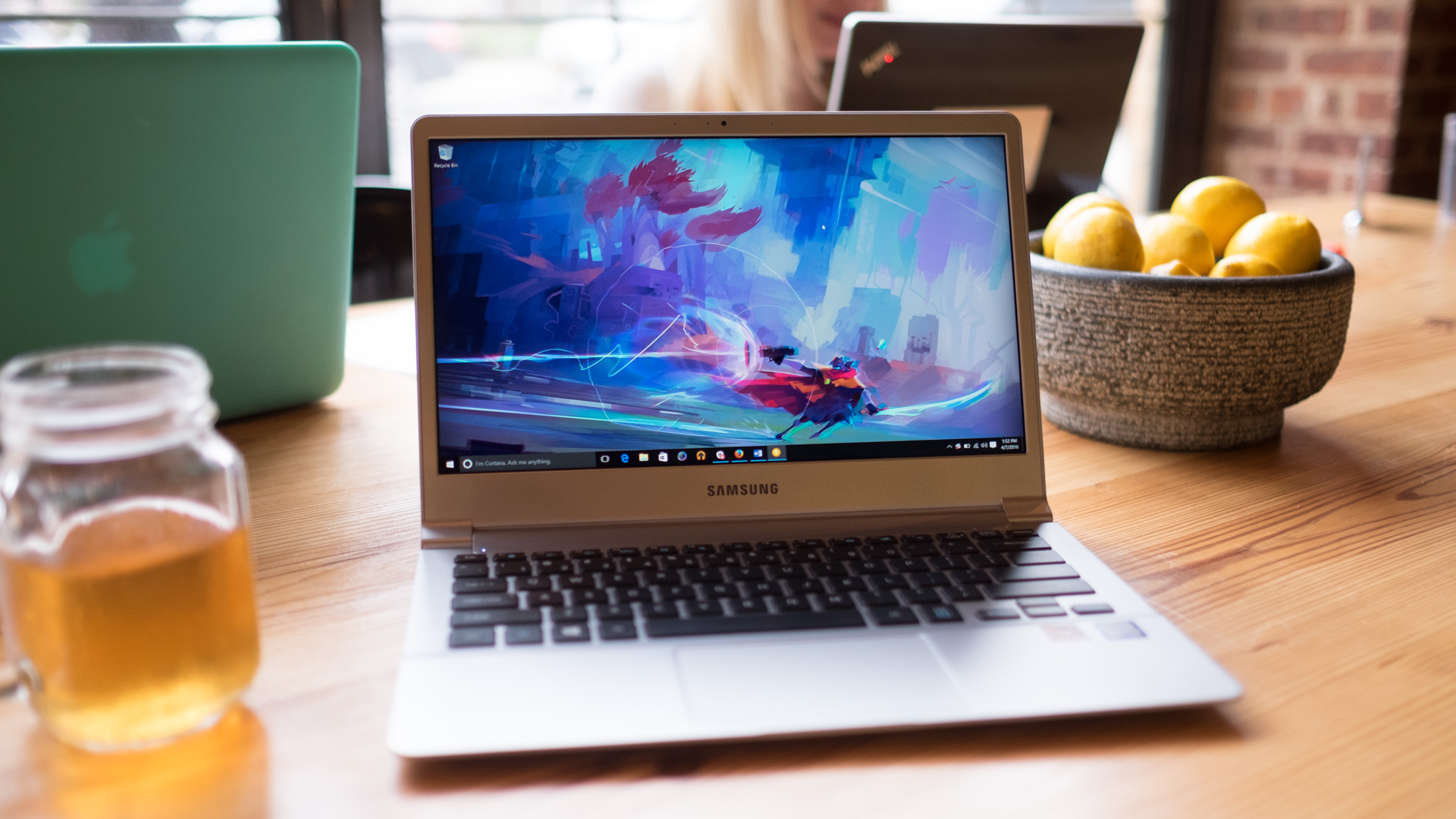 Samsung may not have made much of a dent in the laptop scene with much more than its Tab Pro S convertible, but Samsung's follow-up to the 2012 Series 9 notebook doesn't just feature impressive specs – it's got a competitive price as well. Marketed as an Ultrabook, it's certainly disheartening to know the battery life lasts only five hours, but given its sleek and sexy design, it almost doesn't matter. What's more, with the Samsung Notebook 9, you won't have to deal with the bloatware that makes many other Microsoft the target of angry forum posts. 
Read the full review: Samsung Notebook 9
This product is only available in the US and UK at the time of this writing. Australian readers: check out a fine alternative in the Dell XPS 13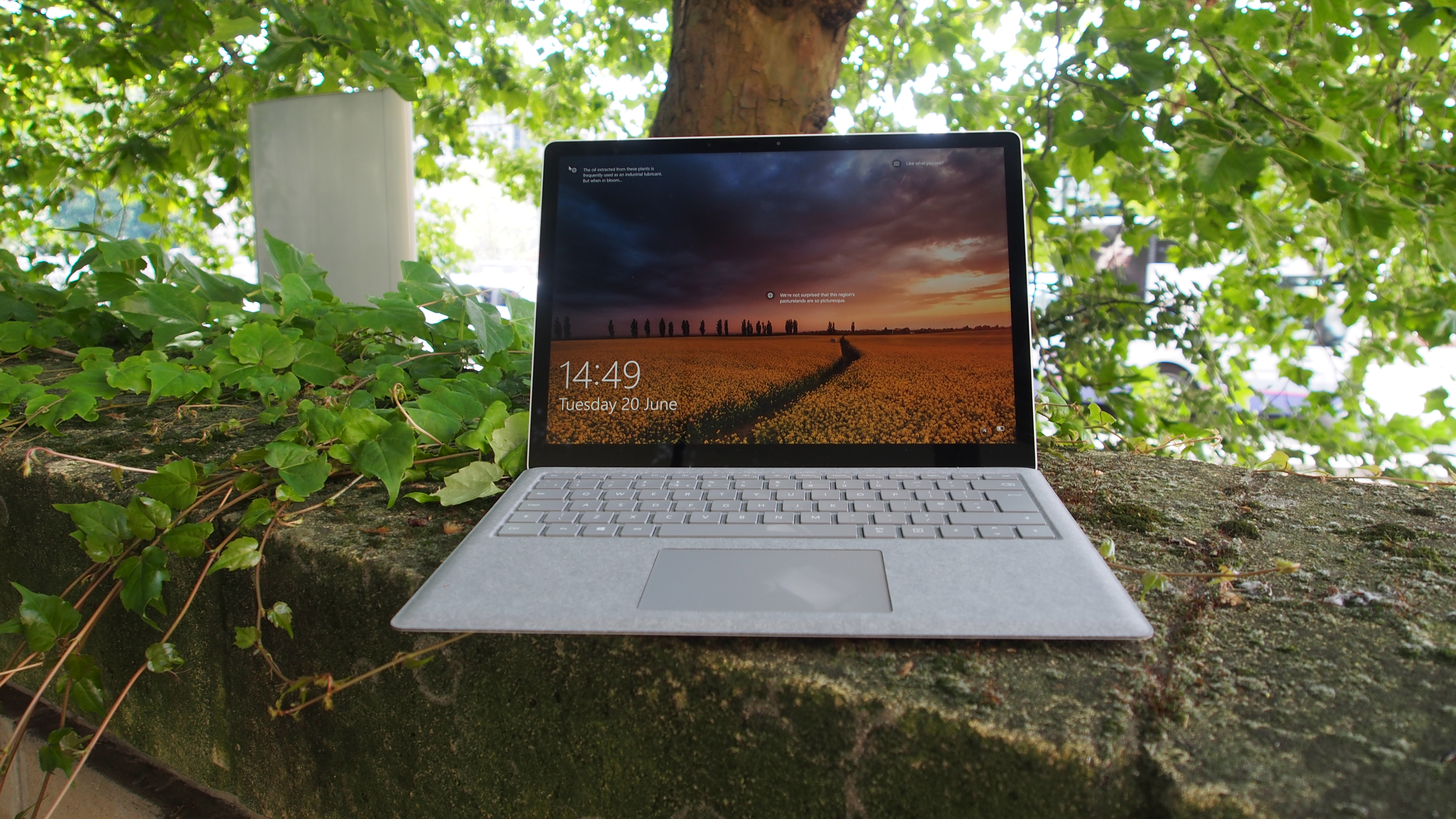 The Surface Laptop is Microsoft's first stab at a 'traditional' laptop, if you can even call it that knowing full well that its PixelSense touchscreen and Alcantara keyboard are anything but conventional. Featuring a full stack of U-series 7th generation Intel Core i processors, the Surface Laptop beats out Apple's 12-inch MacBook any day of the week, and for a lower starting price at that. Despite the ports and operating system being limited, the Surface Laptop is appealing for its laudable design, beautifully vivid screen and impressive performance.
 Read the full review: Surface Laptop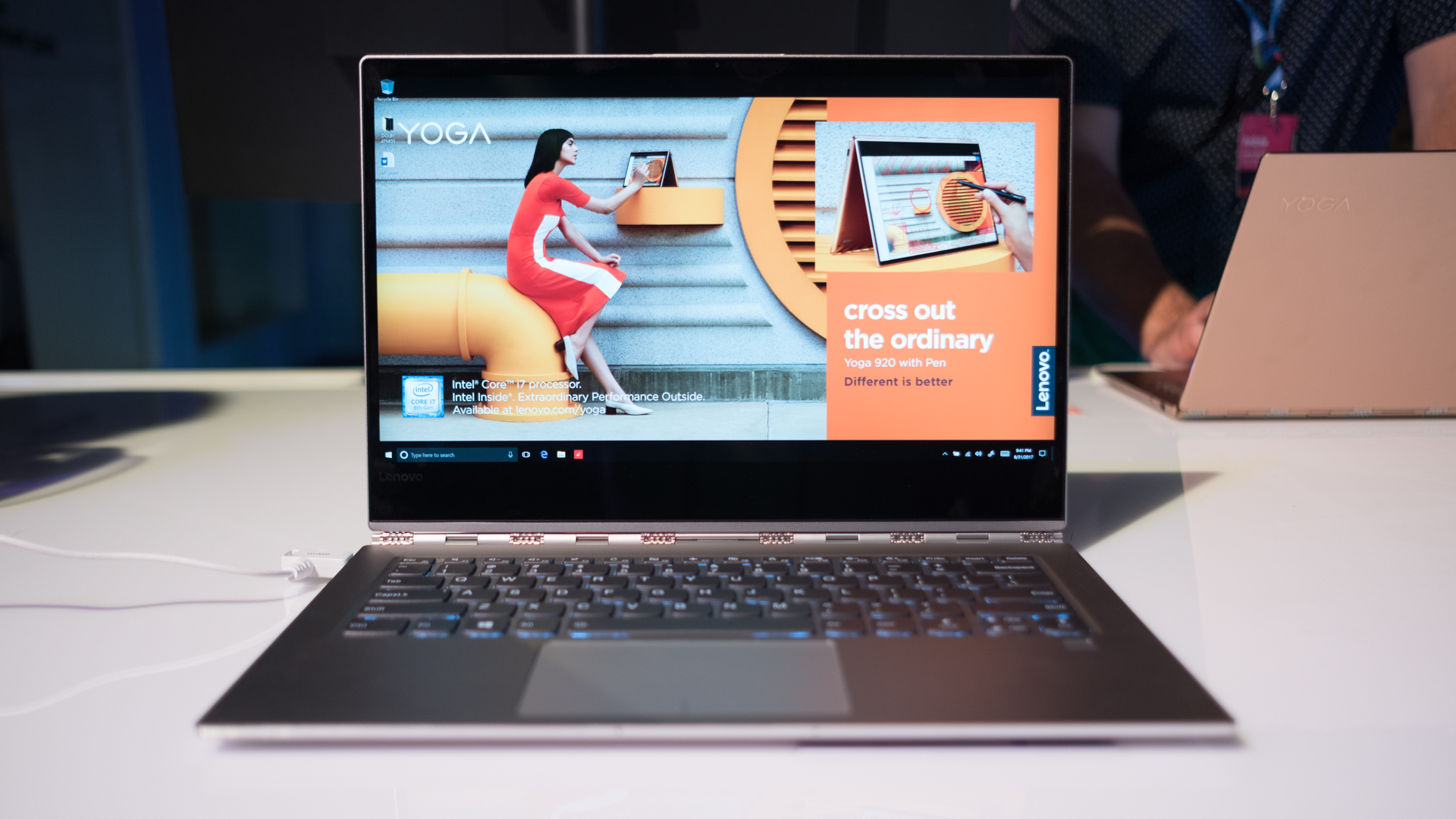 As 2-in-1 laptops have become more prevalent in recent years, their manufacturers have been improving them at a nigh-equal pace. This rings true for few laptop makers more than it does for Lenovo, however, who has taken the liberty of crafting drop-dead gorgeous convertibles with standout watch band-like hinges, much like that of the Yoga 920. This rendition of Lenovo's increasingly popular brand of hybrids sees the integration of USB-C ports, a centered webcam and, perhaps more interestingly, an 8th-generation Intel quad-core processor regardless of which configuration you opt for. It does purr more loudly than expected, and tablet mode could use some work, but the Lenovo Yoga 920 is ultimately worth its price of admission.
Read the full review: Lenovo Yoga 920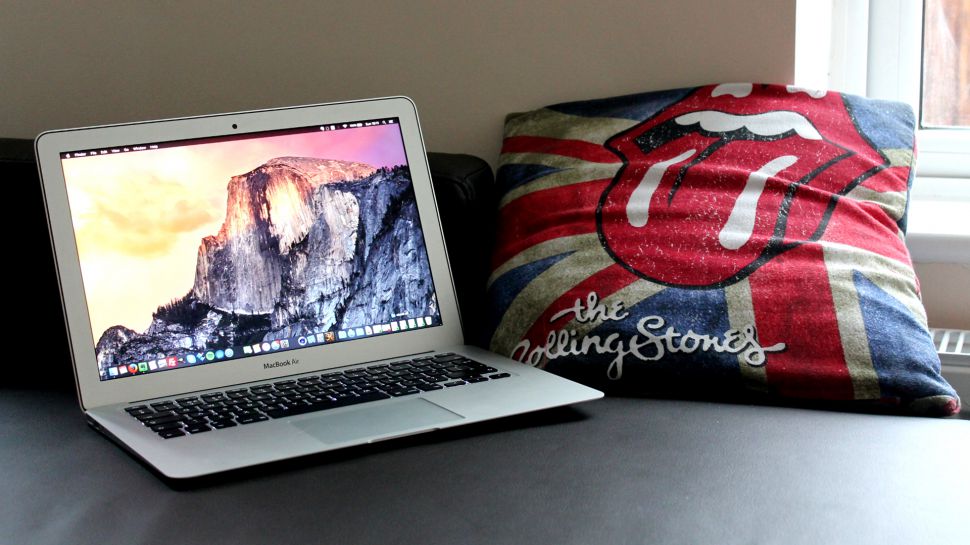 In a market densely populated with slim-line laptops from a massive range of manufacturers, Apple's MacBook Air fights on admirably – though it started showing its age on the outside a long time ago. It has Intel's fifth-generation Core-series processors rather than the newest Skylake variants, but it's still a capable machine; even more so since Apple made 8GB of RAM standard across the line.
Read the full review: 13-inch MacBook Air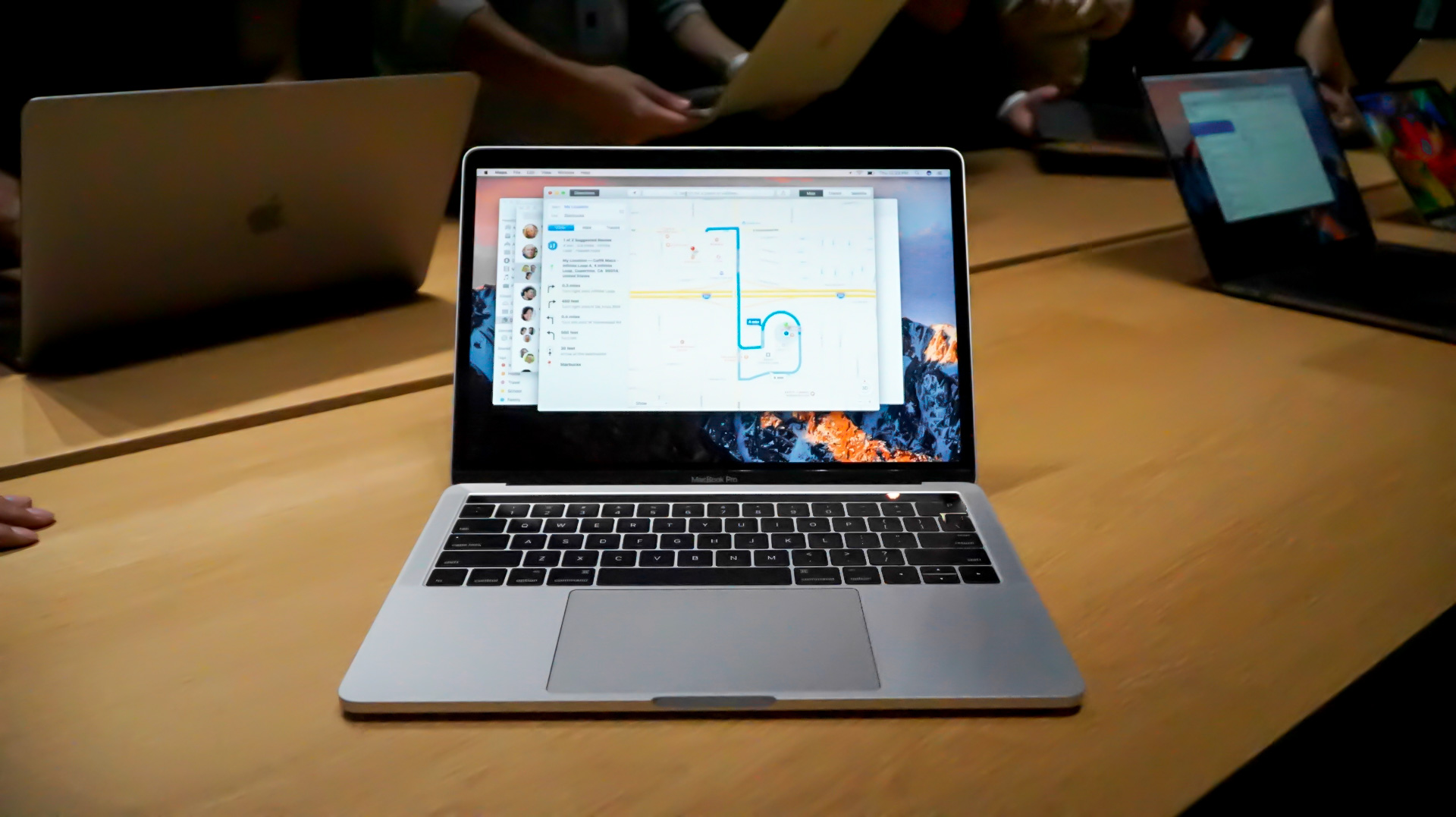 The latest iteration of Apple's seminal MacBook Pro series is here, and as you would expect it makes a number of notable improvements over last year's offering. While it might not exactly feature the strongest battery life in the game (scoring under an hour less than last year's offering), it does offer increased performance by way of a new CPU and faster RAM. Add that to Apple's continued dedication to simplicity and beautiful design and you have a laptop that is sleek, portable and reliable.  
Read the full review: Apple MacBook Pro (13-inch, Mid 2017)
Joe Osborne and Gabe Carey have also contributed to this article