Looking for the best Bluetooth speaker? We can help. We've listened to hundreds of these wireless speakers over the years and have put our heads together to form a definitive list of the best ones you can buy. 
Curious what Bluetooth speakers are all about? If you want a quick and easy way to play music around your home or on the go, then nothing beats the convenience of a Bluetooth speaker. Simply charge it up, pair it to your phone, and you'll be able to play your entire music collection wherever you choose. 
While the latest set of audio cans can do amazing things, they previously offered a weak and tinny sound. Improvements is Bluetooth technology have meant that they're able to offer a very capable audio experience in their own right. And, better yet, battery capacities have improved such that you can use a bluetooth speaker for several days on the trot without needing to recharge it. 
But not all wireless speakers are made equal, and with that in mind welcome to our list of our top picks for the best Bluetooth speakers around. Some are rugged. Some are stylish. Some are weatherproof. Some aren't fit for the outdoors. But all of them are well worth a place in your tech arsenal. 
There are hundreds of Bluetooth speakers floating around, and sorting out which ones are worth your money and which ones are best left on the shelf can be a time-consuming process. But leave it to us. We've got you covered.
Here's a quick look at our best Bluetooth speakers list:
This sequel to the UE Boom nails everything a Bluetooth speaker should be. It's loud, yet detailed. Portable, but still incredibly durable. Plus, even better, the addition of waterproofing turns what used to be the best Bluetooth speaker around for most occasions into the best one for every occasion. 
If you're deep in the search for your next –, or first – Bluetooth speaker, you can stop looking now. (But if you're looking for a little more power, the Megaboom – also from UE – is a great choice, too.) 
Read the full review: UE Boom 2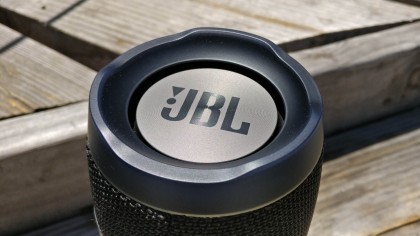 As a package, the JBL Charge 3 offers a compelling set of features and excellent sound quality to boot. It punches well above its weight, playing loudly and distortion-free. The Charge line of speakers have been on our shortlist of recommendations for a long time and the latest iteration maintains JBL's dominance in the portable Bluetooth speaker market.
Read the full review: JBL Charge 3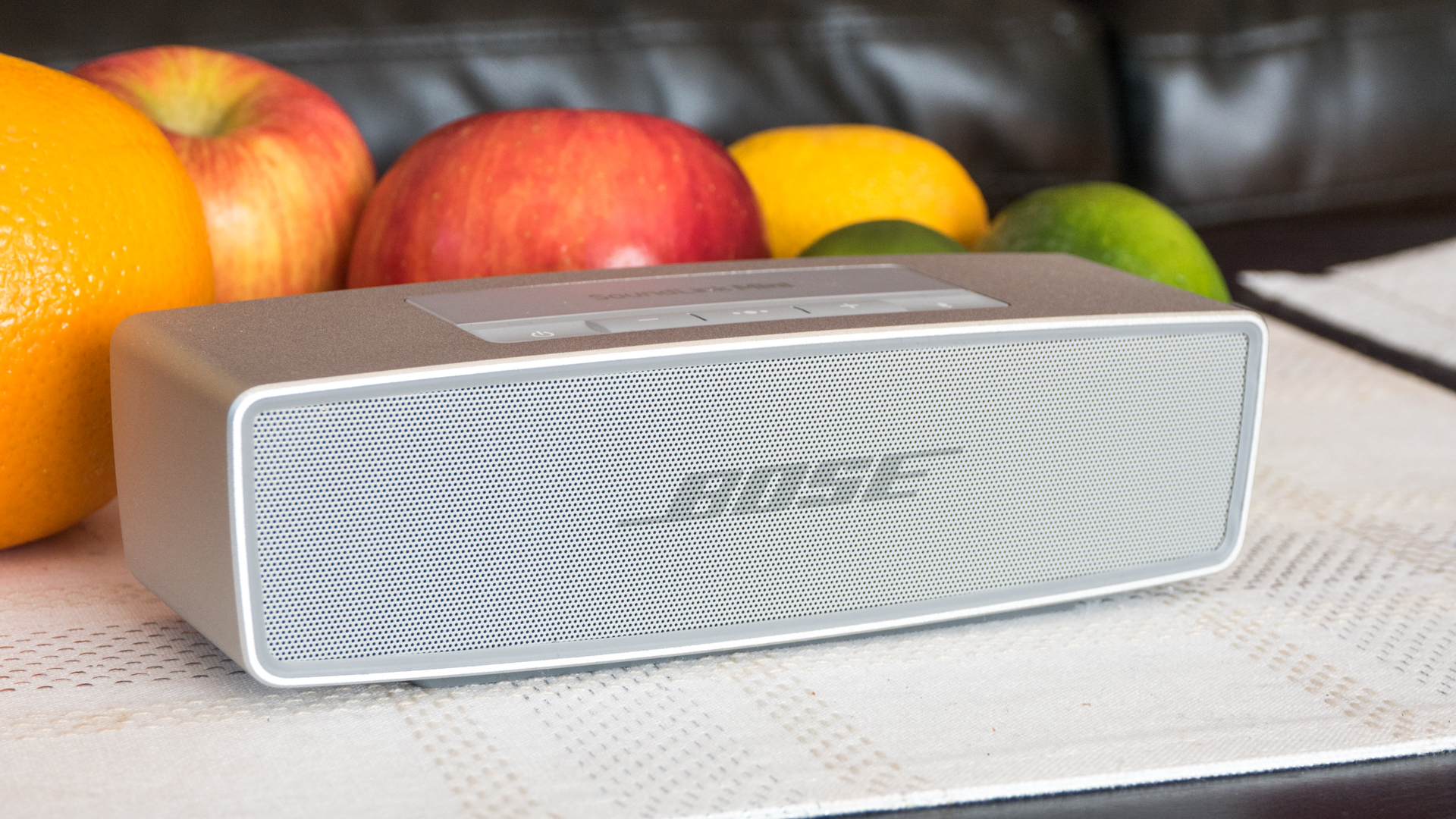 The Bose SoundLink Mini II is relatively ancient, having been released in June 2015. However, writing off the SoundLink Mini II because of its age would be a mistake, as it remains one of the best sounding wireless speakers. That said, it punches way above what its size would suggest, producing deep bass, sparkling highs and a lush midrange. While most wireless speakers sound OK, the Mini II proves that small speakers don't need to compromise on sound.
Read the full review: Bose SoundLink Mini II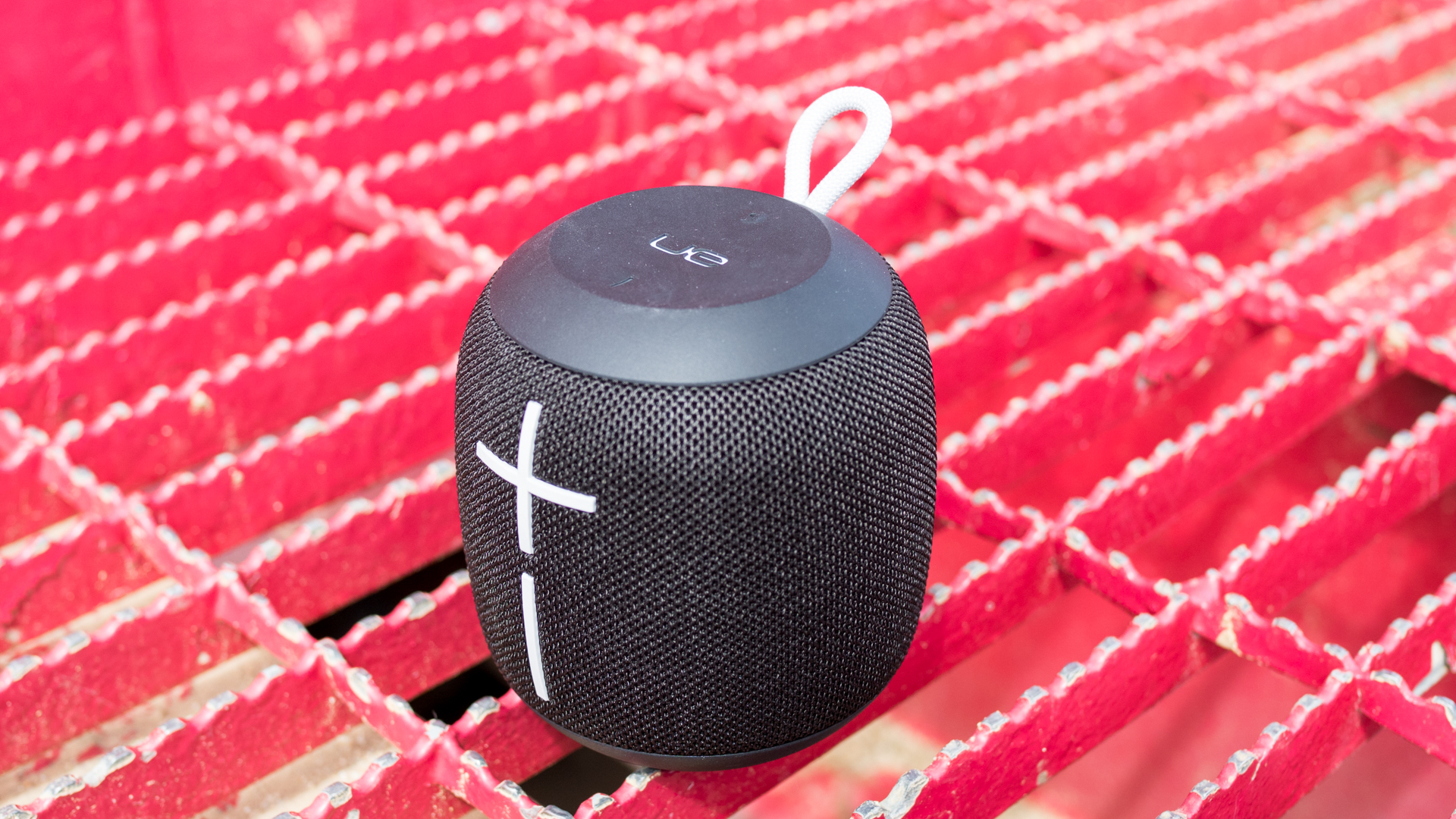 When someone asks us for a recommendation for a waterproof speaker, the UE Roll 2 was always on the top of our list. We loved the Roll 2's unique form factor, 50-foot wireless range and, obviously, it sounded good, too. Where it was lacking was in the bass department. Logitech, UE's parent company, has fixed the Roll 2's lack of bass by creating the appropriately named UE Wonderboom. 
In our eyes, the UE Wonderboom bests the Roll 2 in just about every way –except for the Roll 2's handy bungee cord. Still, ignoring that, if you're looking for one of the best waterproof Bluetooth speakers on the market today, it's hard to do better than the UE Wonderboom. 
Read the full review: UE Wonderboom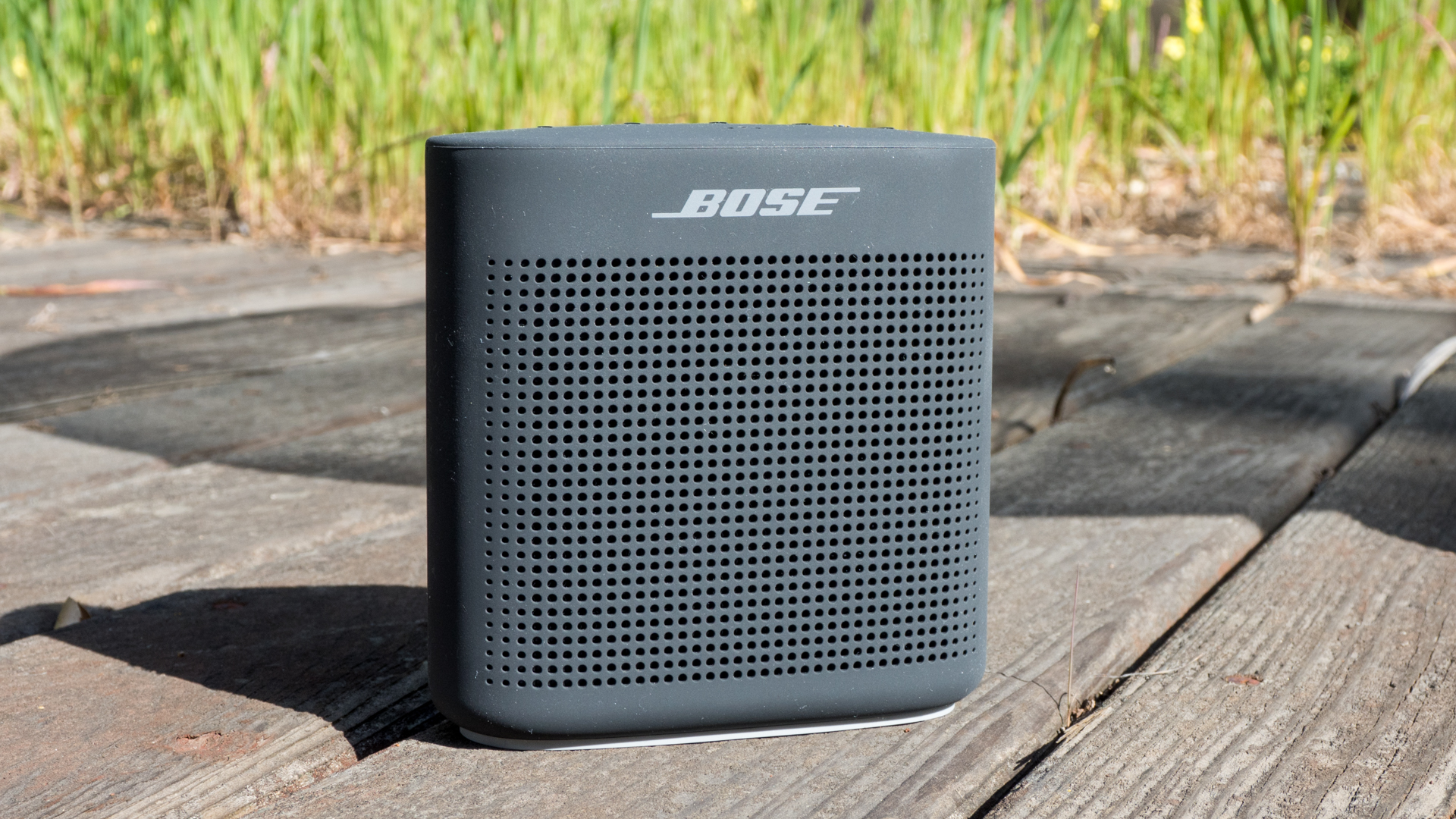 It seems just about every speaker company has a wireless speaker that can take the abuse of being outdoors and Bose, a company most well-known for its brand of excellent noise-canceling headphones, is no different. If you're looking for something from Bose to take with you on your next hike, the $130 (about £100, AU$170) SoundLink Color II is the company's only splash-proof speaker that can stand up to the elements with an IPX4 rating. 
Read the full review: Bose SoundLink Color II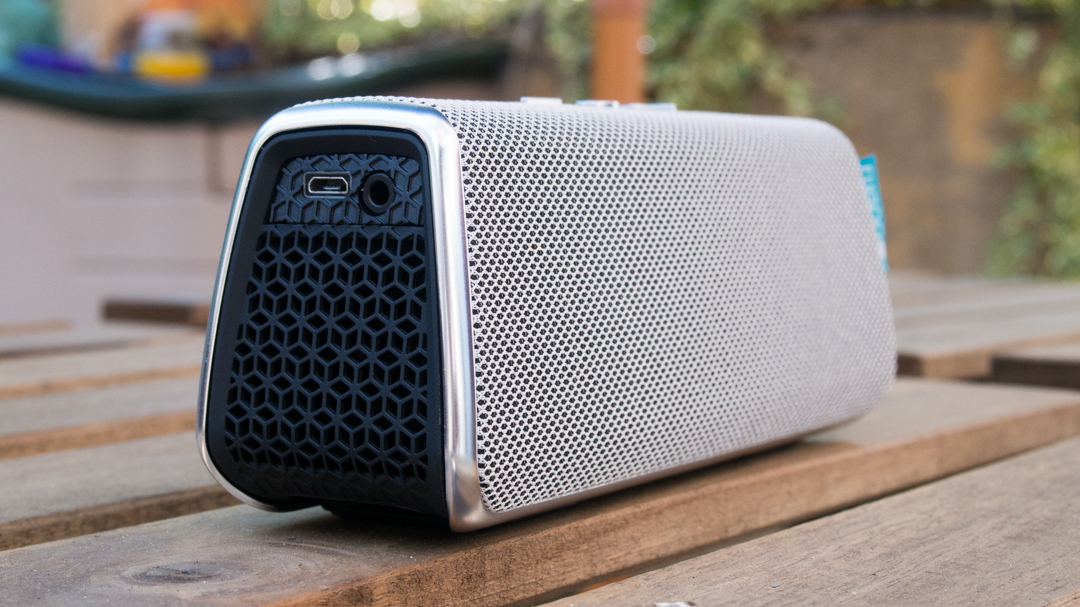 Meet one of the Bluetooth speaker market's best-kept secrets. The Fugoo comes in your choice of jacket style (Style, Tough, or Sport), but no matter which one you choose, this speaker is just as suited for the elements as it is your coffee table. Despite its small size, this option offers surprisingly good sound performance and, get this, up to 40 hours of battery life when listening at medium volume. We were able to get nearly 20 hours out of it at a high volume.
Read the full review: Fugoo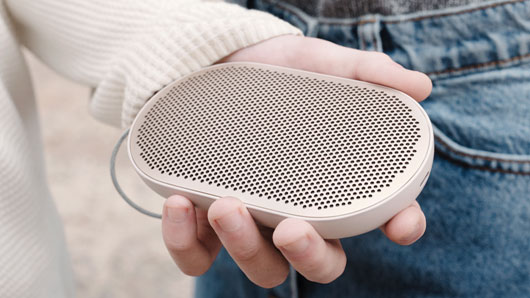 B&O created a hit with the Beoplay P2. It's a well-designed speaker that's extremely easy to use, has a well-built companion app, and it sounds great. On top of that, the speaker is ultra-portable without compromising on much bass content. Sure, you could get something a little bigger (and stereo) for the same price, but at this size the sound quality justifies the price. The smart gestures are a nice touch too, although we wouldn't buy the device solely for that reason.
Read the full review: B&O Beoplay P2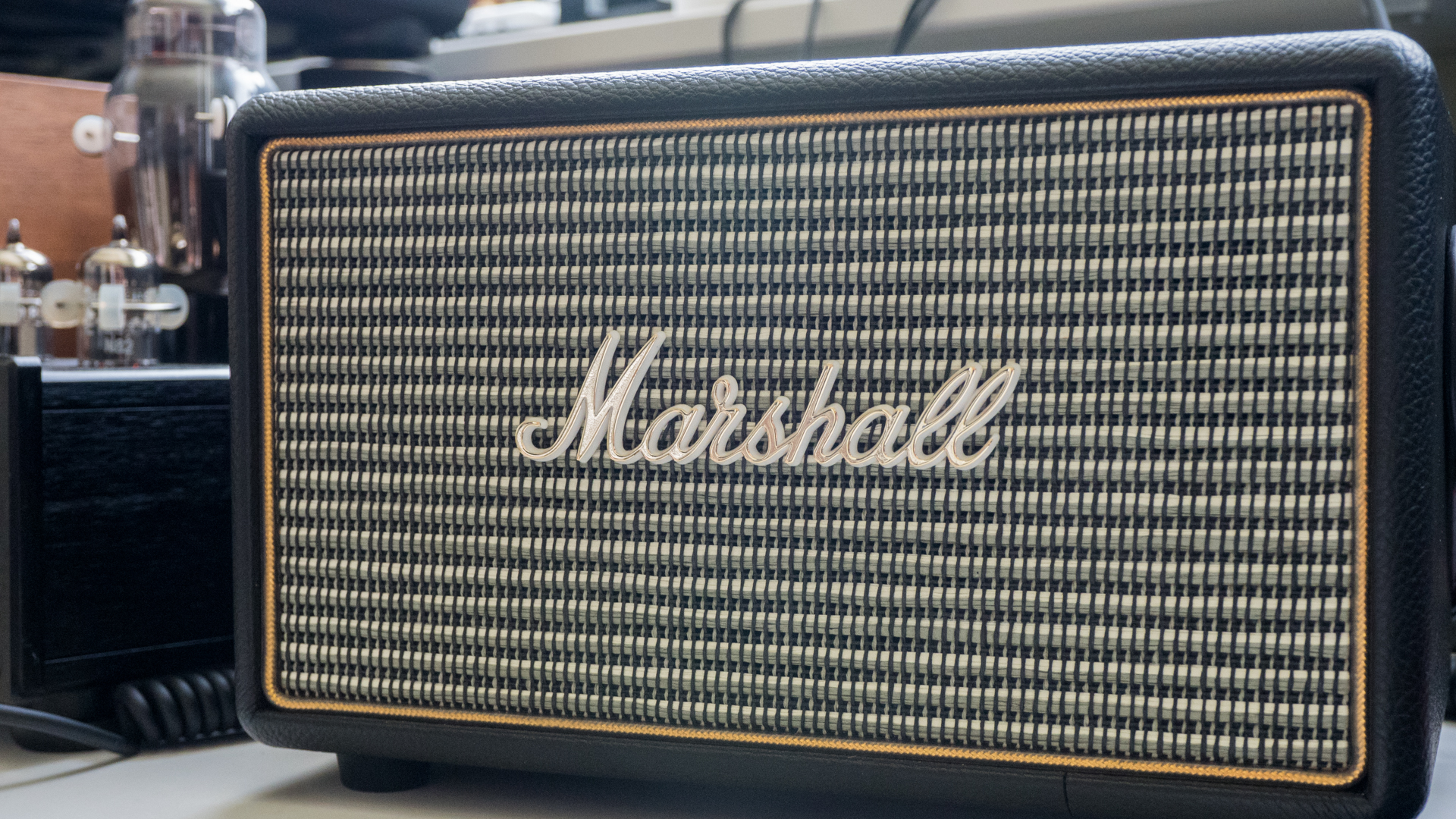 The Marshall Kilburn might not appear to be the best choice in Bluetooth speakers. It's large, heavy, doesn't have USB charging and isn't waterproof. Plus, $299 (£239, about AU$390) is a lot to pay for a Bluetooth speaker. But none of this matters because the Kilburn sounds so darn good. 
If design and audio performance are your two most important criteria for a Bluetooth speaker – and they should be – the Kilburn is near perfect. 
Read the full review: Marshall Kilburn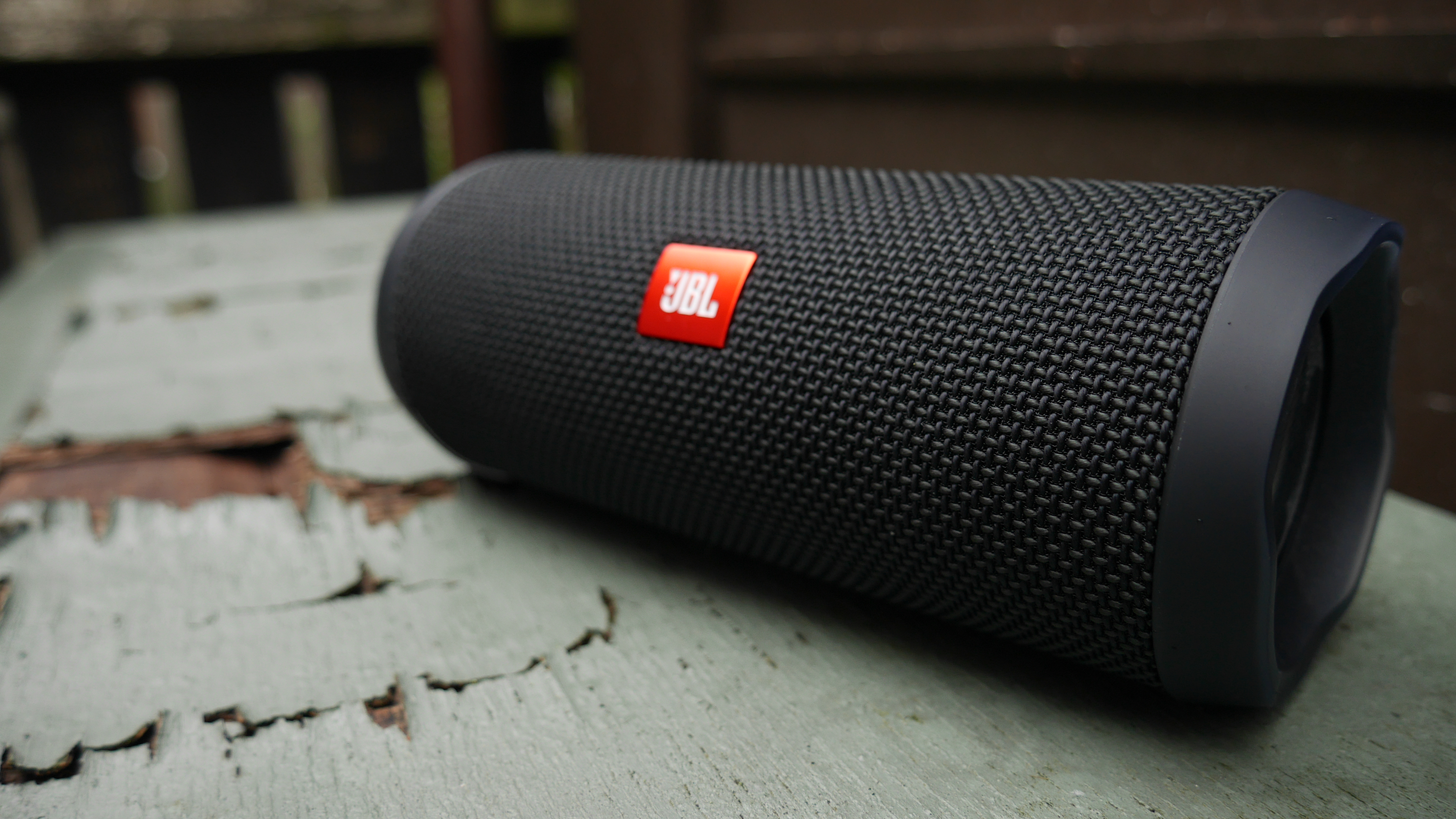 Bringing bluntness over refinement, the JBL Flip 4 is a good Bluetooth speaker for the rugged outdoorsman in your friend circle. It's rough, tough design makes it perfect as a portable speaker to accompany all aspects of your life while its sound is solid without worrying your home audio system.
It's all weather friendly design is a win, but a lack of definition and distinction in the mid-range ultimately means its sound quality is not quite up to scratch when compared with some, more high-end portable speakers.
Read the full review: JBL Flip 4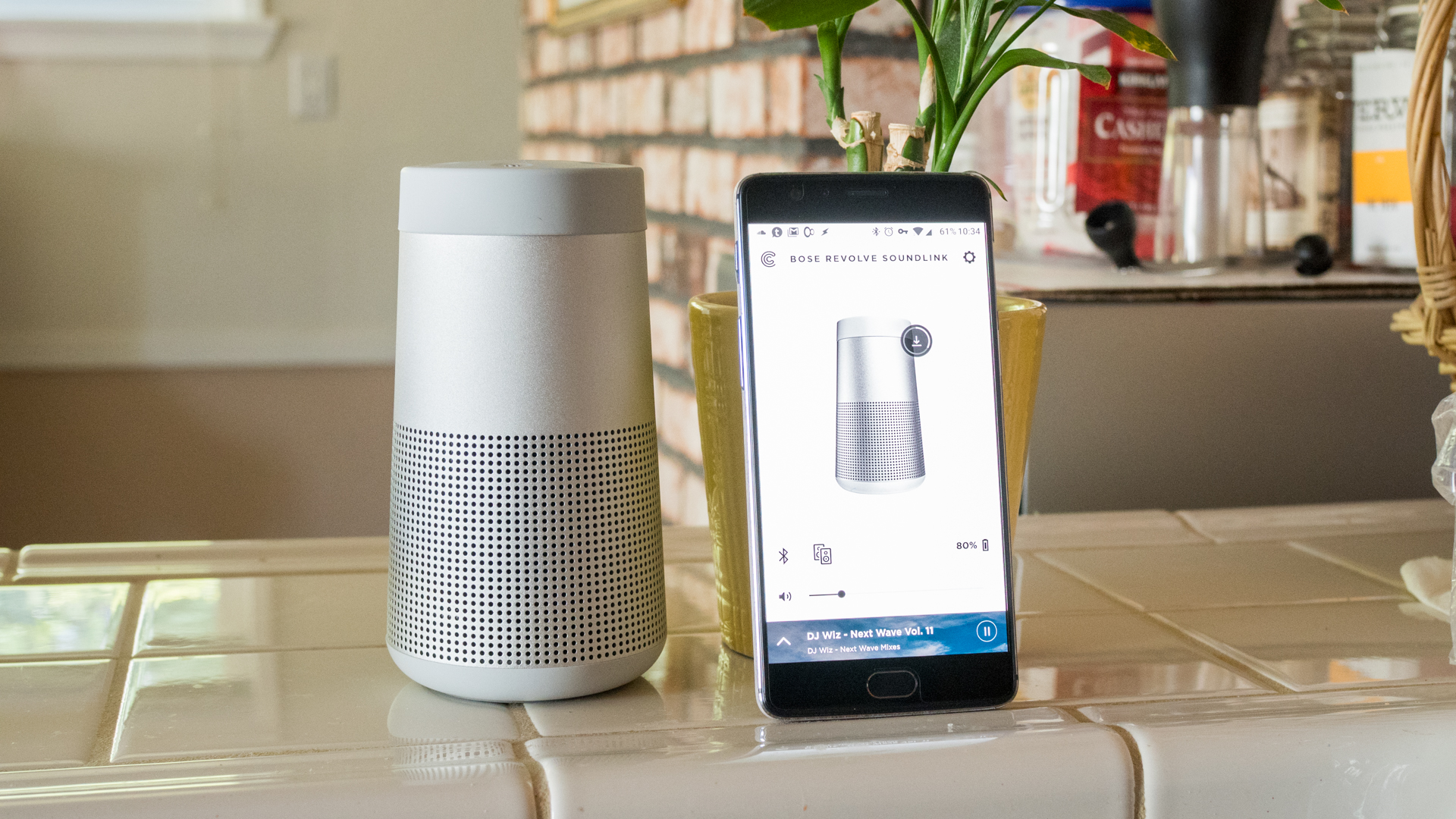 The Bose SoundLink Revolve is an excellent sound speaker for users looking for true 360-degree sound. It's great for sharing music during a party or for moving around the room without losing audio fidelity. It continues the company's history of excellent build quality and sound and crams it all into a cylindrical speaker you can take with you on the go. 
On the debit side, though, it's also not fully dust or waterproof so you'll want to think twice before bringing the Revolve to the beach. 
Read the full review: Bose SoundLink Revolve
We'll update this page as we review more speakers, so stay tuned. Let us know if you have suggestions for us to check out in the comments below.