Finding cheap Apple Watch deals is a difficult task right now because this is the Apple's newest product category. Apple Watch price drops after Christmas are rare.
Good news: we're here to help you avoid paying full price for an Apple Watch, and it all depends on where you shop. You also don't necessarily have to own the brand new Apple Watch 2.
Yes, the Apple Watch 2 is the best Apple Watch you can own. However, the refreshed Apple Watch Series 1 and older original Apple Watch are just as good for certain people.
Here's a list of the best Apple Watch deals for all four variations of the smartwatch as well as a few places to buy the cheap Apple Watch bands at a discount. Don't let this accessory add up.
Apple Watch 2 is the most expensive iPhone-compatible smartwatch you can own, and for good reason. It includes specs not available for the cheaper Apple Watch Series 1.
It features GPS tracking, a brighter screen and waterproof specs that let it operate in a pool. Its sounds great, until you see the expensive price tag, especially for the Ceramic Apple Watch 2.
Aluminum cases make for the cheapest Apple Watch 2, followed by stainless steel and ceramic. There's no gold model anymore, but more intricate Apple Watch bands do lead to higher prices.
In other words, you have to 'watch out' and shop smartly when picking out your Apple Watch 2 below.
Read our full review: Apple Watch 2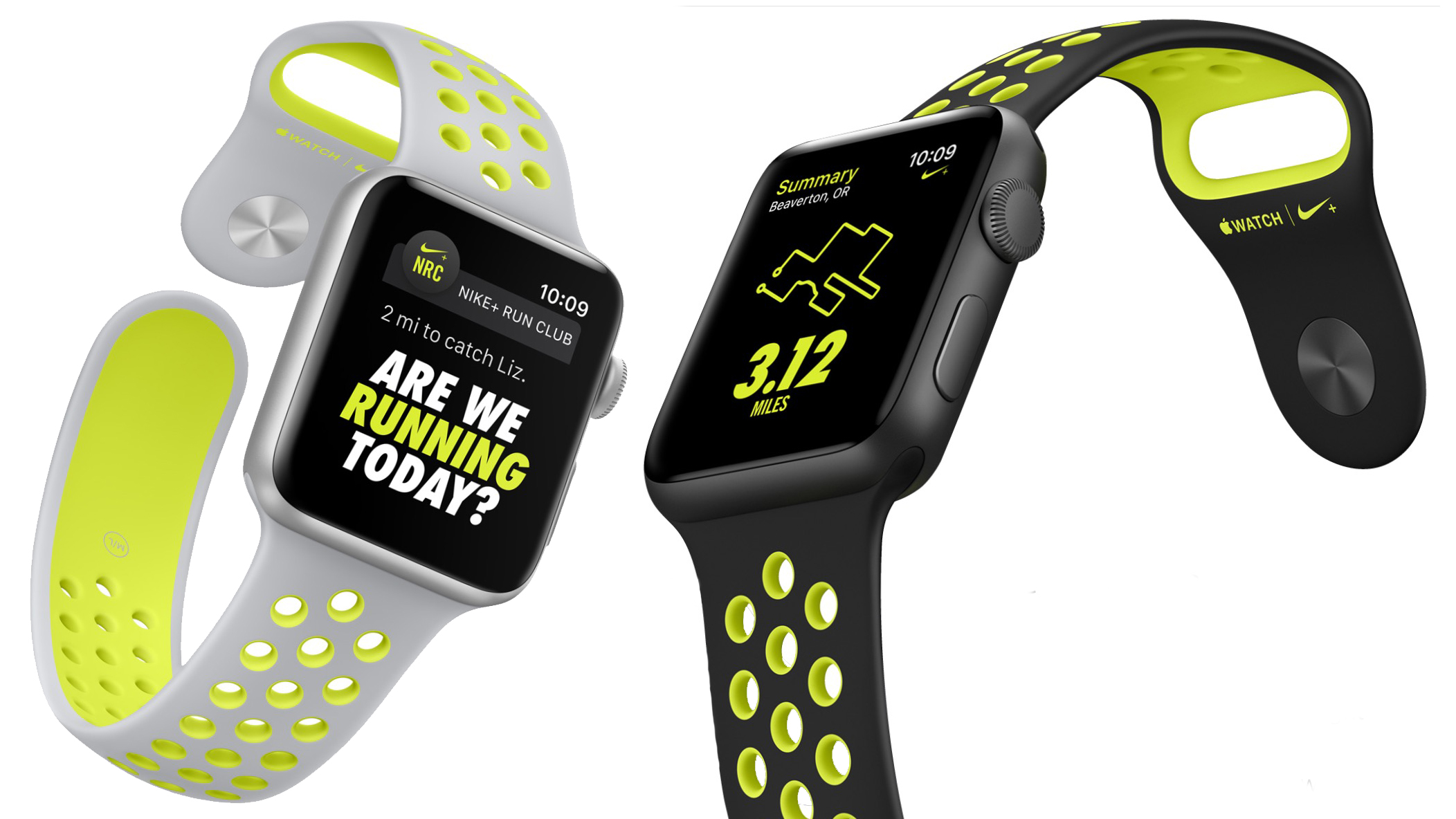 The Apple Watch Nike Plus Edition is actually the newest Apple Watch 2, one that's dressed in sporty colors like neon green along its perforated Sport Band.
It's brilliantly looking. It's also just as expensive as the Apple Watch 2 and less likely to see a price drop right away. Apple and Nike, after all, launched it a month after the Watch 2.
There are places in which you find find a cheap Apple Watch Nike Plus, and places like Amazon that have third-party retailers jacking up the price on this sought-after Nike Apple Watch.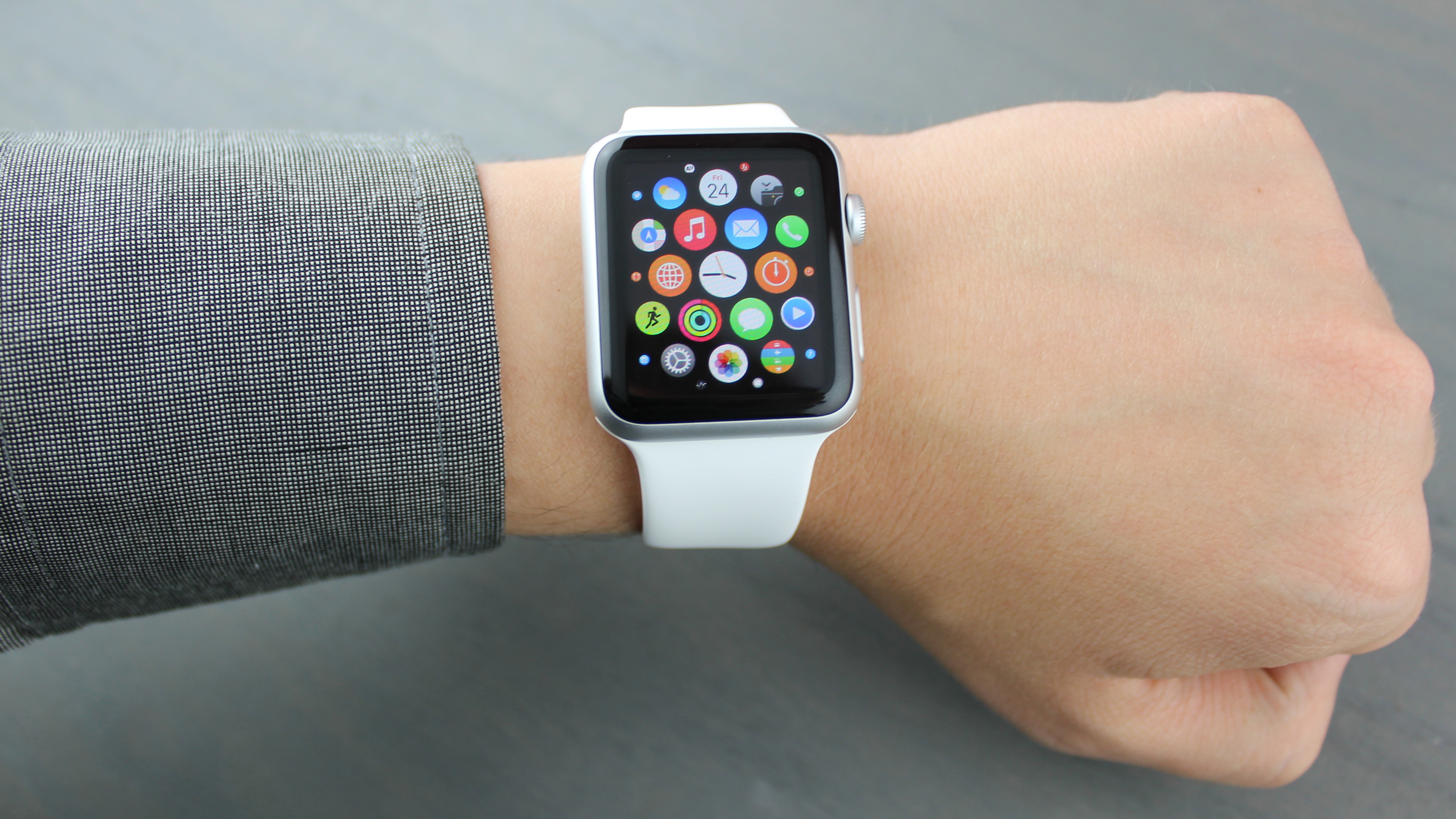 The Apple Watch Series 1 is actually the best Apple Watch for most people who aren't all-star runners and avid swimmers. It has most of the specs you need on a smartwatch.
This is a refreshed Apple Watch compared to the original Apple Watch, so it a faster dual-core processor and better battery life as a result. It runs all the same watchOS 3 software.
Best of all, the much cheaper Apple Watch Series 1 price doesn't leave out a whole lot. If you don't need to track GPS runs and swim with it on, you'll save money.
The discounted Apple Watch Series 1 still comes in two sizes, 38mm and 42mm, but only has the more economical an aluminum case and Sport band. It's the best Apple Watch value.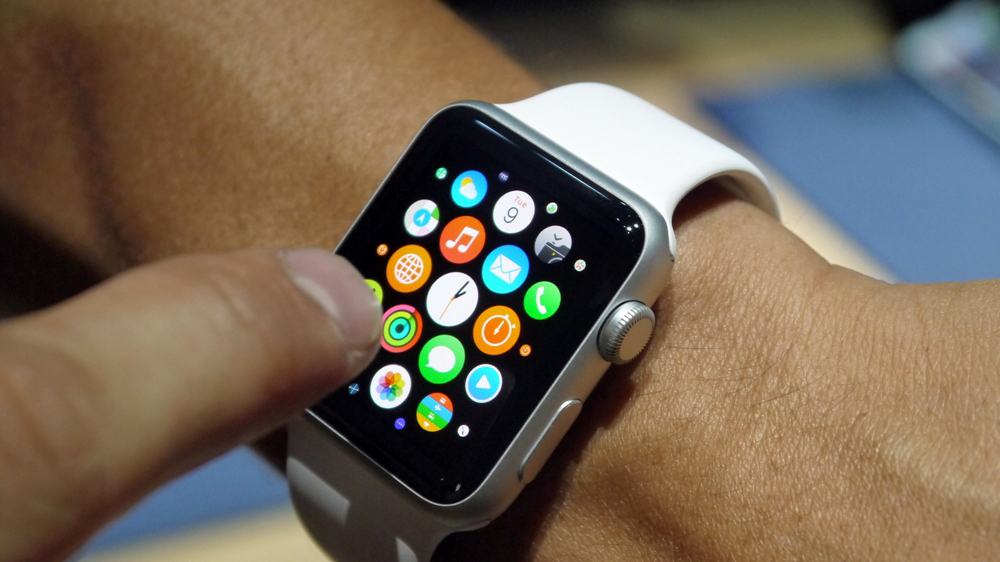 The cheapest Apple Watch on sale today is the original iWatch, the company's first smartwatch that came out in April 2015.
No, the Apple Store doesn't sell this price-reduced Apple Watch 1 anymore, but there are plenty of retailers still hawking the original Apple Watch.
The best part – besides the cheap Apple Watch 1 price – is the fact that it runs watchOS 3 with all the same apps as an Apple Watch 2. It's a vast improvement over the launch software.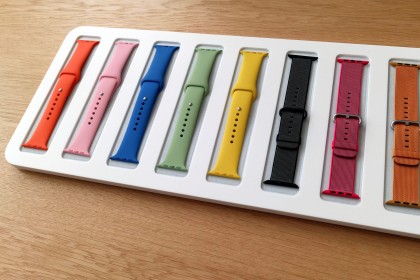 You Apple Watch literally isn't complete without the best deals on Apple Watch bands. They make the geeky smartwatch stylish enough to show off to late adopters.
In fact, you're going to want multiple cheap Apple Watch straps simply because more elegant bands are far from ideal for the gym. Vice versa, Sport Bands don't cut it at the dinner table.
Everyday in the news, we see new cheap Apple Watch bands trying to become the de facto alternative to the more expensive, official Apple Watch bands, and they're usually just as good.