It's November, and that means Cyber Monday 2017 deals are ready ahead of the official November 27 date. We're starting to see early price drops through the major US retail chains, and that's good news for you.
Normally, we see Cyber Monday sales peak on prior Saturday, with most US stores trying to make Cyber Week into a thing, by bundling it with Saturday and Sunday. With the early deals happening right now, it's a month-long deal-fest.
What's that mean right now? Well, we're starting to see early Cyber Monday ad leaks from everyone, like Amazon, Dell, eBay and Walmart. Put discounts for the PS4, Xbox One and large 4K TV sets on your shopping list too. We're expecting to see deals like this last even longer in 2017.
Here's where you need us: finding the best Cyber Monday deals is a chore. With so many price drops happening all at once, it's easy to know who is offering you the lowest prices, with Best Buy, Toys R Us and Target competing all weekend long.
Then there's also the issue of seeing items sell out quickly. Considering Cyber Monday this year will be the biggest shopping day in US history, according to several analyst predictions and last year's Adobe Digital Insights numbers, you're in for more than you bargained for. 
That's why we'll keep a close eye on all the Cyber Monday 2017 deals at the usual stores, starting today.
Early Cyber Monday deals quick links
When is Cyber Monday 2017?
Cyber Monday 2017 is November 27 this year. If you couldn't tell, that date is a Monday. It's always the Monday after Thanksgiving, which is also always the Monday after Black Friday.
The concept of Cyber Monday itself isn't as old as Black Friday; the term "Cyber Monday" was first coined in 2004, but since then has become a huge deal on its own in the last decade, expanding outside of its US origins.
The weekend of Black Friday and Cyber Monday isn't just significant for sales – it also represents the beginning of the holiday shopping season. It usually helps to have some idea of your holiday shopping lists before the weekend so you can take full advantage of all the sales at your disposal. 
However, deals come in hot and fast on Black Friday and Cyber Monday, and you'll no doubt find great savings on tech and other items you didn't even know you wanted.
What's the big deal anyway?
Cyber Monday was arguably created as a response to the growing use of the internet when it comes to shopping. But even if the day wasn't circled on the calendar, the end of November and December is an important time for shoppers. 
In fact, even before Black Friday became the huge event it is, this time of year was a big shopping time because of the lead up to Christmas and other late-December holidays.
While it may not be true that we necessarily buy more thanks to Black Friday Cyber Monday, we certainly pay less for the things we do buy. That doesn't mean there aren't record-smashing sales though; in 2016, a massive $3.45 billion was spent on Cyber Monday deals, which was up a huge 12.1% over Cyber Monday 2015. 
Cyber Monday also highlights changing trends in how people use the internet. Cyber Monday 2016 marked the first time ever that people spent more than $1 billion on products bought from their phone.
Not only that, but it also marks a shift in how retailers treat the holiday season. While they may have sold huge numbers of products during Black Friday, they need to make sure there's enough stock for Cyber Monday sales, too,or risk losing out to competitors who have enough stock for both. 
But enough about why Cyber Monday is such a big deal and what it is – on to the actual deals!
Best Cyber Monday deals a year ago
Every Cyber Monday we lock ourselves in our offices and scour the web for the best Cyber Monday deals around. Last year, there were a ton of them. Here are some of our favorite Cyber Monday deals from last year, which should give you an idea of what to expect from this year's sales.
iPhone 7
The iPhone 7 was perhaps the star of the show during Cyber Monday last year, and for good reason – it's an excellent phone. From T-Mobile, the 128GB iPhone 7 was selling for the price of the 32GB iPhone 7, representing a hefty $100 off. Not only that, but Best Buy was giving away the 32GB iPhone 7 for $1, though it did lock you into a two-year contract with Verizon. This year, we may see similar deals from iPhone X.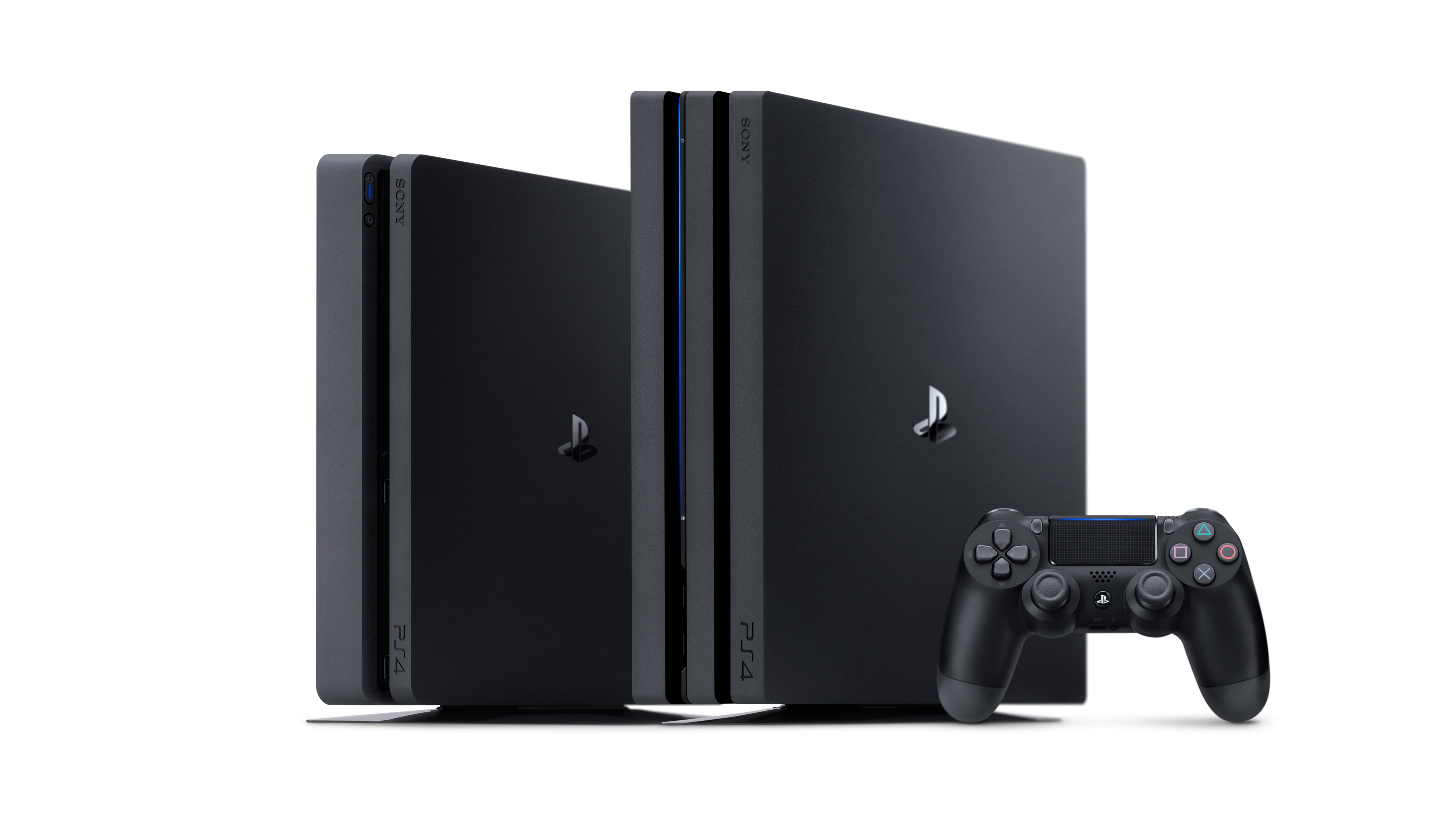 PS4
The PlayStation 4 was a big hit during Cyber Monday 2016. From Amazon, the 500GB PS4 Slim was available for only $249, which is a pretty significant discount. Not only that, but PS4 accessories were discounted too. PS4 controllers were available for $20 off, meaning they cost only $40.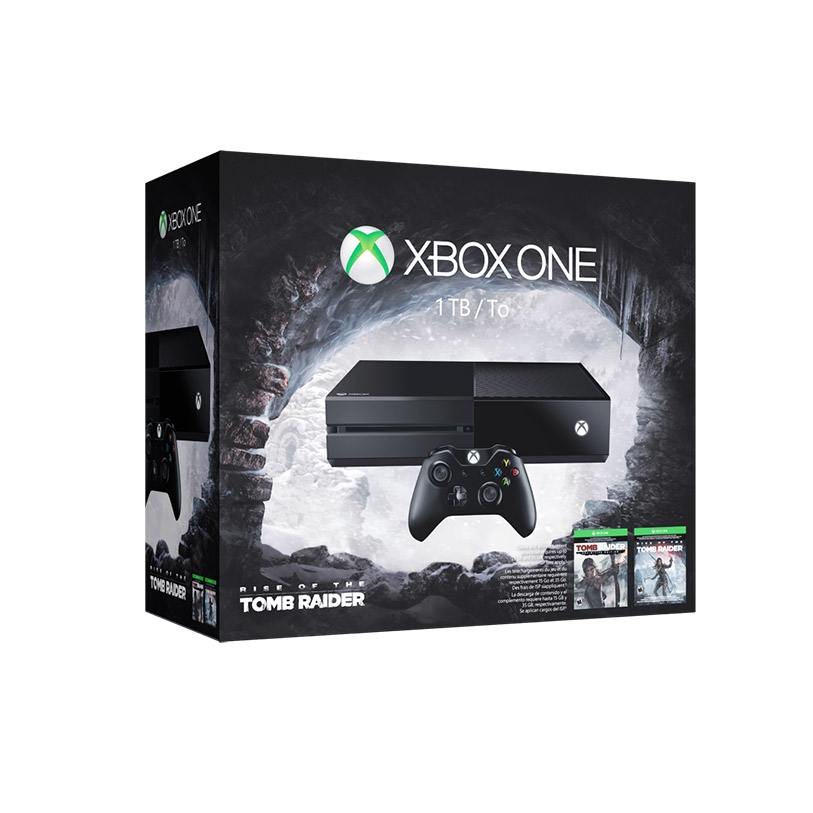 Xbox One
The PlayStation wasn't the only console to get some huge discounts. From GameStop, the Xbox One was also a hugely discounted console, coming in at only $249 for the Xbox One S bundle with Gears of War 4.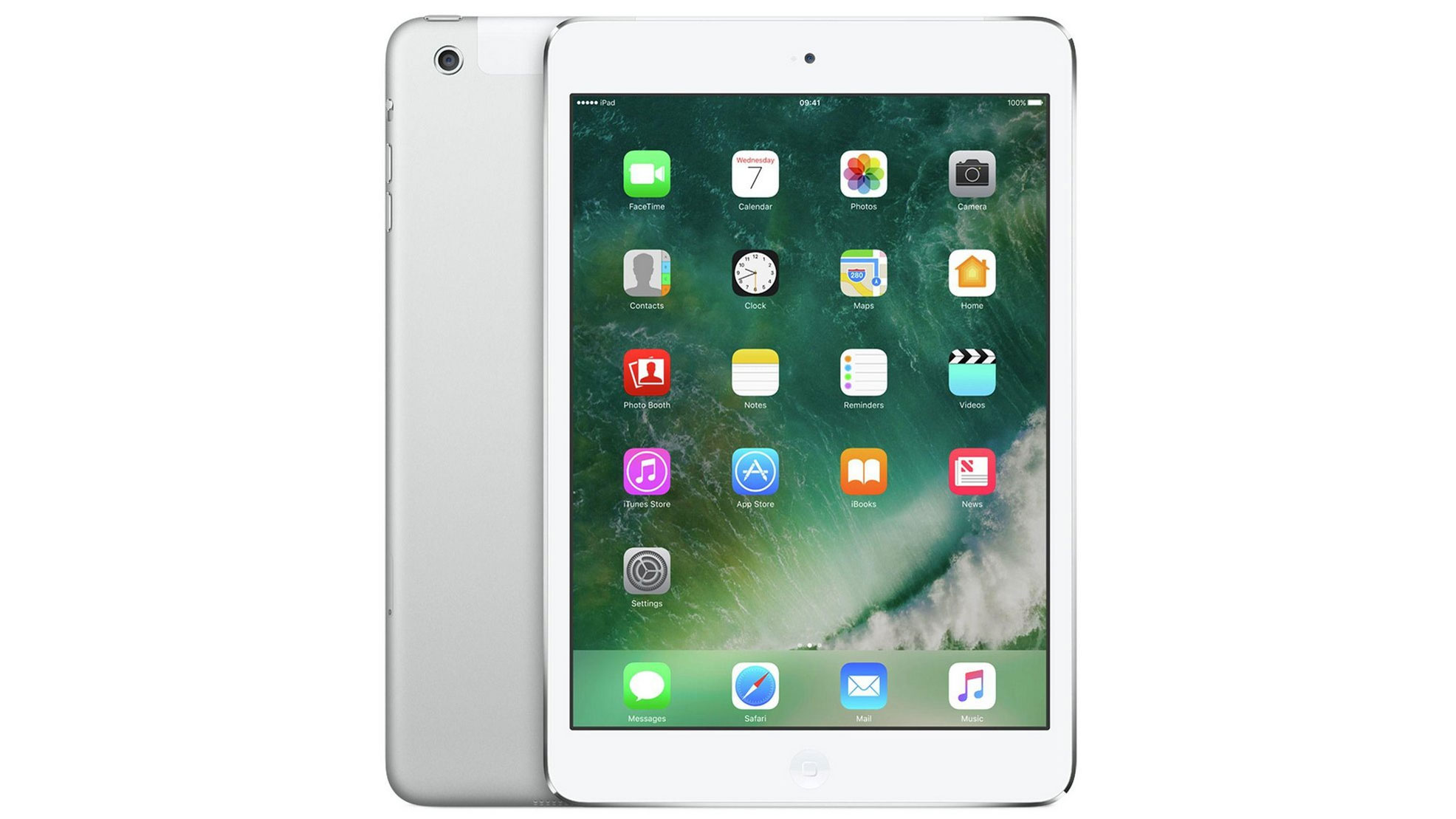 iPad
The iPad has long been an electronics go-to during the holiday shopping season, and every single iPad model saw some significant savings during Cyber Monday 2016. From Best Buy, every iPad model received a $100 discount. Not only that, but from Target, the iPad Pro 9.7 came in at only $449, down from its normal price of $599.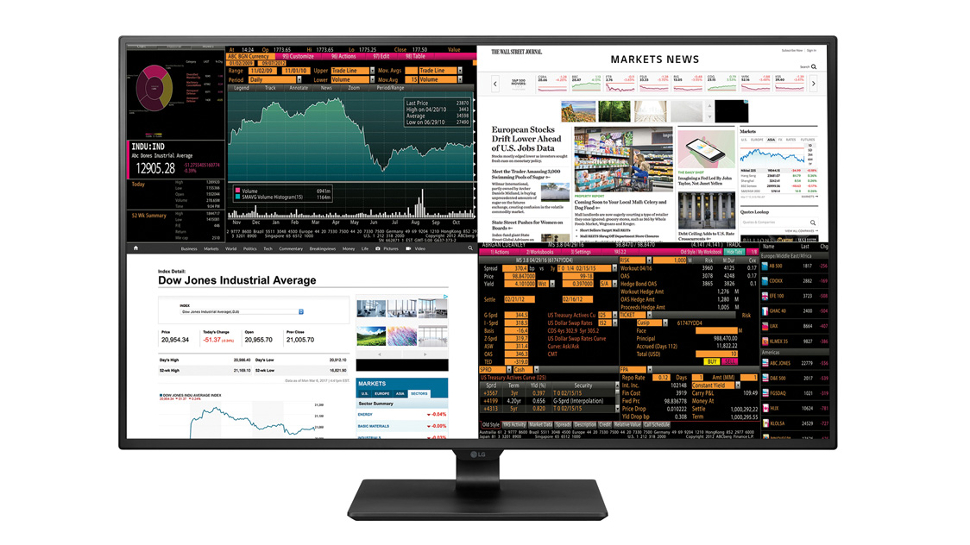 LG 4K TV
Cyber Monday is perhaps the best day of the year to go shopping for a TV, and Cyber Monday 2016 was no different. From Amazon, you could have bought an LG 55-inch 4K OLED TV for $1,797. That sounds like a lot, but the fact is it's less than half price, meaning you paid $2,202.99 less than the original price of the TV.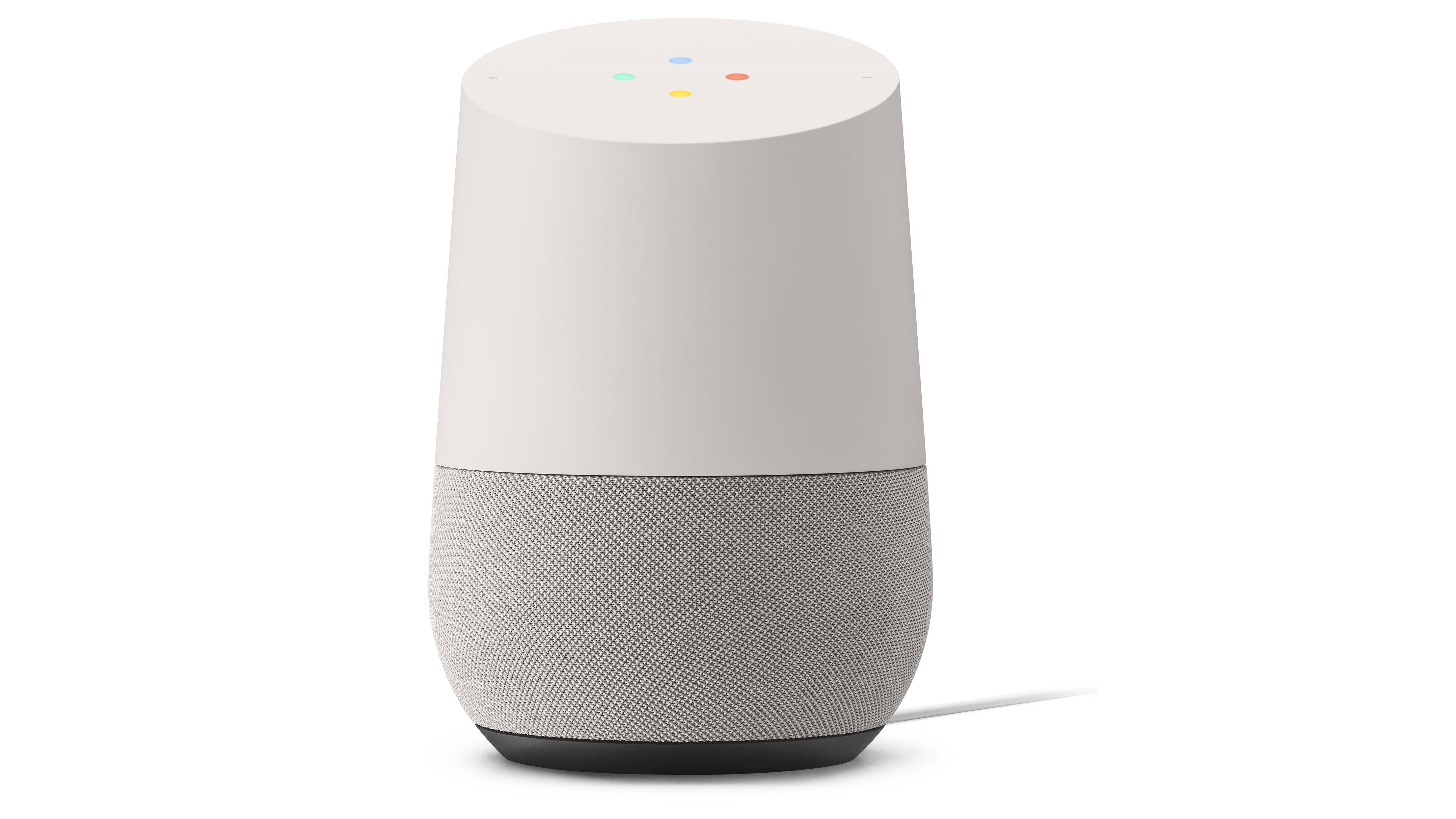 Google Home
Looking to get some smarten up your home? Last year Google Home was a relatively new gadget and represented the cutting edge of smart home speakers. Best Buy, Target, Walmart, and Verizon were all offering the smart speaker for $99, which is $40 less than the normal price of $139.99.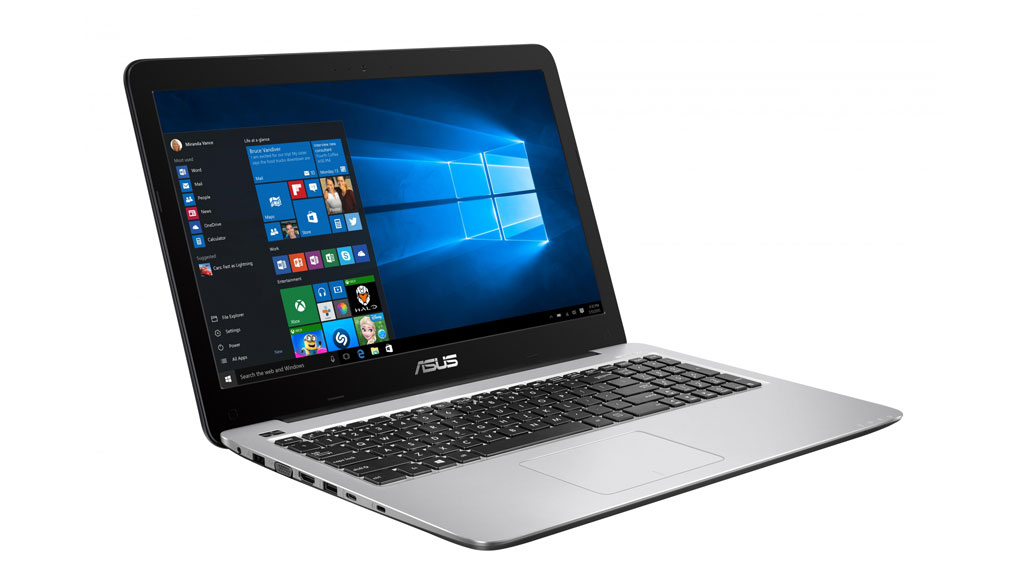 Asus gaming laptop
Maybe smart homes aren't your thing. Perhaps you're more into gaming, in which case there were some great deals on gaming laptops last year. The Asus ROG GL552VW-DH71 was available from Amazon with a hefty $170 discount. Coupled with free shipping, the price you paid for the laptop was $829.99.
What to expect from Cyber Monday 2017
The tech landscape has shifted quite a lot over the last year, and we now have better phones, new TVs, updated smart home devices and more. 
In the past few years, Black Friday and Cyber Monday have merged into a solid week of non-stop deals, so it's possible that we'll see Cyber Monday deals start earlier in the weekend and last until Tuesday. 
That doesn't mean, however, you should wait until Tuesday to make your purchases as plenty of products will go out of stock during the weekend, and if you see a deal that fits what you want, you should probably pull the trigger.
Still, the deals did seem to get more exciting as time went on last year. At the start of the weekend, you'll see good deals, but as Cyber Monday wears on, the deals will get even more intense. It's a balancing act – you don't want the products to go out of stock, but you still want to find the best deals out there.
The best way to go about your shopping is to keep an eye on this page as we get closer to Cyber Monday. We'll keep this page updated as time goes on with the best Cyber Monday deals available.
Cyber Monday 2017 sales predictions
Now that you have an idea of what was on offer during Cyber Monday 2016, you can probably imagine the amazing deals that will be on offer this year. From the latest phones to smart home devices to speakers and more, here are the best Cyber Monday 2017 deals we expect to see.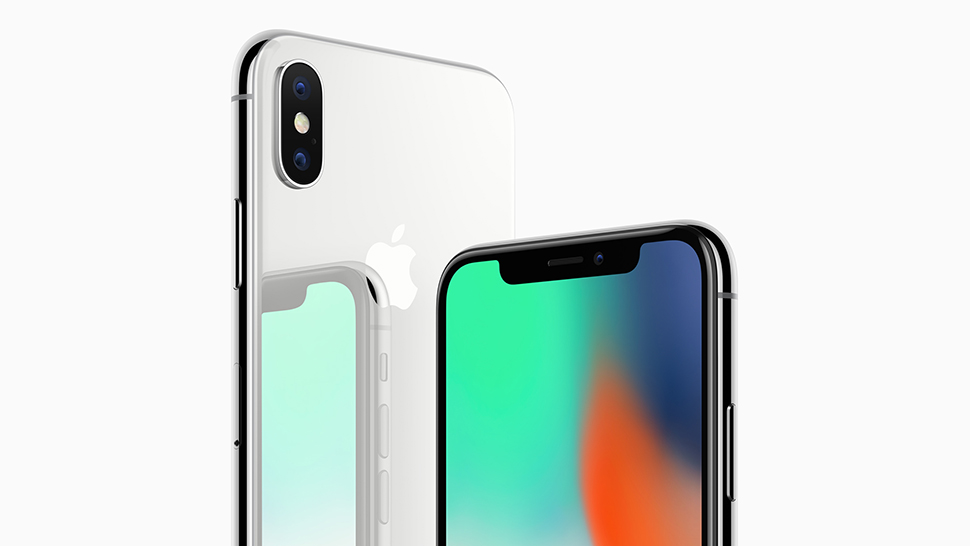 iPhone 8 and iPhone X deals
We can expect Cyber Monday 2017 to do for the iPhone 8 and iPhone X what Cyber Monday 2016 did for the iPhone 7. From mobile carriers offering BOGO deals or credits for installment plans to retailers chopping the price and tossing in freebies, there may not be a better time to buy the iPhone 8 or iPhone X.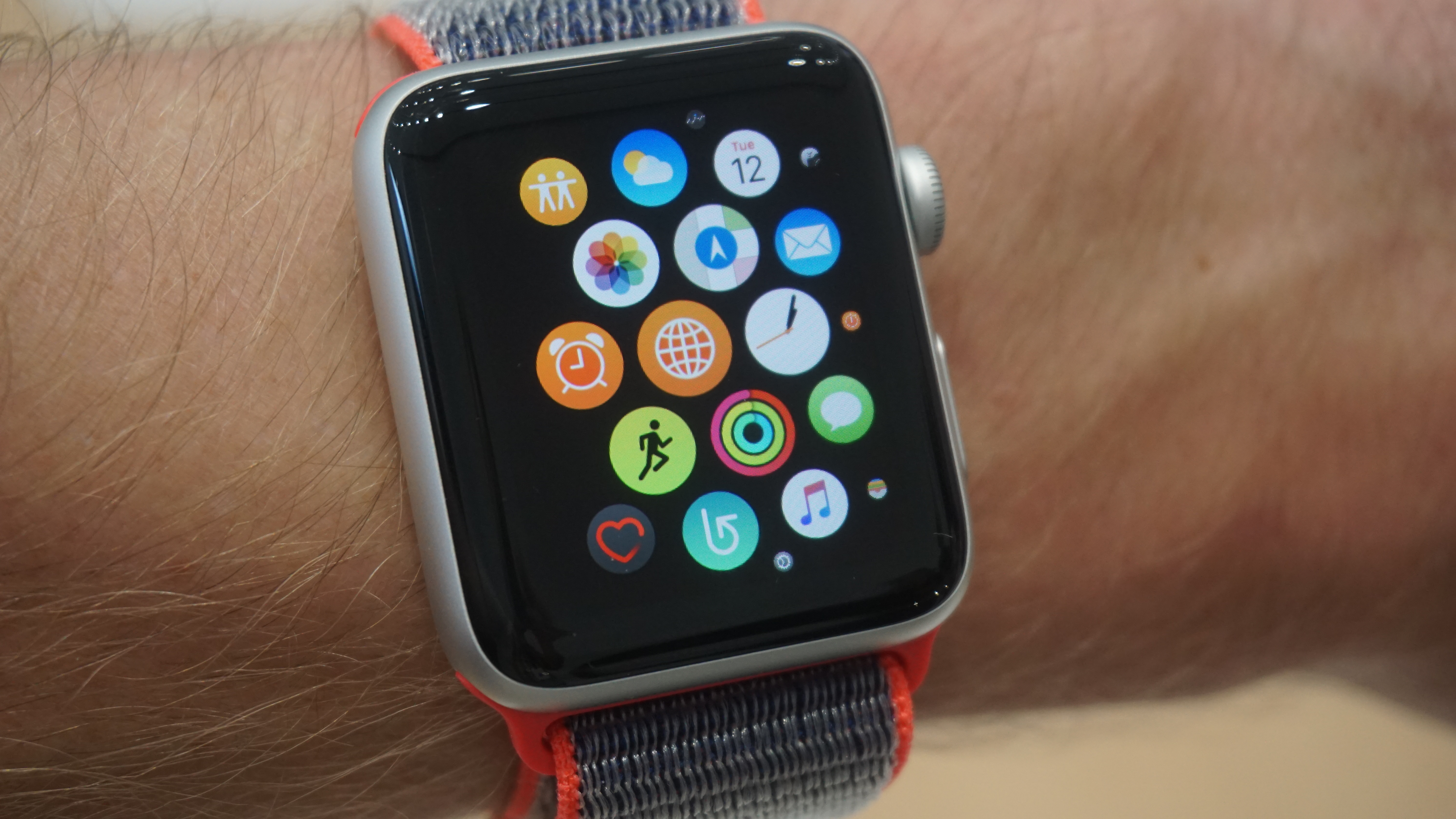 Apple Watch 3 deals
The iPhone 8 and iPhone X weren't the only big announcements Apple had for us in September. It also introduced the Apple Watch 3, the first iteration to feature its own cellular connection. With a price tag of $399, getting to feel like Dick Tracy doesn't come cheap. But you can rest assured that Cyber Monday 2017 will offer up discounts or deals to make the new smartwatch a more compelling buy.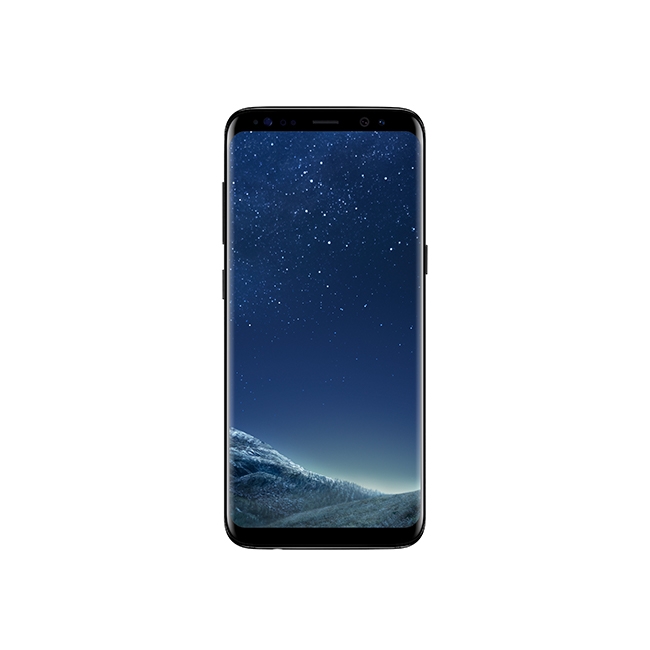 Samsung Galaxy S8 and Galaxy Note 8 deals
Android users won't be left in the dark when Cyber Monday 2017 rolls around. Samsung already has shown the kinds of killer deals it's willing to offer on the Galaxy S8 and Galaxy Note, and those weren't even during Cyber Monday. Expect big discounts, especially on the Galaxy S8, and free mobile accessories thrown in.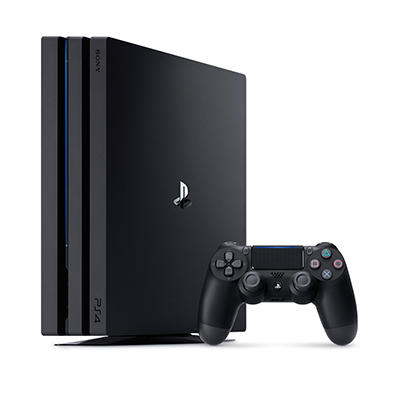 PS4 Pro deals
The latest and greatest version of Sony's PlayStation is the PS4 Pro, and it's expected to feature heavily in Cyber Monday 2017 sales. In fact, we're all but sure it ill be since during Cyber Monday 2016, we saw a ton of deals for its predecessor, the PS4 Slim. Most notably, PS4 Pro Cyber Monday deals will include can't-miss bundles, complete with controllers, accessories, and games.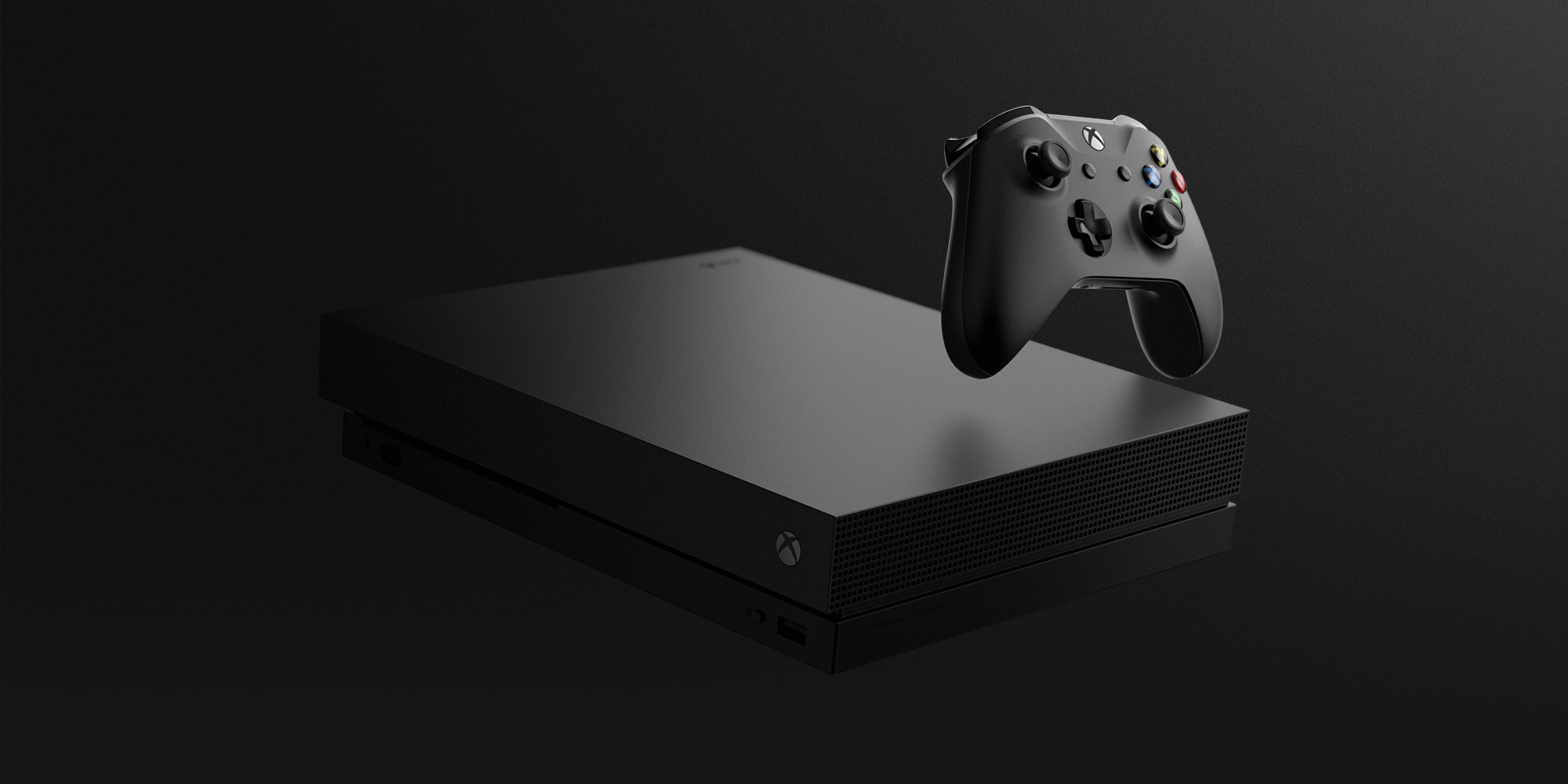 Xbox One X deals
The Xbox One has undergone a transformation; Microsoft's so-called Project Scorpio has been revealed as the Xbox One X, and it's quite a console. Not only does it feature full 4K gaming, but it also already has a massive 22 games to play, including titles like Forza 7, Anthem, and more. At launch, the Xbox One X price is $500, but you can expect it to be a lot cheaper and bundled during Cyber Monday 2017.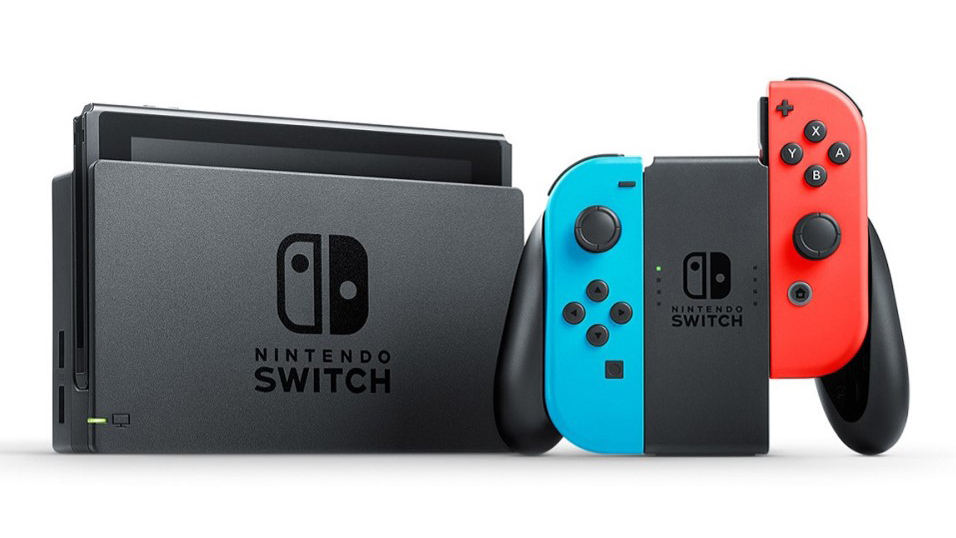 Nintendo Switch deals
A bigger focus will be placed on Nintendo this year as the company has finally unveiled the Nintendo Switch console. The Switch features a ton of great games, including The Legend of Zelda: Breath of the Wild, but by the time Cyber Monday rolls around you can bet there will be a lot more ready to play. Expect some serious Nintendo Switch deals this year.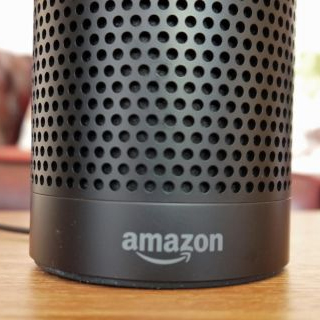 Everything with Amazon's Alexa smart assistant
Amazon loves putting its line of inexpensive Fire tablets on sale, and it has frequently dropped the price of its Echo and Echo Dot devices, all of which feature Amazon's digital assistant, Alexa. And given Amazon's dominance of the online market place, you can safely bet that it's going to put its products front and center on Cyber Monday 2017 with hot deals that make them hard to resist.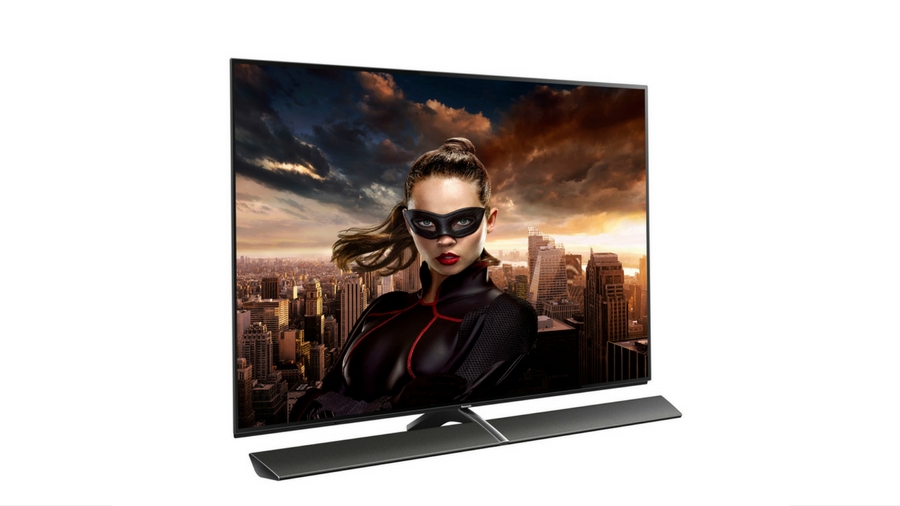 4K TV deals
Black Friday and Cyber Monday have traditionally been great times to buy TVs, and this year will be no different. From LG to Samsung to Toshiba, expect massive deals on the best TV technology. You'll get huge discounts on 4K TVs, as well as lower-resolution TVs, so no matter how much you're willing to spend there should be a screen for you.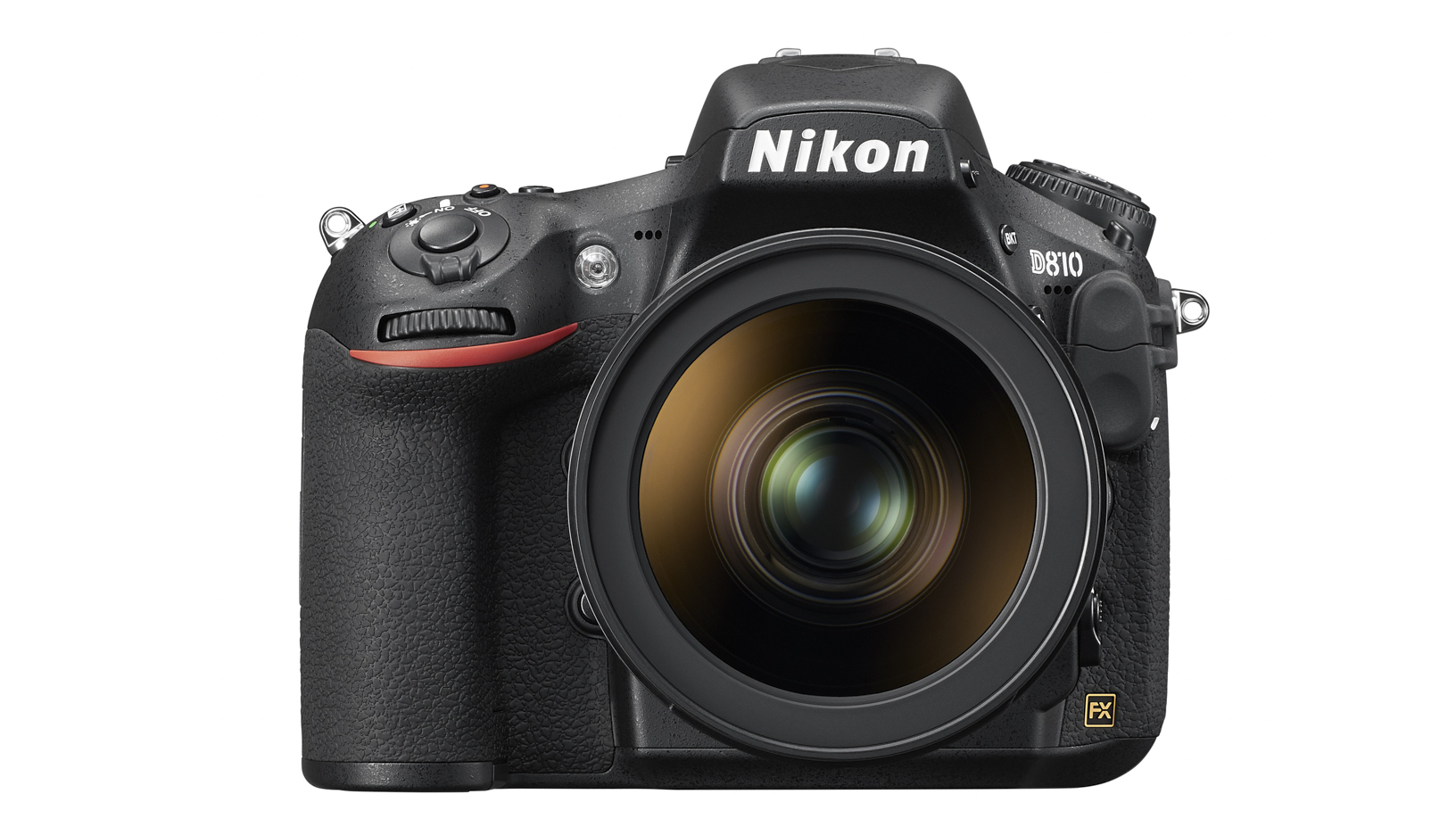 Camera deals
Cameras may not be as heavily featured as TVs, but that doesn't mean they don't see solid savings later in the year. DSLR cameras from the likes of Nikon and Canon, as well as GoPro cameras, will all get eye-catching discounts, namely through retailers like Amazon, Best Buy, and more.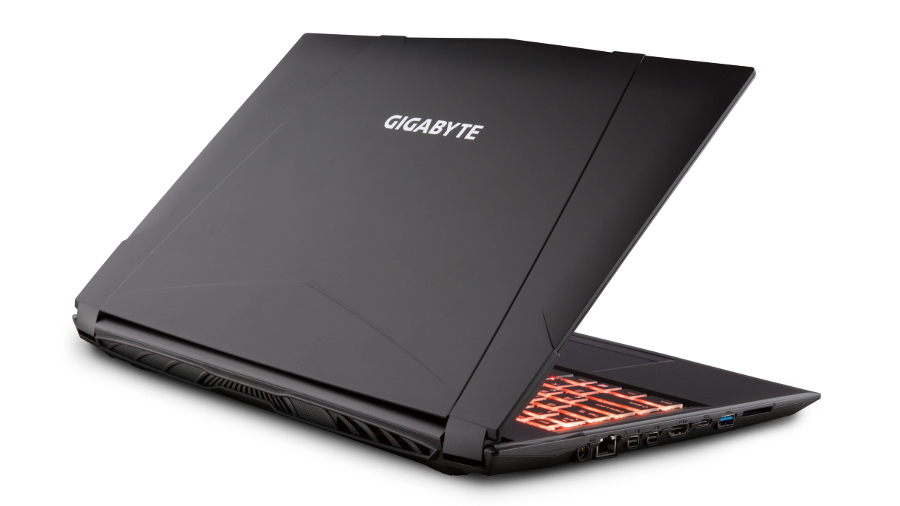 Laptop deals
If you're looking for a new daily driver in terms of a computer, then Cyber Monday is a great time to go shopping. As we mentioned, last year there were lots of discounts on gaming laptops, but whether you're into gaming or not you'll be able to get a laptop for much cheaper than you otherwise would. That includes discounts on Apple's range of MacBooks, including the MacBook Pro, standard MacBook, and more.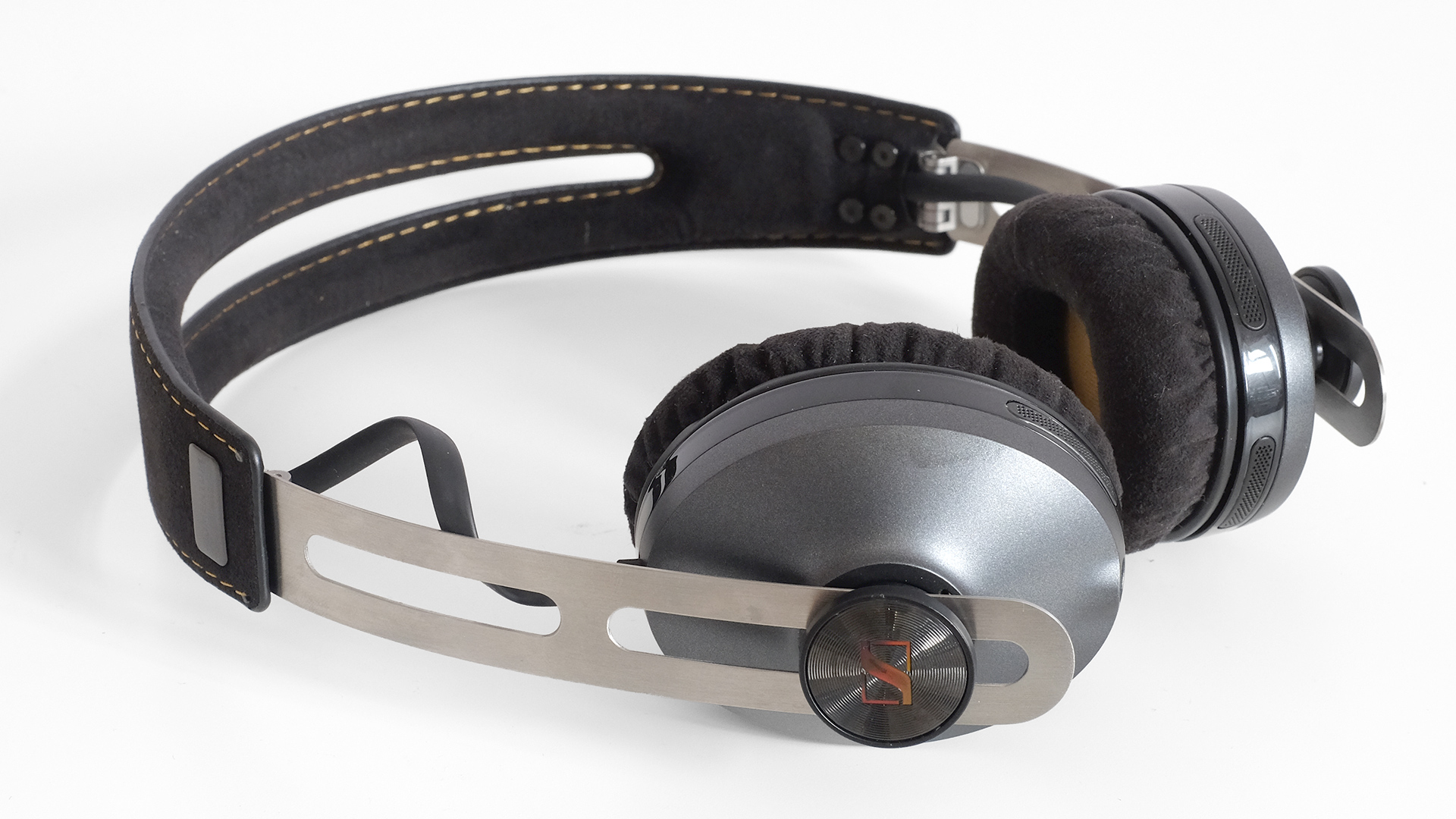 Headphone deals
From Beats to AKG, there are sure to be plenty of sweet savings on headphones. This year, the so-called "true wireless" form factor is a little more popular, so it's expected we'll see discounts on those headphones from the likes of Apple and Samsung. If you're more into over-ear and on-ear headphones, you'll still get access to plenty of discounts, so keep an eye on Amazon for those.
Cyber Monday 2017 FAQ
What is Cyber Monday?
Cyber Monday is the biggest day for online deals of the year. It's the Monday immediately after Thanksgiving, and the day when retailers shift their attention away from sales in-store and towards sales online.
When is Cyber Monday?
This year, Cyber Monday falls on November 27. Black Friday is on November 24, and that's the day after Thanksgiving, which is on November 23.
Where are the best Cyber Monday deals?
Cyber Monday deals happen all over the web, but the best place to stay on top of them is, of course, right here on TechRadar. We'll be updating this page with new deals as we find them, and we'll tell you whether the discounts are really worth it or if you should keep looking.
How do I get the best Cyber Monday deals?
There are plenty of things to keep in mind when you're shopping for new deals. For starters, it's best to make a list of things you actually want so you can avoid falling into sales traps during the day and buying products that give you buyer's remorse. It's also a good idea to note beforehand how much you're willing to spend as it's easy to spend more than you otherwise might.
How do I stay safe while buying things on Cyber Monday?
We recommend always buying from companies that you know are legit. The likes of Amazon, Best Buy, B&H Photo Video, Walmart, Target and other big names like these are your best bet for safety online, but even then it's a good idea to look into things like return policies. 
Be very wary of phishing emails as these can be a big source of income for scammers. In fact, even if an email does appear legitimate we recommend going straight to the website offering the products rather than clicking on links in emails.