Building, or even buying, a PC is a process best assuaged by knowing exactly which parts fit best to the rest of your rig. The graphics card in particular is important for gaming or rendering out videos at high resolutions with unparalleled frame rate fluidity.
That being the case, your first instinct may be to fork out the cash for the most powerful gaming computer ever conceived. That's not going to happen, however, with a tight budget restricting your every move. The goal then is to squeeze out the most power for the least amount of money.
As a word of caution, you'll need to wisely select the rest of your parts once you've found your pixel-pushing soulmate. There's no use saving up for a Titan X if it's being under-utilized. Conversely, you don't want to fork over your hard-earned cash for, say, a GTX 1050 Ti when it doesn't make the most of your screen. 
With an ever-present VR future looming, virtual reality might also play a role in your next graphics card purchase. If so, you'll want to carefully ensure that your rig meets the depleting minimum spec requirements for the latest and greatest in head-mounted display technology as well. 
Prefacing out of the way, here are our picks for the best graphics cards around. Whether your budget allows for high-end, mid-range or low-end pricing, you'll find an up-to-date list of recommendations as well as the latest review from one of our test benches.
If you want a proper foray into 4K gaming, you're looking at it. With the launch of Nvidia's Pascal architecture, you can get the performance of two 980 Ti's for a fraction of what you'd spend on a Titan X. You might have to turn down the graphics settings in certain games to keep a steady frame rate, but overall, the GTX 1080 finally makes the legendary, native resolution of 3,840 x 2,160 pixels an affordable reality. No longer do you need to strap two cards together in an SLI configuration to experience the latest PC games the way they were meant to be played; the GTX 1080 does 4K with just one.
Read the full review: Nvidia GeForce GTX 1080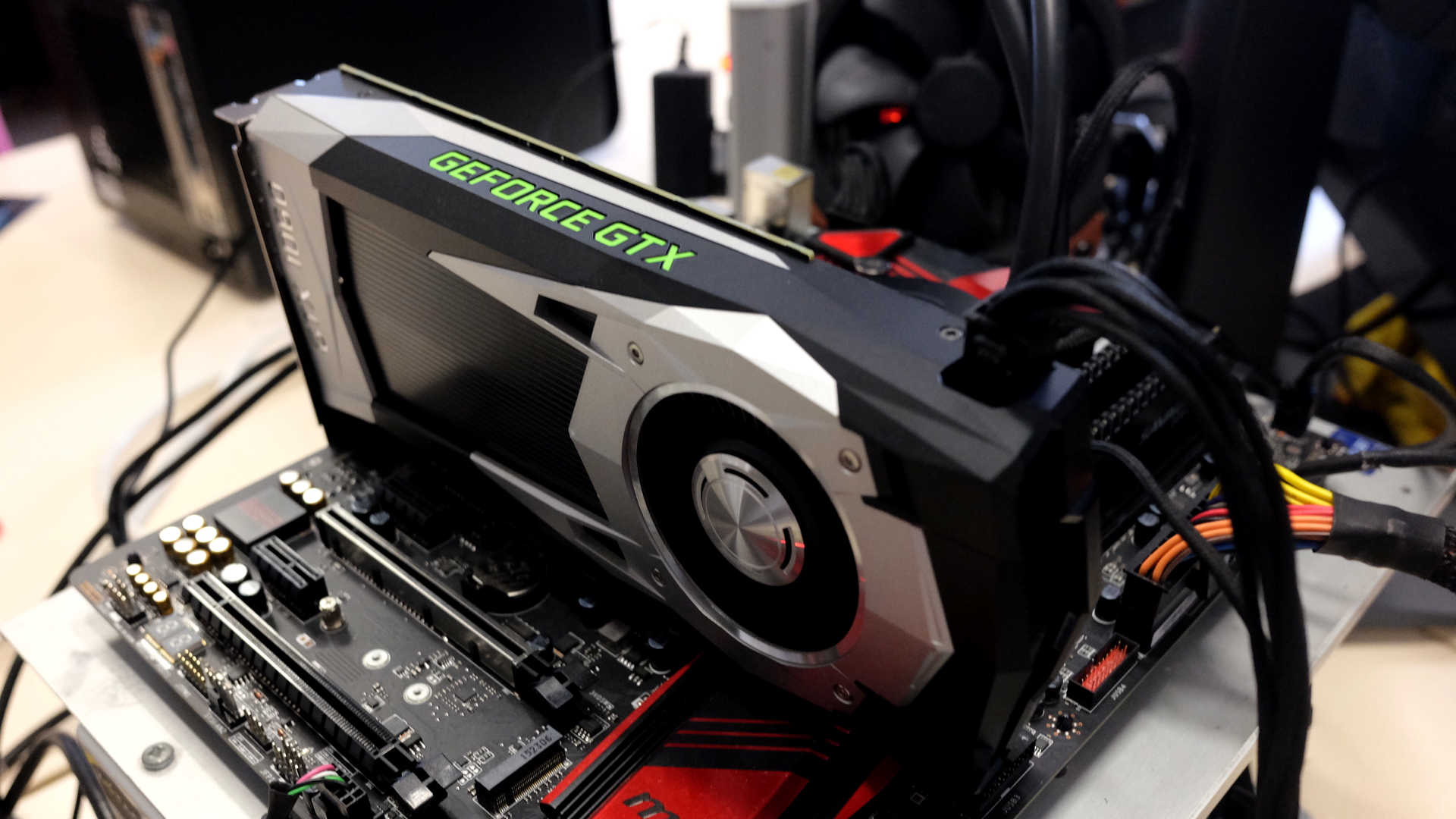 Though it bears resemblance to the GTX 1070 and 1080, the GTX 1060 draws more parallels to Nvidia's last-gen GeForce 980. In an attempt to compete with the affordable RX 480, which promises 1080p, VR gaming at an aggressive price point, Nvidia was under pressure to come out with something in the same class. The GTX 1060, a mid-range graphics card with a firm grip on 1080p, or even 1440p graphics to a degree, is just that. Given the ubiquity of full HD displays, the GTX 1060 is an inexpensive middle-ground solution for those in need of an energy-efficient GPU that demolishes in terms of performance.
Read the full review: Nvidia GeForce GTX 1060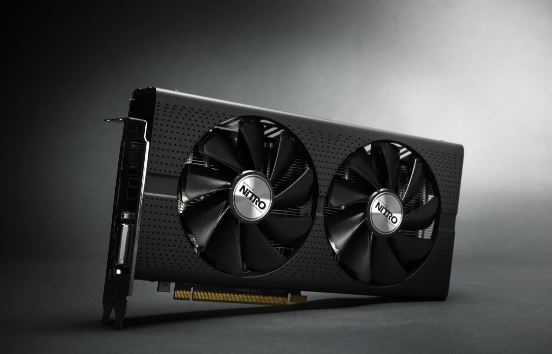 Like the GTX 1050 and 1050 Ti from Nvidia, the latest in AMD's Polaris catalog runs cheap, thanks to various takes on the Radeon RX 460 by XFX, Powercolor and others. The RX 460 proper is quite possibly the most affordable means of 1080p gaming outside of integrated CPU graphics. So long as you're not looking to run The Witcher 3 at 60 fps on Ultra settings, the Radeon RX 460 is a capable, energy efficient piece of kit. Plus, by compromising on memory, it's able to draw all its power straight from the motherboard, negating the need for any 6- or 8-pin connectors.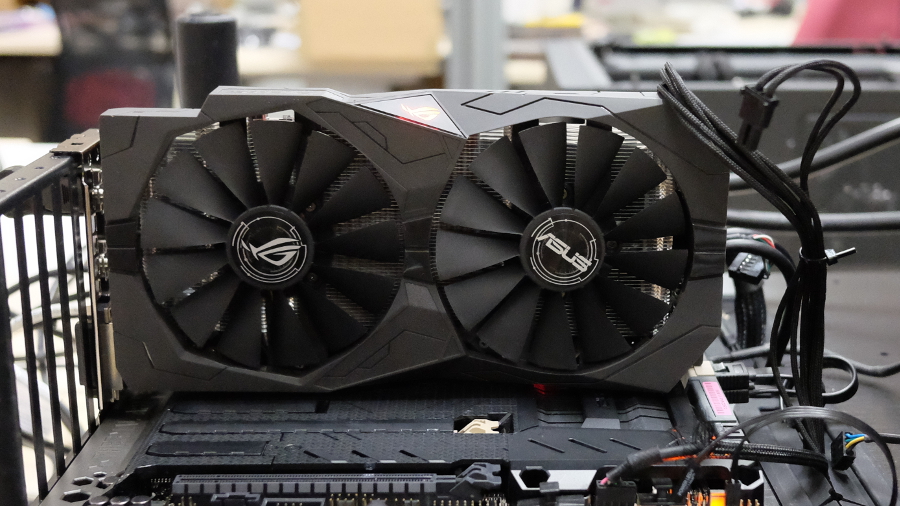 With so many lucrative successes this generation, we were admittedly disappointed to see the latest addition to the Pascal family almost completely miss the mark. As indicated in our review benchmarks, the Asus ROG Strix GTX 1050 Ti in particular is an overclocker with the 1080p gaming capabilities you might be in dire need of if you haven't upgraded your graphics card in a few years. Otherwise, you're better off saving for a 3GB GTX 1060 instead.
Gabe Carey has also contributed to this article