Buying a new laptop is a big investment – so you want to make sure you buy the perfect device that suits your needs. That's why we've put together this list of the best laptops you can buy today – to help you buy a new laptop with confidence.
With thorough testing we have reviewed and ranked the top laptops. We're so sure of our recommendations that we guarantee confidence, accuracy and comprehensiveness in our reviews.
What you'll find below is a list of the best laptops money can buy, made up of the newest, highest-rated laptops in several key categories or classifications of laptop you might be looking for, from Ultrabooks for travel to gaming laptops and hybrids in between.
The Dell XPS 13 reigns supreme as the best laptop you can buy today. Thin and light with a battery life that exceeds 7 hours, Dell's flagship laptop is the posterchild for what an Ultrabook is supposed to be. Squeezing a 13.3-inch screen into an 11-inch frame, the Dell XPS 13 is outfitted with Intel's latest Kaby Lake processors and USB-C without skimping on legacy ports, such as the withering SD card slot and traditional USB. Couple that with the option of a gorgeous Rose Gold finish, and it should come as no surprise that the Dell XPS 13 is number one.
Read the full review: Dell XPS 13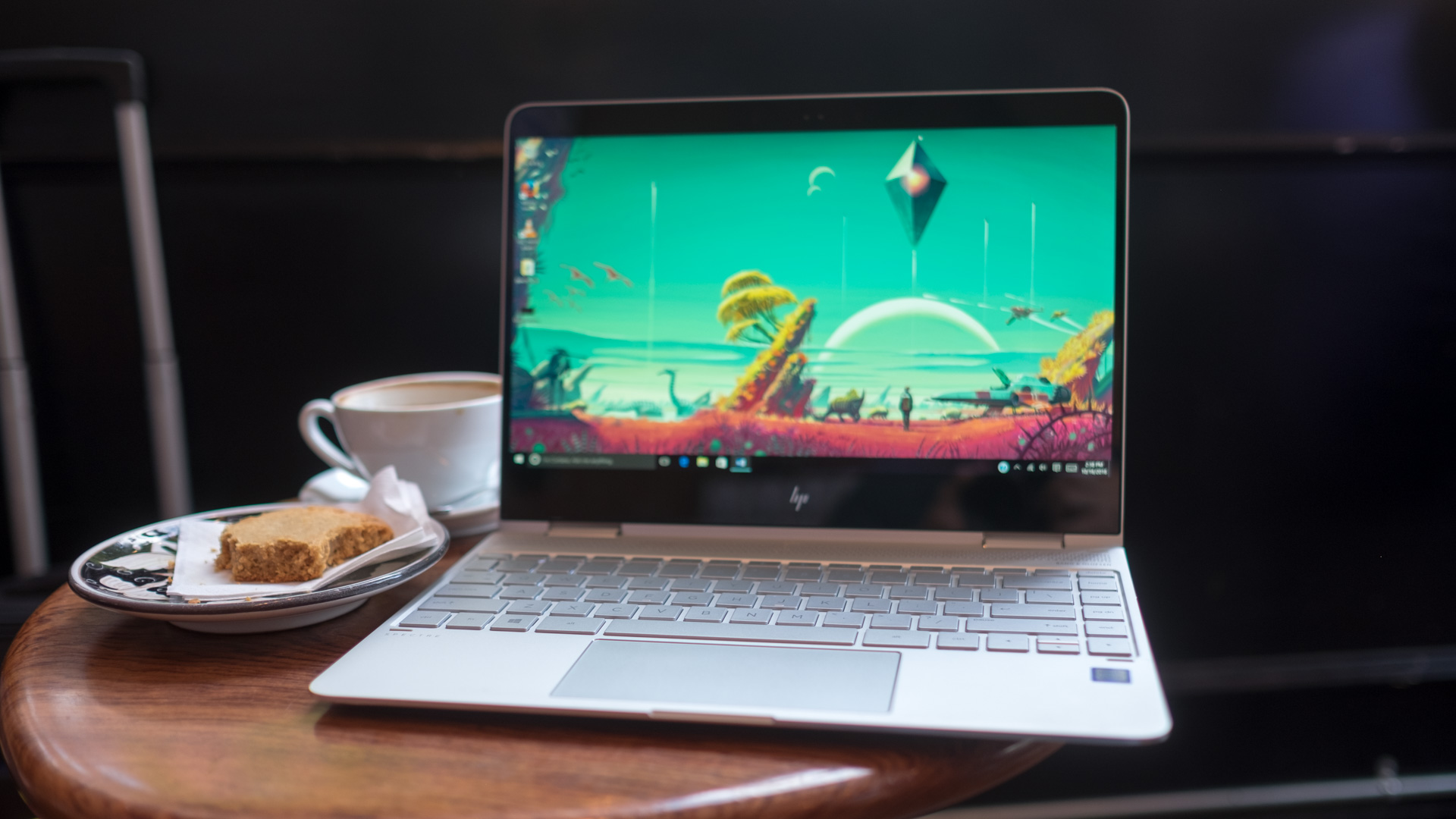 The Samsung Notebook 9 Pro only comes in one configuration, but it's far more powerful than the equally priced 13-inch MacBook Pro and with more screen real estate to boot. There's also the fact that, being the 2-in-1 laptop that it is, the Samsung Notebook 9 Pro can flip 360 degrees. Pair that with a packed-in and superb S-Pen stylus and the Samsung Notebook 9 Pro feels like a dream. While you might be disappointed in Samsung's choice to release the Samsung Notebook 9 Pro with only a 1080p screen, in retrospect it was a smart way to keep the cost down and the battery life up. 
Read the full review: Samsung Notebook 9 Pro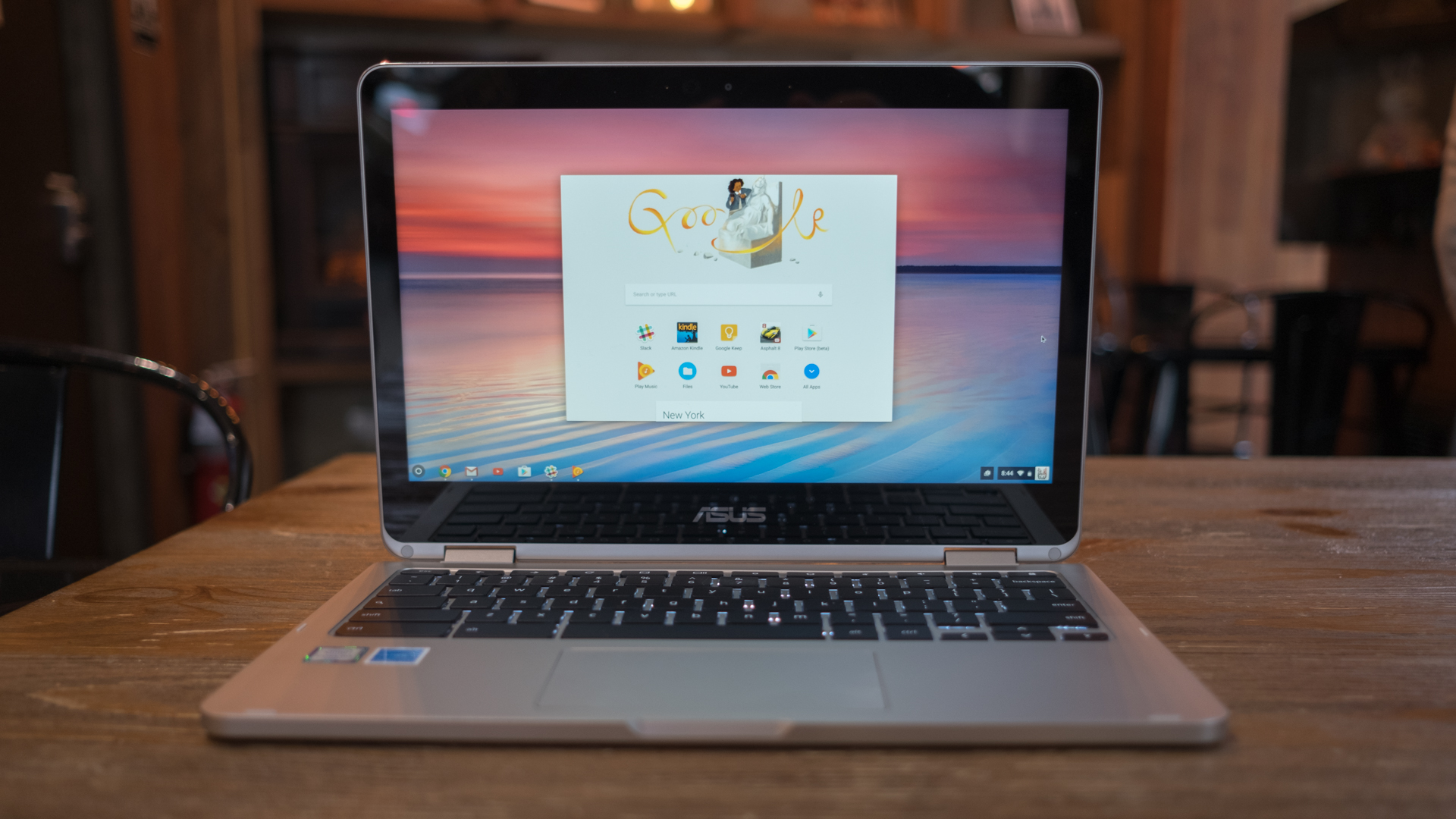 Originally marketed as a "premium" Chromebook to compete with the likes of the Chromebook Pixel, it's not hard to see why we were skeptical of the first Asus Chromebook Flip we reviewed. High-end Chromebooks had been done before, but always at an inordinately high cost. But as Asus has successfully exhibited with the Chromebook Flip C302, you can cut that price in half and still make a Chrome OS-powered laptop that feels like it belongs in the upper echelon. Stacked with a gorgeous design, a keyboard that feels rich to the touch and even a 2-in-1 form factor, the Asus Chromebook Flip proves that Chromebooks can be high-end without going overboard.
Read the full review: Asus Chromebook Flip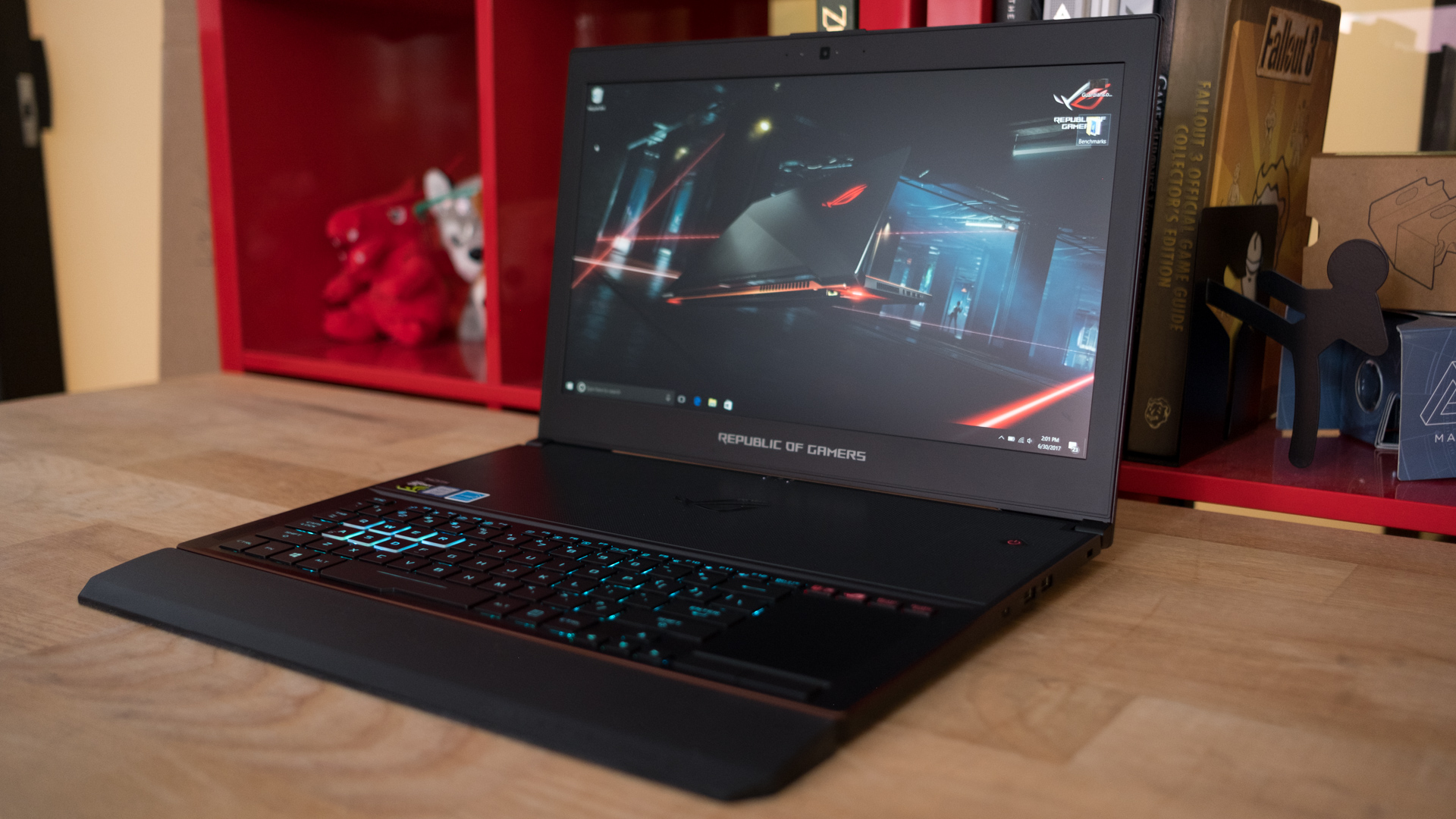 At Computex 2017, Nvidia promised that the next generation of gaming laptops would be three times thinner and three times more powerful than those on the market right now. While triple the power is a lofty claim, Asus' ROG Zephyrus GX501 (among the first containing Nvidia's Max-Q chip design) is significantly thinner than its closest competitors, the Razer Blade Pro and MSI GT73VR, and – what's more – it's generally just as powerful. Though the battery life was pretty dismal in our experience, the Asus ROG Zephyrus is otherwise one of the first gaming laptops that could sufficiently replace both your desktop and your Ultrabook, thanks to pristine power and a super-slim profile.
Read the full review: Asus ROG Zephyrus GX501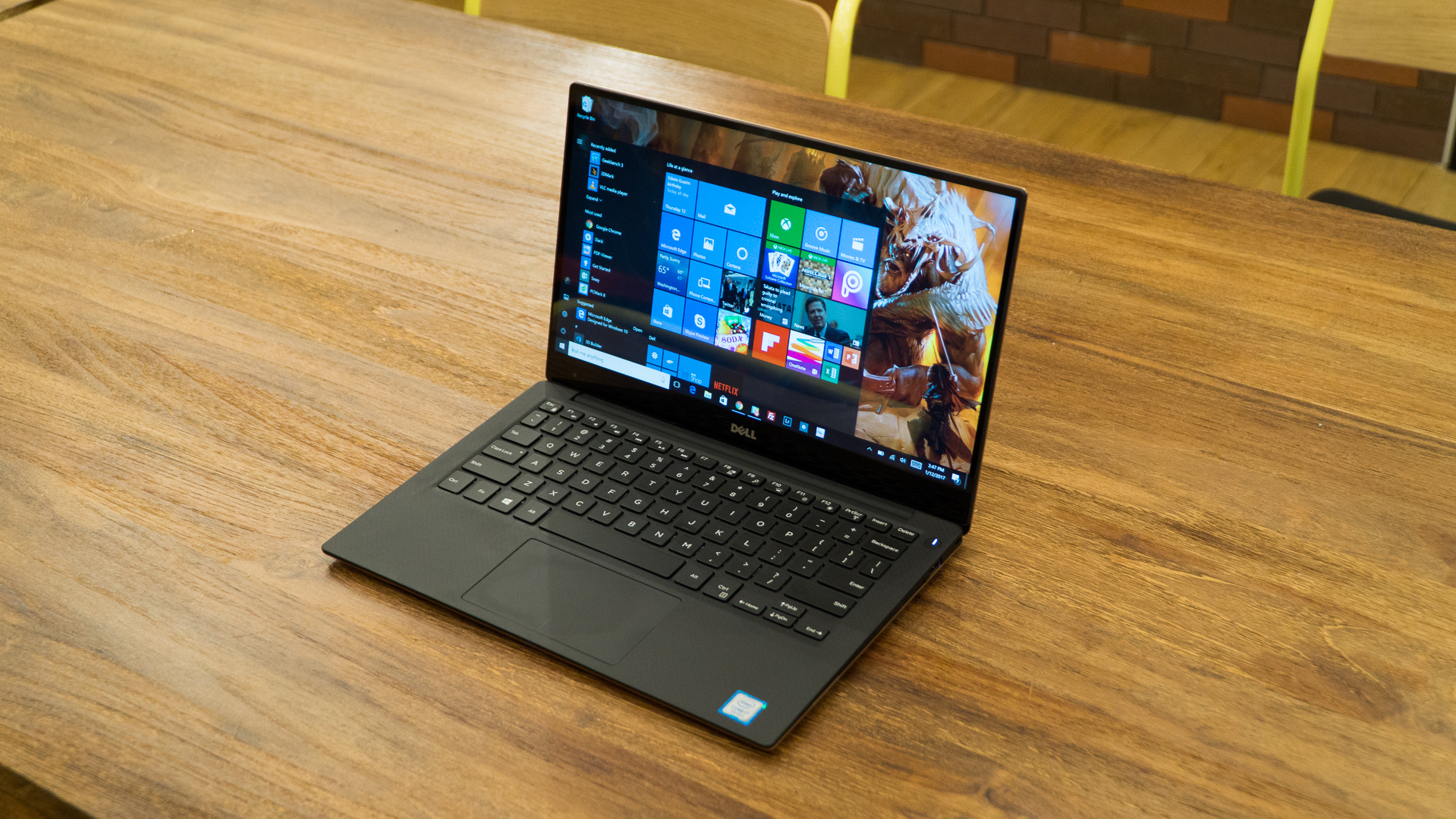 The only laptop to be featured twice in our recommendations, there's more to the Dell XPS 13 than its status as a tightly kept Ultrabook. Now featuring new processors and better integrated graphics, clearly there's an advantage to the Dell XPS 13 besides the fact that it comes in Rose Gold. The 13-inch display, crammed into an 11-inch body, is a worthy rival to a certain other aluminum laptop line. What's more, the Dell XPS 13's utility is extensive, spanning everything from writing to video editing and everything in between.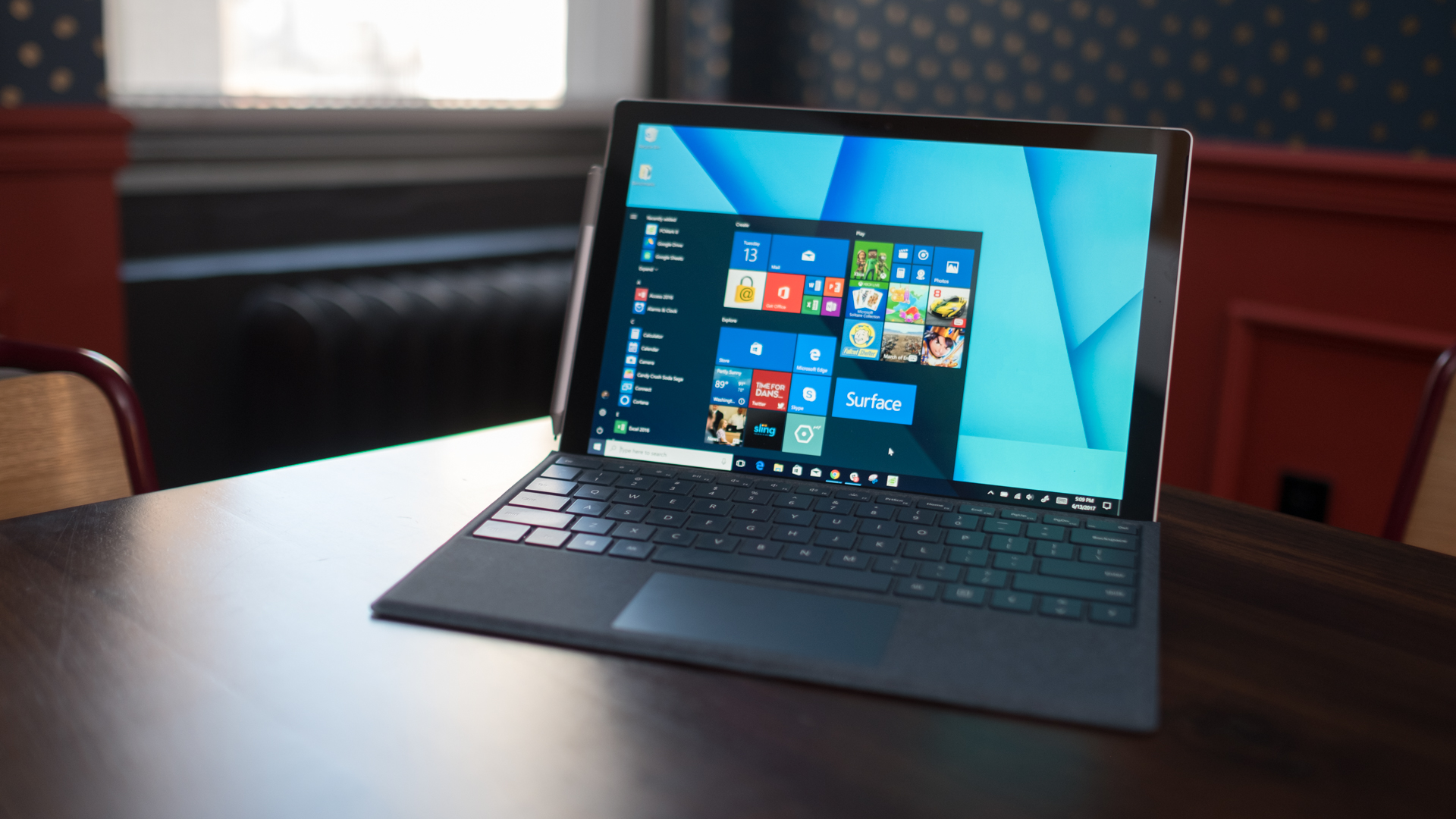 Despite the subdued naming convention, this is actually the fifth iteration of the Surface Pro. As a follow-up to the winning , it would have been every bit deserving of a number attached to it, too. That's because the latest Surface Pro sees not only the battery life improve by as much as 32%, but the accessories have been revamped as well. Although it's now sold separately, the Surface Pen has 4,096 levels of pressure sensitivity. What's more, the Alcantara Type Cover is markedly comfier than previous Surface Pro keyboards and, of course, the processor has been updated to .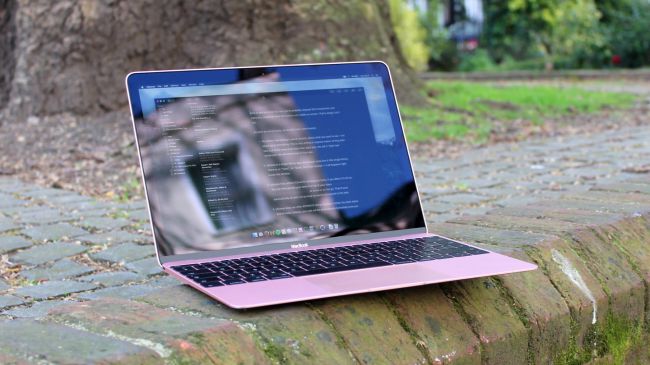 Apple's MacBook performance in 2016 was granted a much-needed boost, and it helps MacOS zip along much better. Its divisive points remain in this model – namely the use of a sole USB-C (Thunderbolt 2) port and the redesigned keyboard – but the 2016 version is less of a risk than the previous model was. If only it were a bit cheaper.
Read the full review: 12-inch MacBook (2016)
Check out the rest of the best Macs

Gabe Carey has also contributed to this article