Newegg's Black Friday 2017 deals may technically be over, but the sales are continuing well into the weekend and right on through Cyber Monday. 
Newegg has earned its reputation as a trusted retailer of computers and components, dealing in everything from laptops and desktops to motherboards and liquid cooling systems. Whether you're building your own PC or buying one ready-built, Newegg is the place to find what you're looking for.
However, Newegg's price cuts don't stop at PCs. For the holiday shopping season, it's also offering massive savings on phones, drones, home goods, smartwatches and car tech, just to name a few.
If you're keeping an eye on Newegg and are ready to click 'Add To Cart' at a moment's notice, keep reading for the best deals Newegg has to offer beyond Black Friday.
The best Newegg deals
As mentioned, one of Newegg's signature features is its Daily Deals page. It's here you'll find super savings that, as the tagline says, are "Deal Today, Gone Tomorrow." 
Since these deals repopulate daily, you'll find savings every day from Black Friday to Cyber Monday 2017 and beyond. However, you'll have to act fast in order to get the deal you want before it disappears. 
Here are some of the top product deals available on Newegg right now. Just remember, many deals expire at the end of every day, so keep checking the Daily Deals page for the latest savings.
Expected Newegg Cyber Monday deals
With all of these deals in place on its dedicated sales page, we have a great idea of what deals to expect on Newegg come November 27.
You should be able to find stellar savings on just about any electronic device you could want, including PCs, laptops, components, peripherals, gaming consoles and drones. You really should check Newegg first before any other retailer to see what component deals are available this weekend. You may save more on Newegg than anywhere else on some items.
PC & laptop Newegg Cyber Mondy deals: No shock here. PCs and laptops deals from the likes of Acer, Asus, Dell, HP, Lenovo, Microsoft, MSI and many more are likely to get huge discounts at Newegg on Black Friday. Look for savings of between 5% – 15% in general, though some deals may take close to 50% off.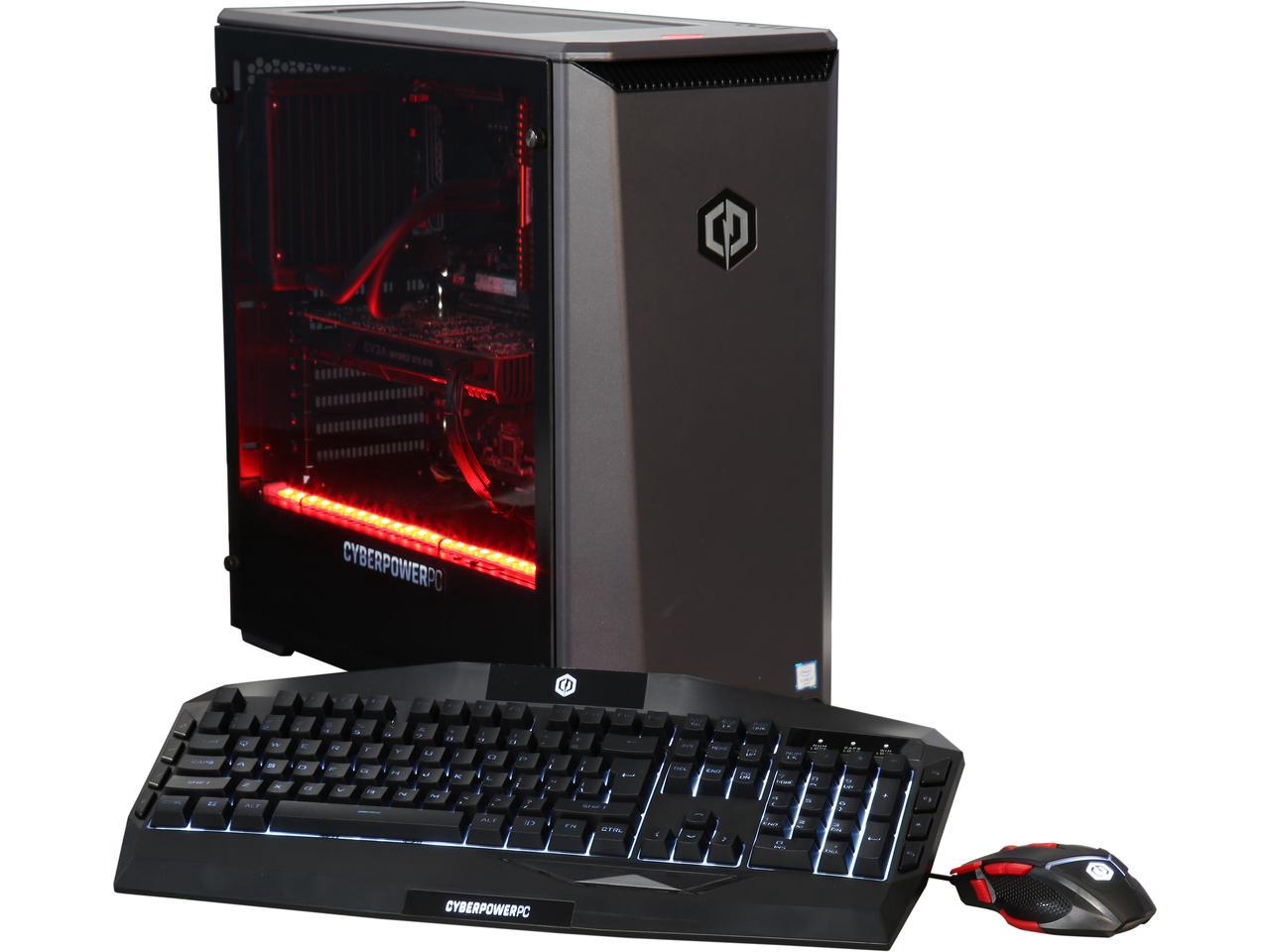 Desktop Newegg Cyber Mondy deals: Black Friday will be a great time to save on a desktop at Newegg. Once again, top manufacturers like ABS, Acer, Cyberpower, and Dell will almost certainly put their best sales forward. You can look for deals that go up to 35% or higher.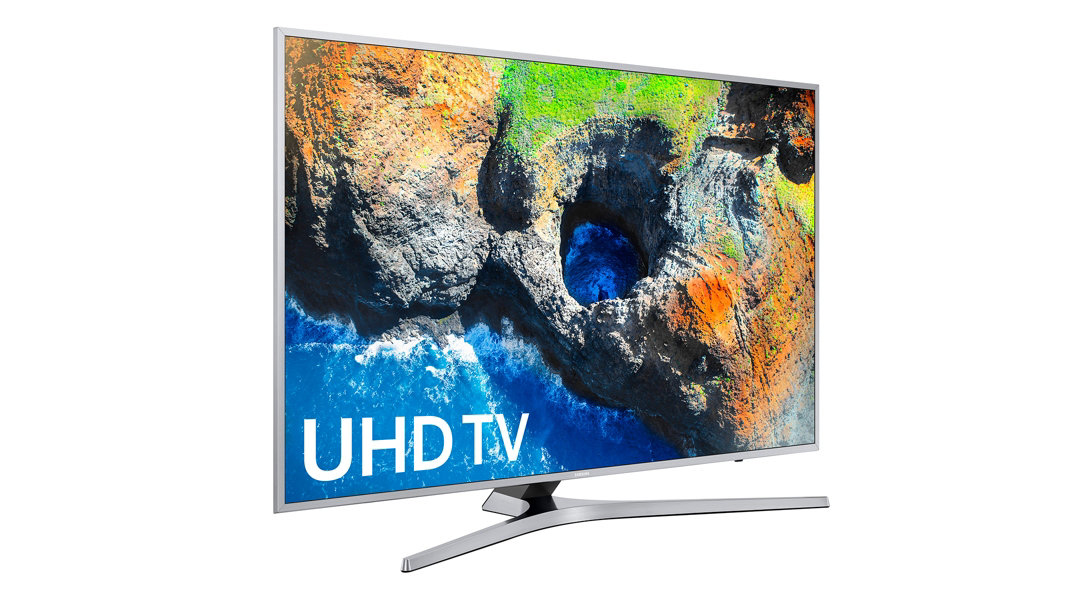 4KTV Newegg Cyber Monday deals: Oh yes, you'll find plenty of 4KTV deals at Newegg this Cyber Monday. Samsung, LG and Vizio are just some of the names you'll see with discounted high-res screens populating Newegg's pages. The current trend of taking 28% – 35% off will likely carry over, though probably go even higher during the holiday shopping season.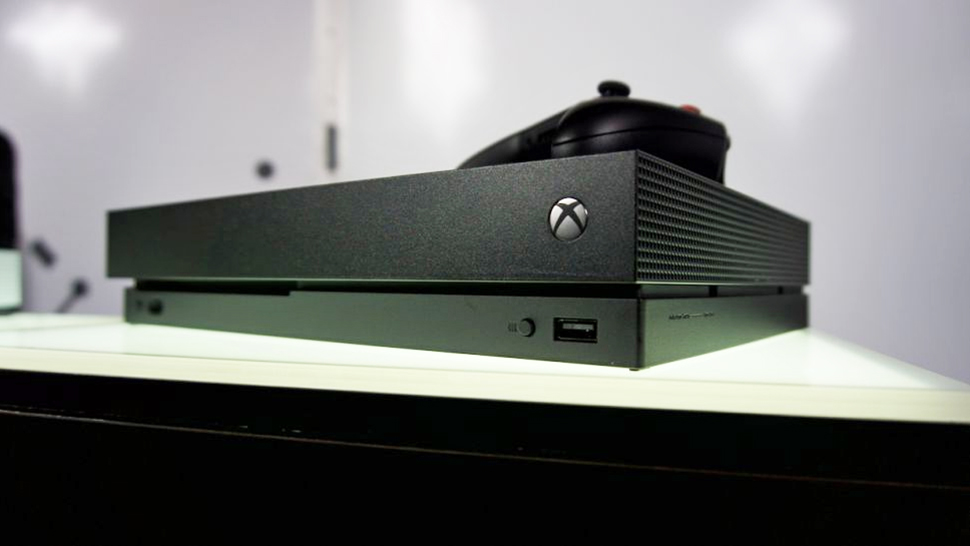 Gaming Newegg Cyber Monday deals: Gaming deals and Black Friday go together like bread and cheese, and Newegg will undoubtedly partake with deals on systems like the Xbox One X and PS4 Pro. Look for these popular consoles to get bundled with games for even more Cyber Monday savings.